Andrew Moncada
Investment Associate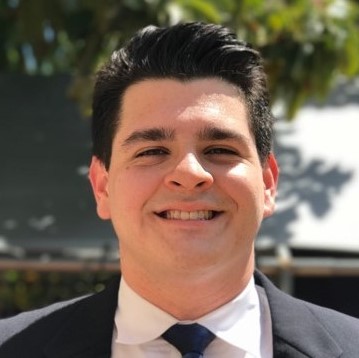 Andrew is an associate with experience assisting small businesses and nonprofits and working on complex financial structures and models for impact investments.
Prior to joining Mission Driven Finance, he was an analyst at Future Partners, a management consulting firm working to bridge the gap between large corporations and small minority-owned businesses.
In addition, he has led services to spread financial knowledge and financing opportunities in communities. He holds a bachelor's in finance from Florida International University.