Andrew Moncada
Investment Analyst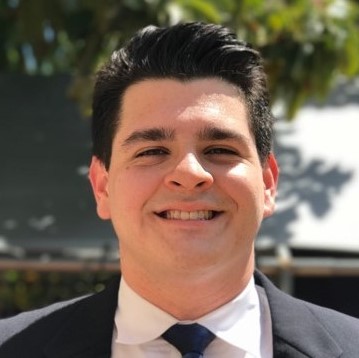 Andrew is an analyst with experience assisting small businesses and economic development.
Prior to joining Mission Driven Finance, he was an analyst at Future Partners, a management consulting firm working to bridge the gap between large corporations and small minority-owned businesses.
In addition, he has led services to spread financial knowledge in communities. He holds a bachelor's in finance from Florida International University.