Nancy A. O'Leary
Chief Financial Officer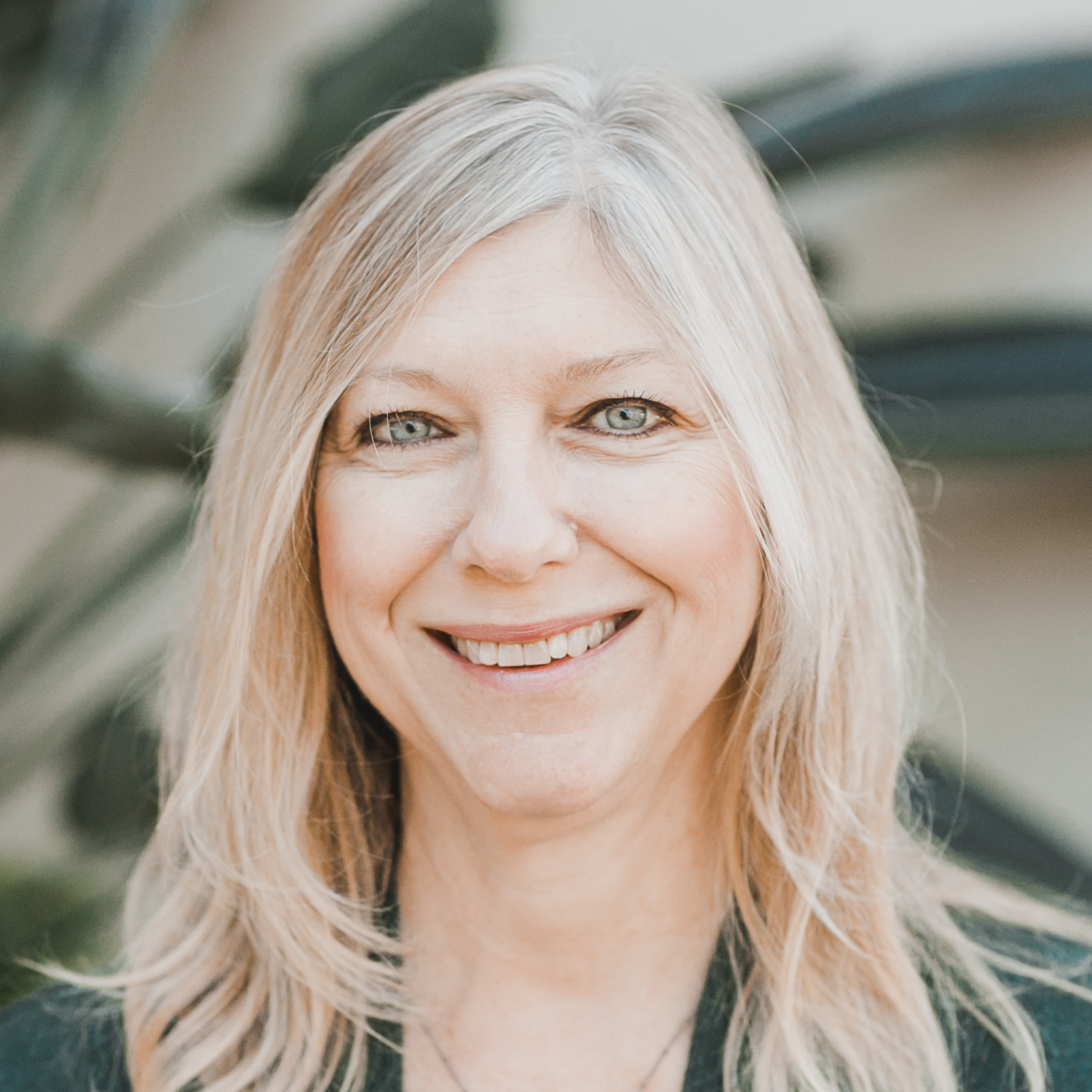 Nancy has spent over 20 years of her career in the venture capital industry, most recently as the chief financial officer of JK&B Capital, a $1.1 billion venture firm investing in the software, telecommunications, and healthcare industries.
At JK&B she has been responsible for all financial reporting, back-office operations, portfolio investment support, and investor relations.
Prior to joining Mission Driven Finance, Nancy also founded and ran Keystone Associates, a provider of accounting and back-office services to venture capital and private equity funds in the Chicago area. Prior positions include managing the installation and conversion of the accounting systems with Lanac Technology, as well as a director of finance position at a human resources consulting firm.
Nancy has served in board leadership roles with Mission Edge San Diego and Spark Ventures and is a member of SD Social Venture Partners.