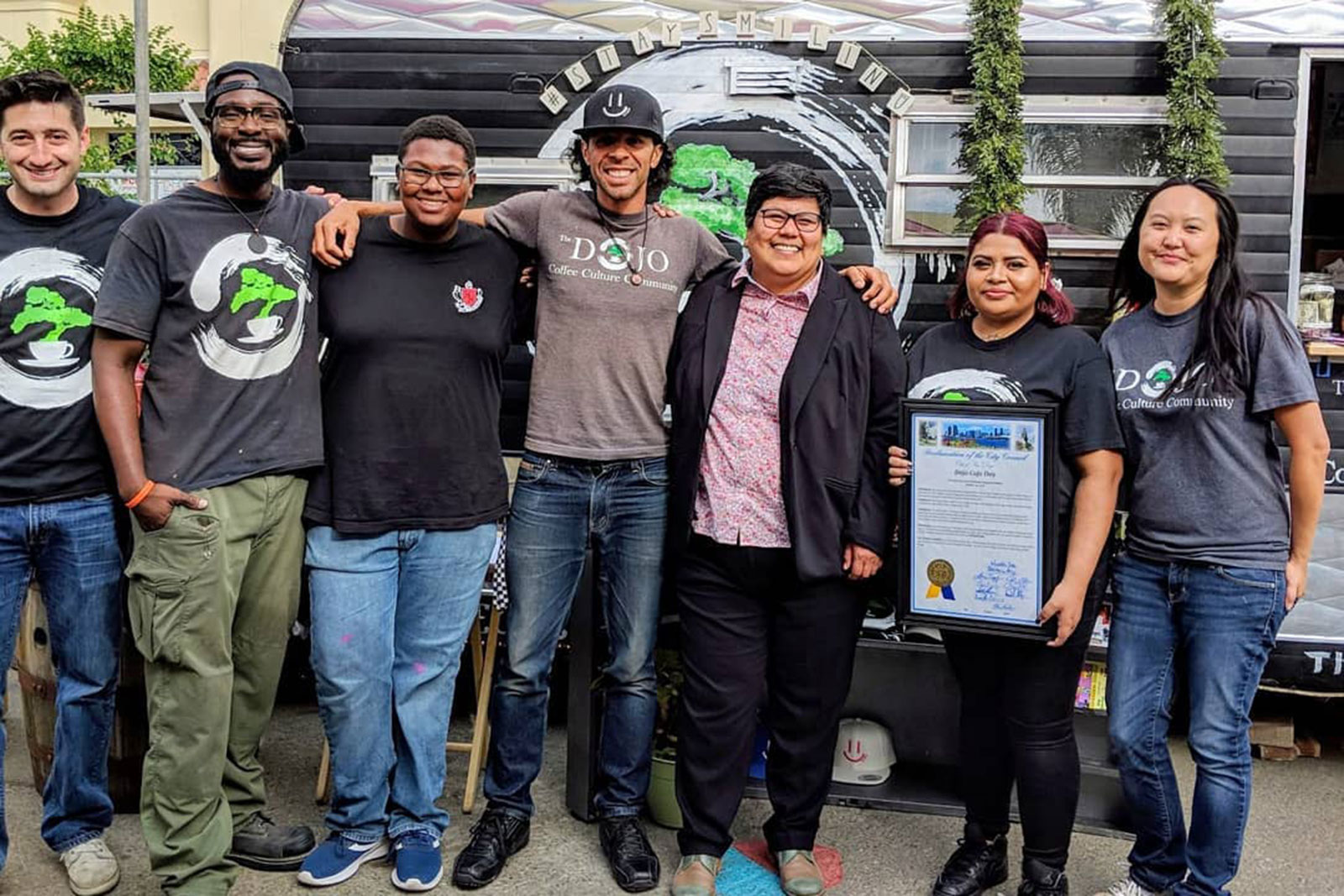 Community Finance Facility
We close capital gaps in order to close opportunity gaps
Advancing Opportunity
A New Way to Invest
Intrepid entrepreneurs all over the U.S. are developing creative solutions to rebuild communities in ways that are stronger, more resilient, and more sustainable.
Unfortunately, most early impact initiatives aren't a fit for bank financing or venture capital, leaving them with few capital options to build traction. This is magnified for businesses that are located in or led by people from overlooked and underestimated communities.
We can give them a fighting chance.
The Community Finance Facility is structured to unlock potential for promising businesses and projects stuck in this gap, reducing the time to impact from years to months. This facility is a key part of the Mission Driven Finance ecosystem helping to deliver the right capital in the right size at the right time.

Respond + Rebuild
We all do better when we all do better
We are witnessing in real-time how the financial systems, structures, and policies in America have intentionally and unintentionally fostered inequality and restricted access to opportunity and self-sufficiency.
We must respond
We have a unique moment to deliver on the promise of intentional investment and the power of a universal economy to shape the new world.
We must rebuild
We will reconnect capital with community, and accelerate enterprises that are actively building resilient and sustainable systems—while modeling equity, inclusion, and access.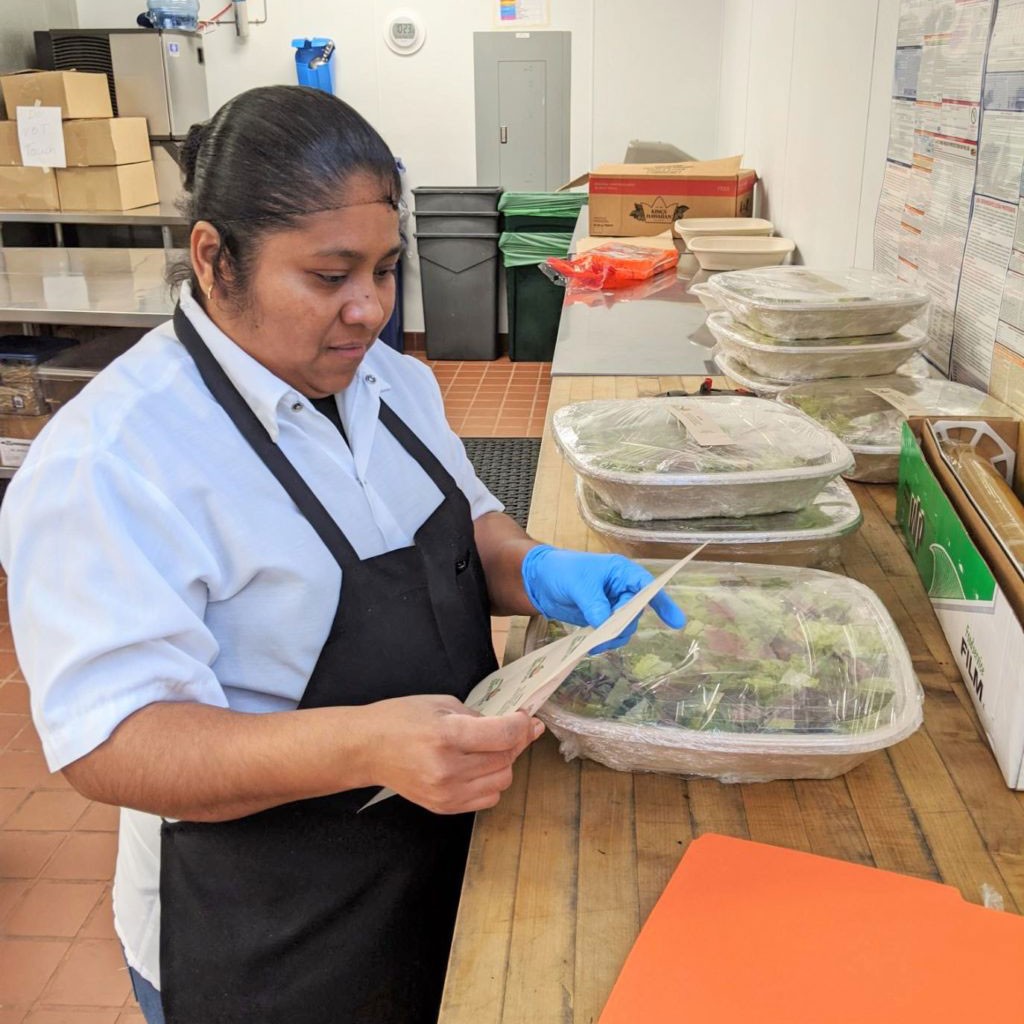 Learn More About the Community Finance Facility