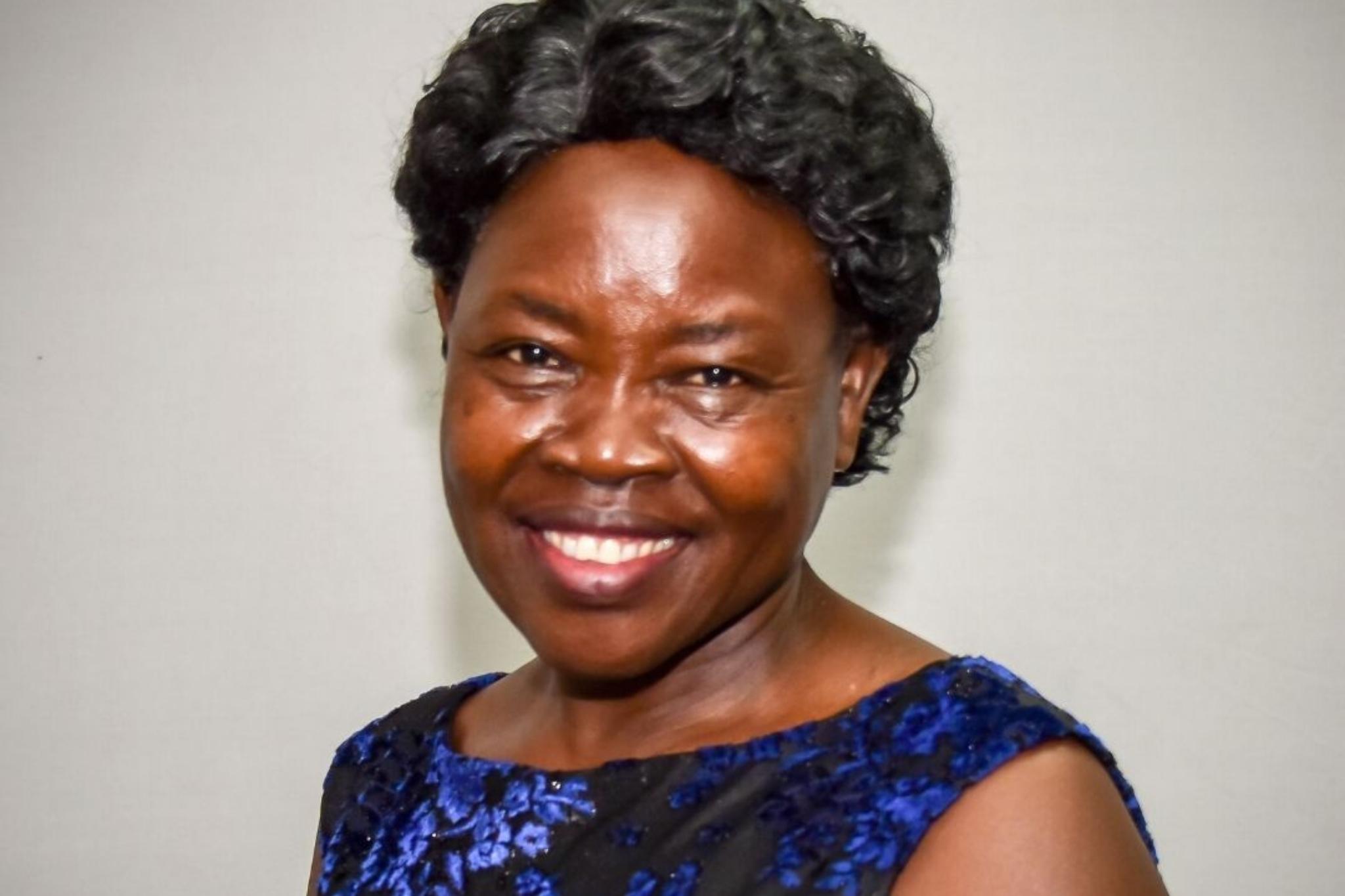 Immigrants, Refugees & New Americans
Stabilizing and revitalizing local economies
Why We Invest
Immigrants, refugees & New Americans
Immigrants, refugees, asylees, and New Americans generally have strong entrepreneurial drive as they build new lives for themselves and their new communities. But they often are challenged to navigate cumbersome financial systems in a new language and as a result, don't get the capital they need to grow.
Research from New American Economy makes it clear that supporting newcomers can help stabilize and revitalize local economies. As a firm based in a city on an international border with a large and diverse population, it's ingrained in us to ensure equitable access to capital regardless of your country of origin.
Help us finance U.S.-based businesses and organizations that actively support people on the move—immigrants, refugees, asylees, low-income economic migrants, and survivors of trafficking.
The Community Finance Fellowship aims to diversify talent in our industry—and get capital into overlooked and underestimated communities where it doesn't usually flow. The inaugural cohort was 80 percent first- or second-generation New Americans. The first cohort wrapped up their year with us in March 2021.
This pilot fund combines donations and investments to post bond for 100 immigrants in mandatory immigration detention. Operated in partnership with national nonprofit Freedom for Immigrants, the fund began flowing capital to free people in July 2020.
Learn more about the Freedom100 fund or contact us to learn more about investment or donation opportunities.
One in four San Diegans are born outside the U.S. Supporting New Americans is critical for Advance, our flagship place-based portfolio, to address inclusive economic opportunity. Advance has invested in multiple companies to accelerate opportunities for New Americans.