Roman Guerrero
Executive Assistant/Coordinator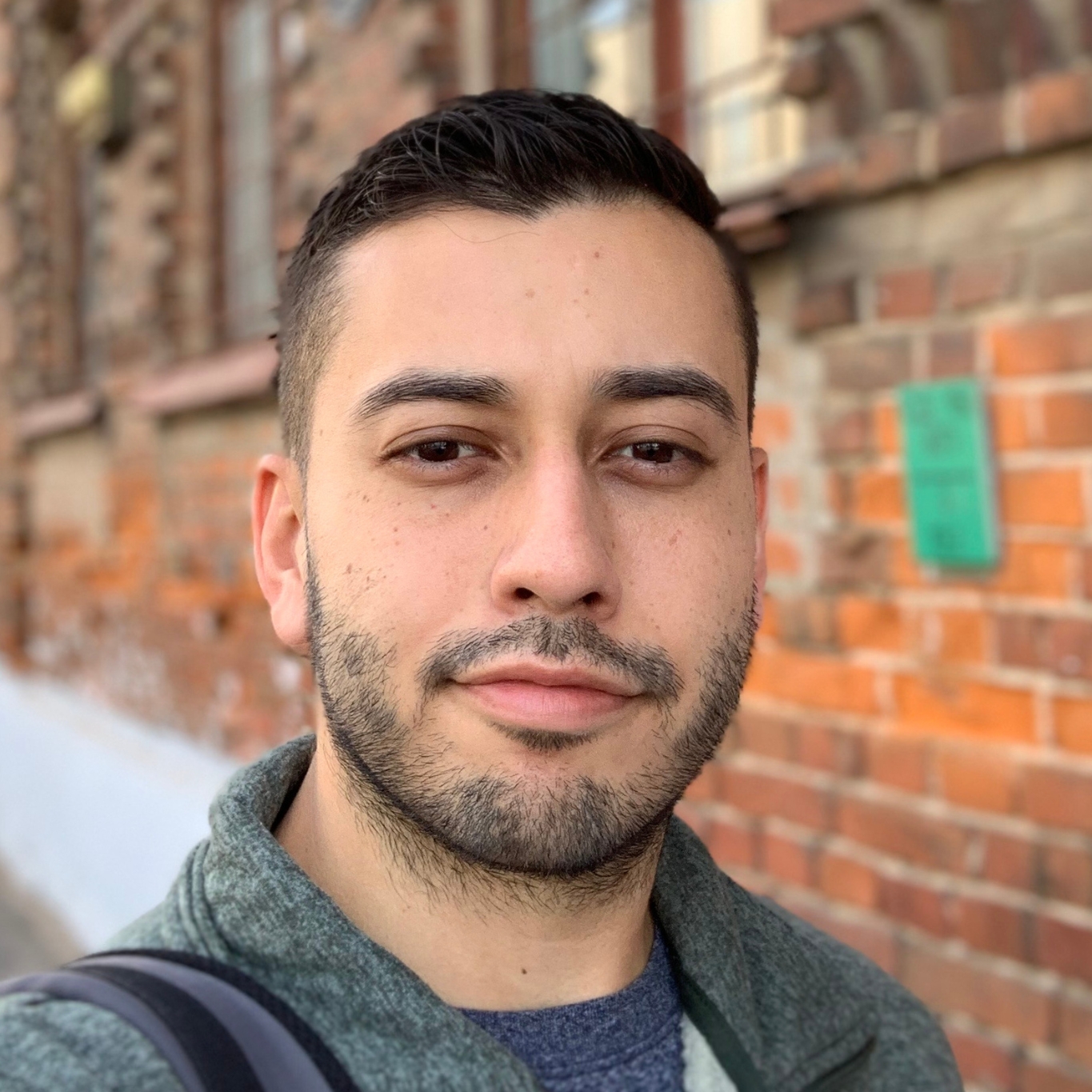 Roman Guerrero serves as the executive assistant/coordinator at Mission Driven Finance. In this capacity, he provides support to the co-founders, the chief of staff, and the director of IT & recruitment, ranging from scheduling assistance to project management and HR and recruitment operations.
Before joining Mission Driven Finance, Roman contributed his expertise to several early-stage startups. He was instrumental in instituting comprehensive operational procedures to facilitate company growth and enhance the employee lifecycle. With over eight years of experience in C-suite scheduling, brand marketing, global expansion, and talent and human resources operations, Roman brings a wealth of knowledge to further elevate Mission Driven Finance's operational excellence and overall efficiency.
Outside of his professional commitments, Roman is an avid traveler across the United States, engaging in competitive volleyball. He also dedicates his time to volunteering for various organizations, showcasing his commitment to making a positive impact beyond the workplace.