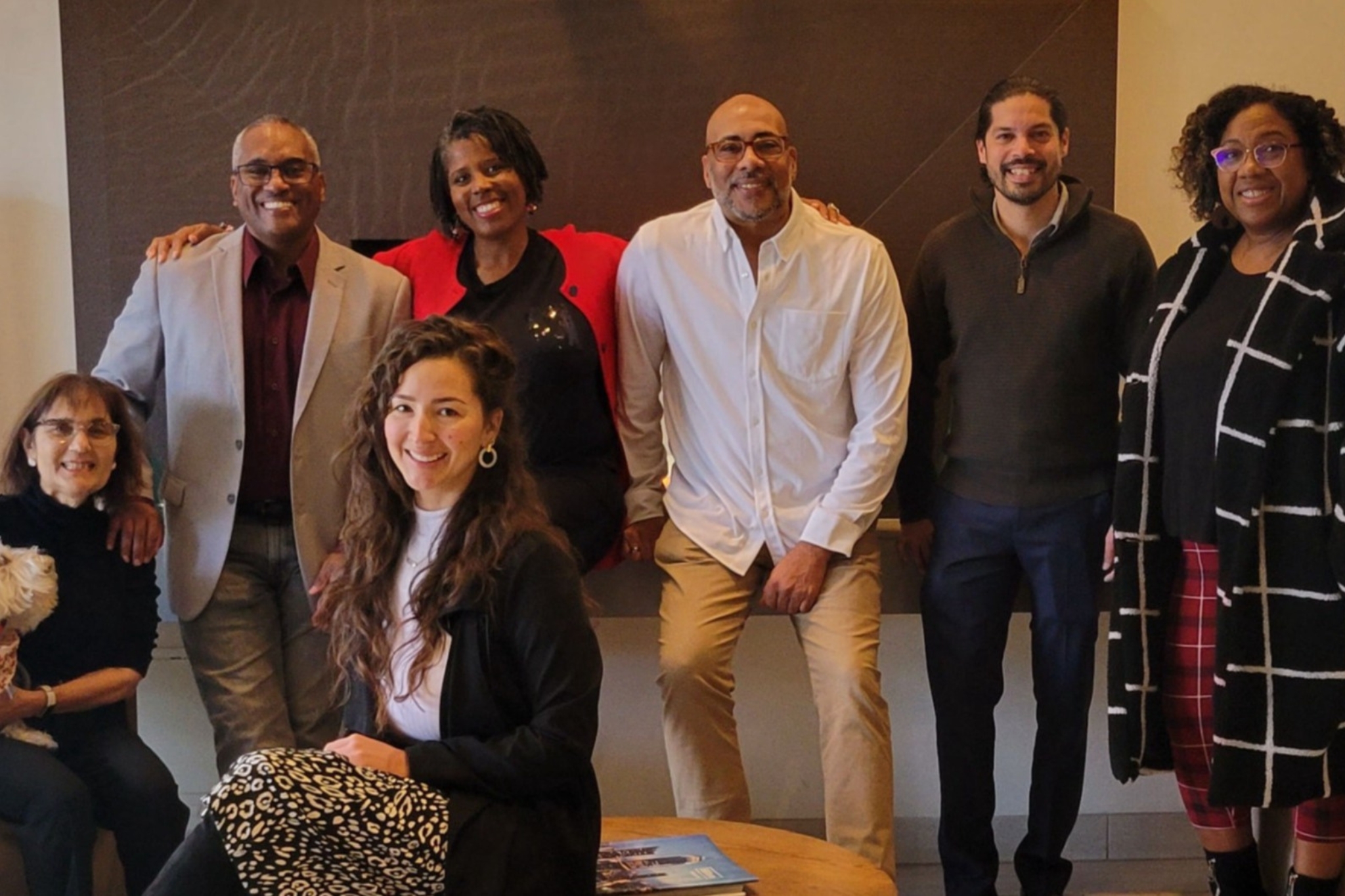 Investment Strategies
Opportunities to invest in your community
Our Impact Areas
Making investing in your community a great investment
With decades of combined investment and impact experience, our intentionally diverse team reimagines how to connect capital and community. The opportunities you see here are designed to increase inclusive and equitable access to education, health, and wealth.
"I love how brave and bold Mission Driven Finance is. They don't shy away from the challenges that other financial institutions do."
Rachel Lozano Castro
Director, The Brink Small Business Development Center, Advance Strategy investor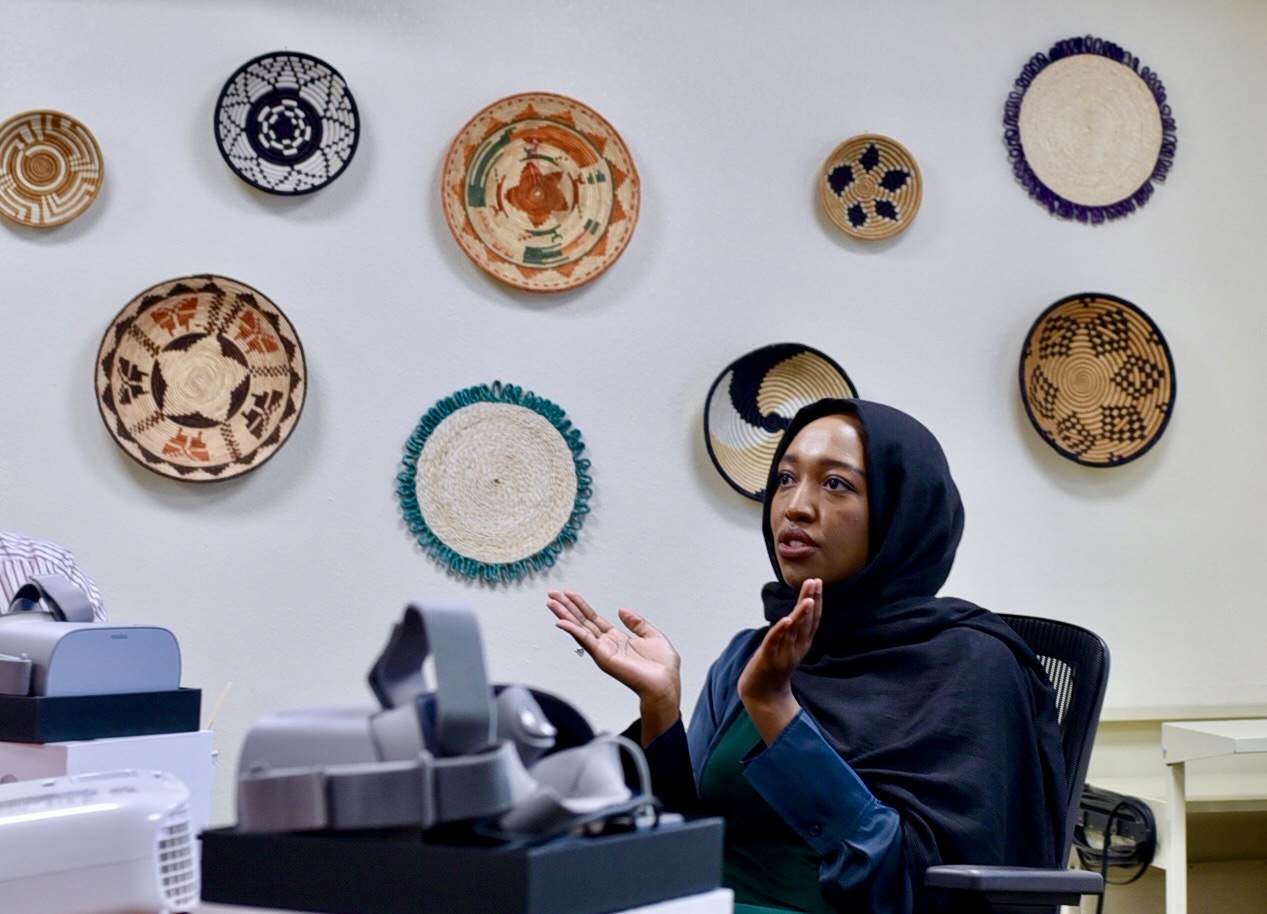 Communities need small businesses. Small businesses need access to capital. Solutions require people- and place-based strategies.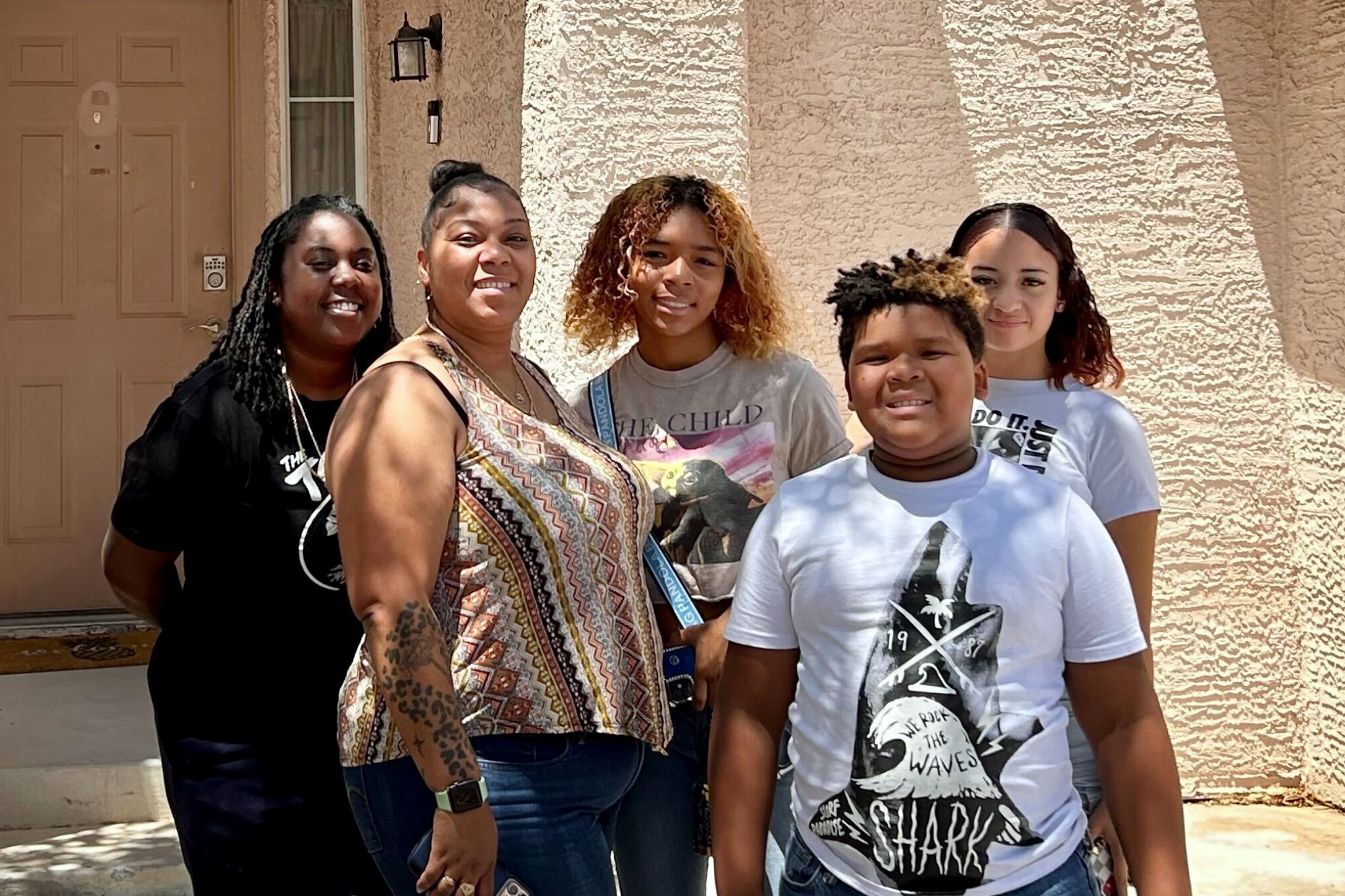 Access to quality education and early care is critical to support thriving kids, stable families, and resilient communities.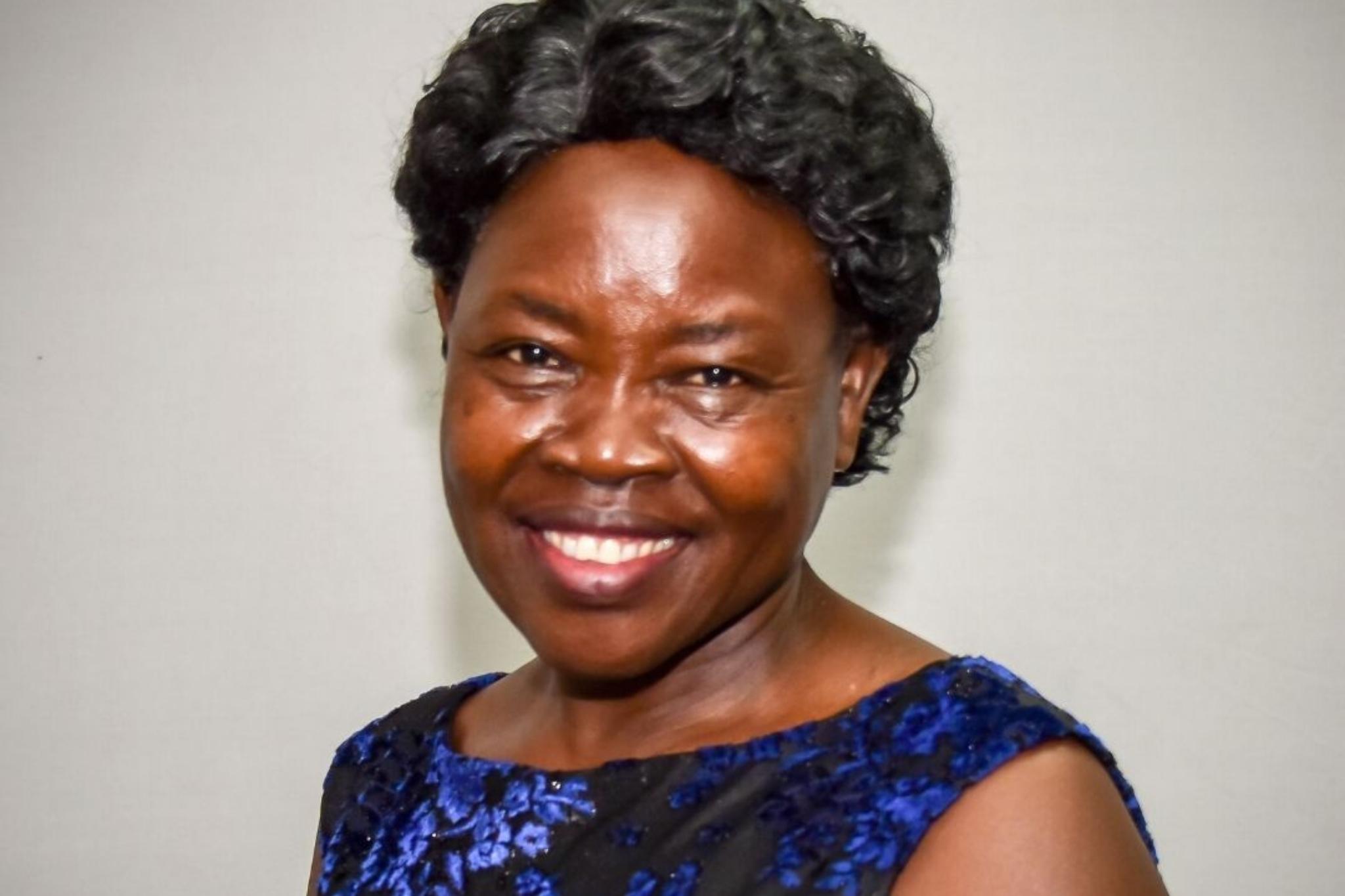 Diversity in our communities and in our workforce brings strength and vitality.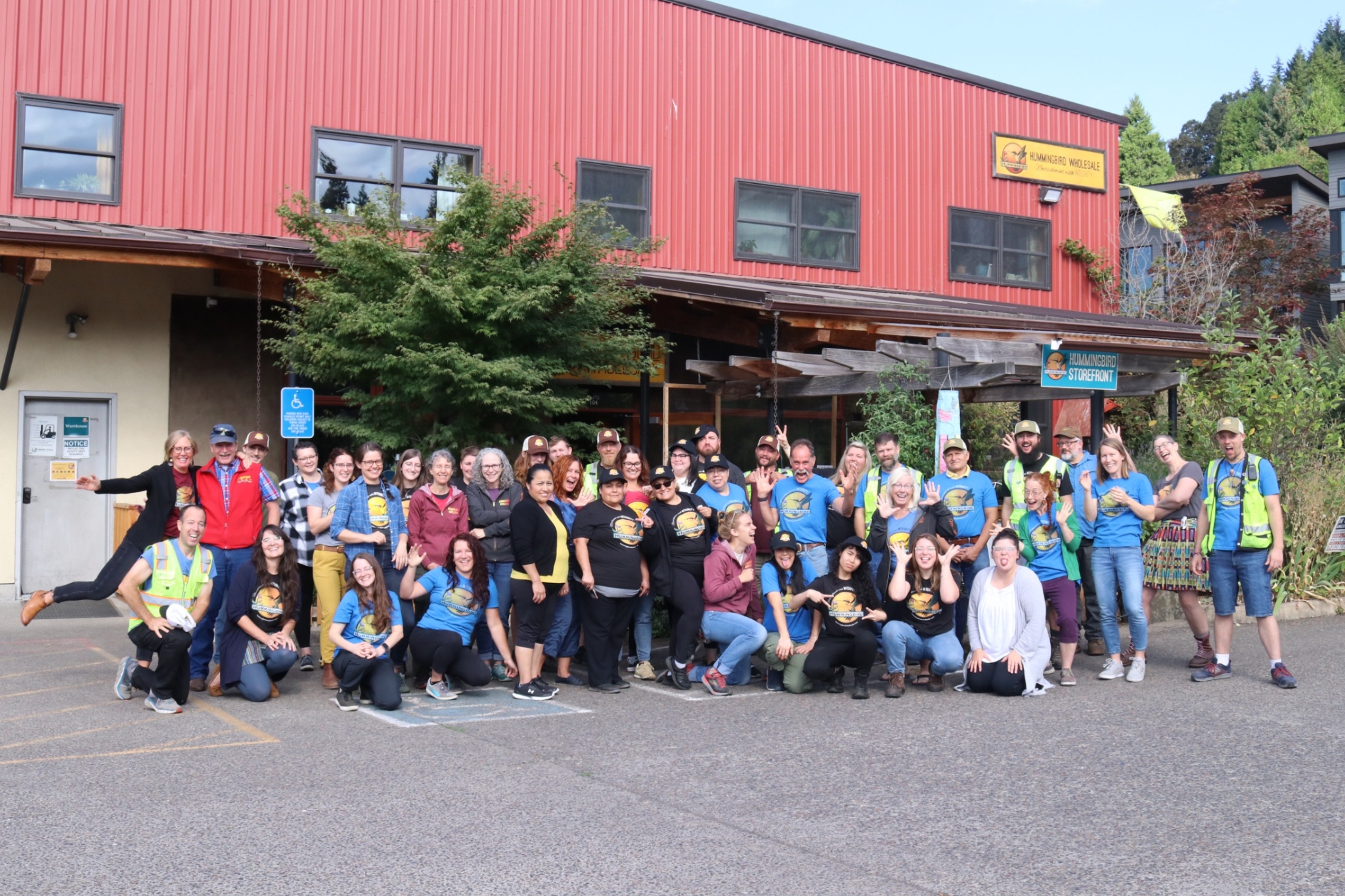 Shared ownership builds more resilient local economies, strengthens small businesses, and fosters income mobility.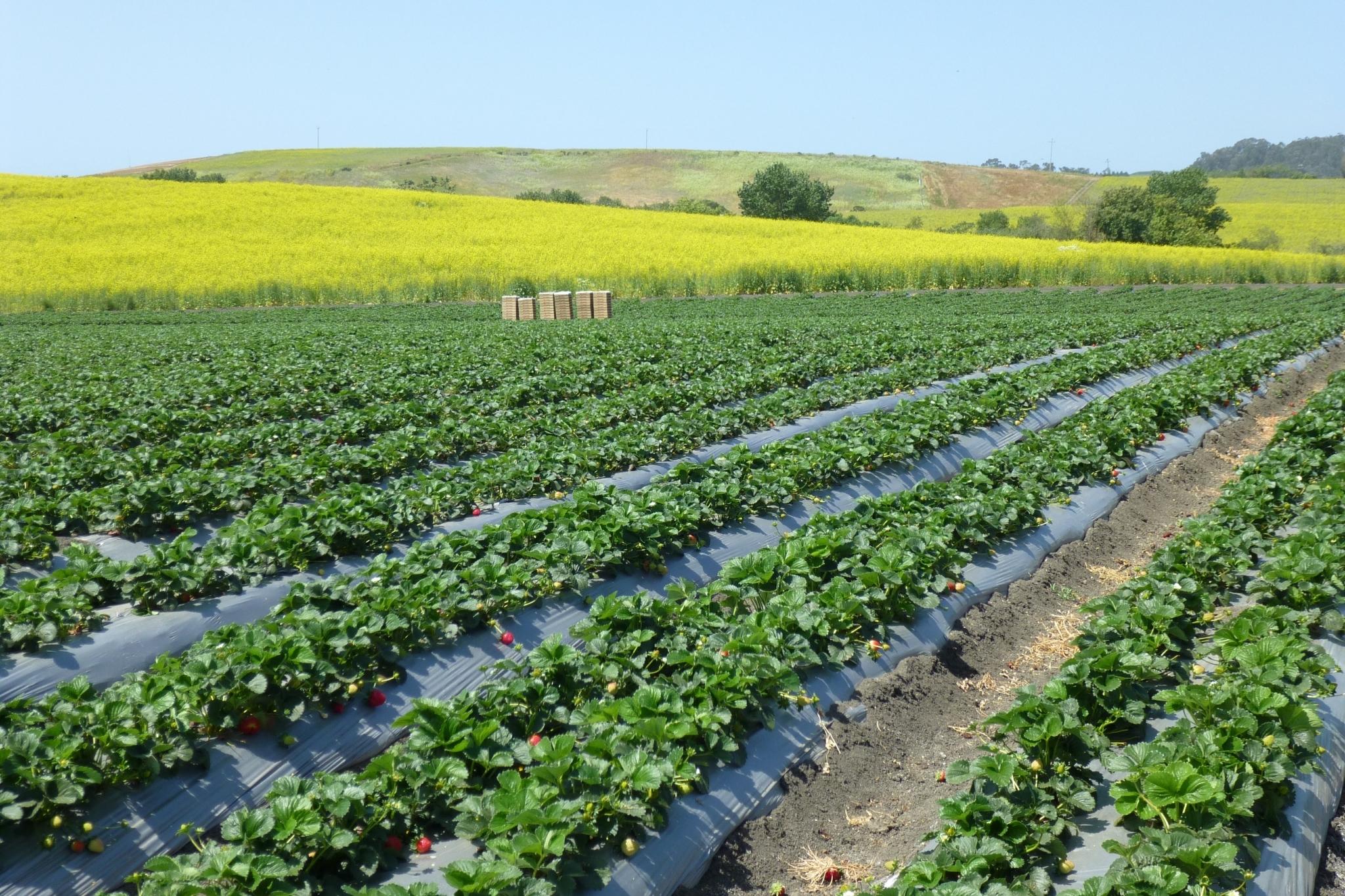 Everybody should be able to live, work, and play in a clean and healthy environment.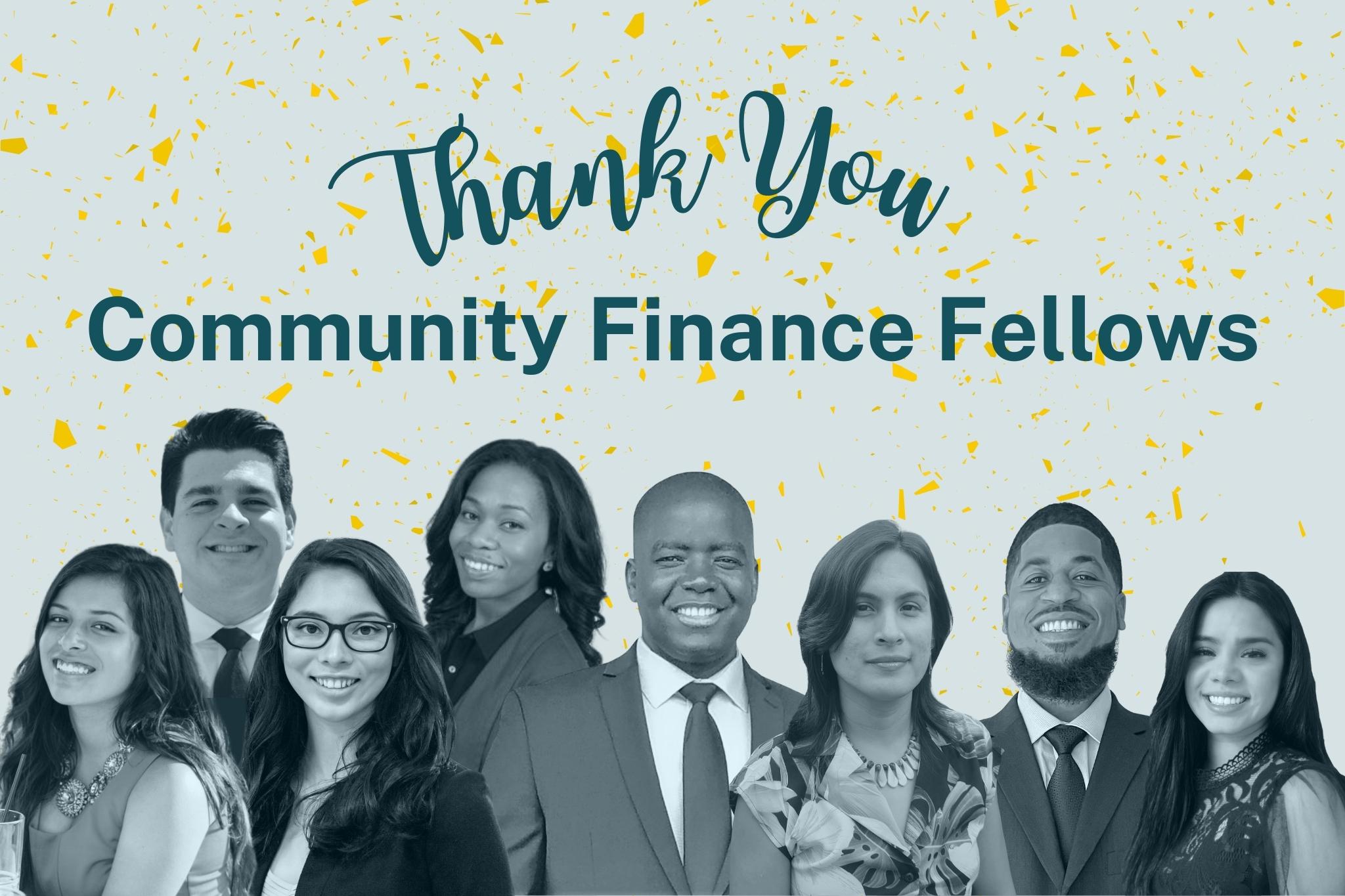 The Community Finance Fellowship diversifies talent in the finance industry—and gets capital into overlooked and underestimated communities where it doesn't usually flow.