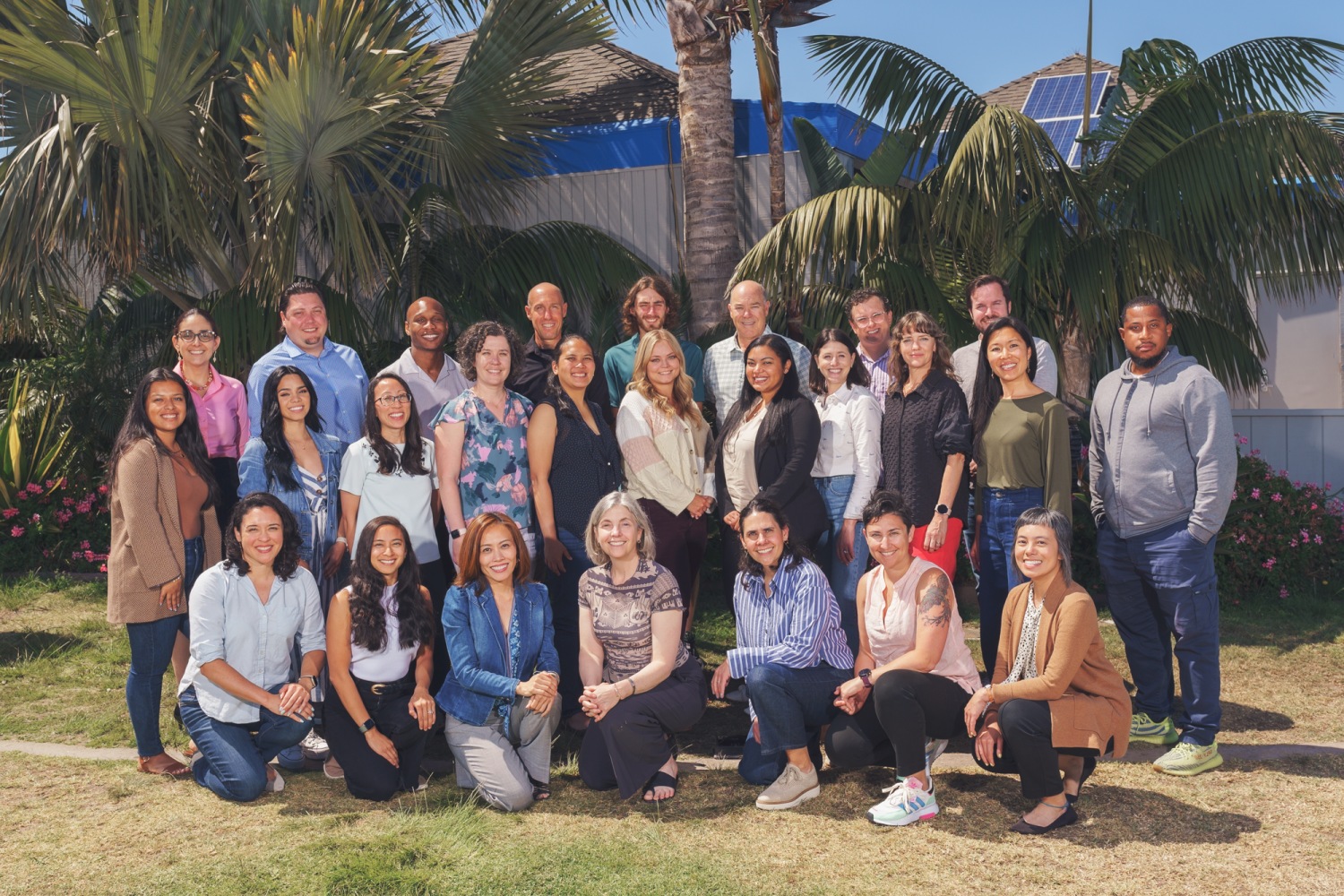 What We Can Do for You
Helping businesses grow their impact with access to sufficient, affordable capital
About Mission Driven Finance
Accelerating change through impact investing
Bold visions, innovative enterprises, and great community programs deserve the opportunity to succeed. Unfortunately, many businesses and communities are unable to access the capital they need from traditional funding sources. The result is too many worthwhile endeavors struggling to achieve scale.
Mission Driven Finance launched in 2016 to fill the gap between philanthropy and traditional investments—commonly known as "impact investing." With the right mechanisms—and the right partners—we CAN accelerate positive social change.
We work with local and national investors to help them create the impact they want and work with businesses and community partners to help them get the capital they need. We are entirely focused on private market impact transactions and asset management. Mission Driven Finance was launched in 2016 in San Diego, CA, and is a Certified B Corporation.
We make investments that aren't happening but should.
We use finance as a tool for change.
We make it easy to invest in your community.

Currently recruiting
We're hiring!



Transformative
The most exciting investments are complex, multi-party capital stacks that only come together with an intermediary like us to connect the puzzle pieces.
Stubbornly optimistic
There is a solution to every problem, it just takes getting the right set of partners working together.
Social equity
An equitable economy is just, morally imperative, and more sustainable than traditional structures.
Alignment
Results are better when investors, borrowers, and intermediaries have a mutual understanding of their respective goals.
Humor
Impact investing is fun!
Client partners
National & regional reach