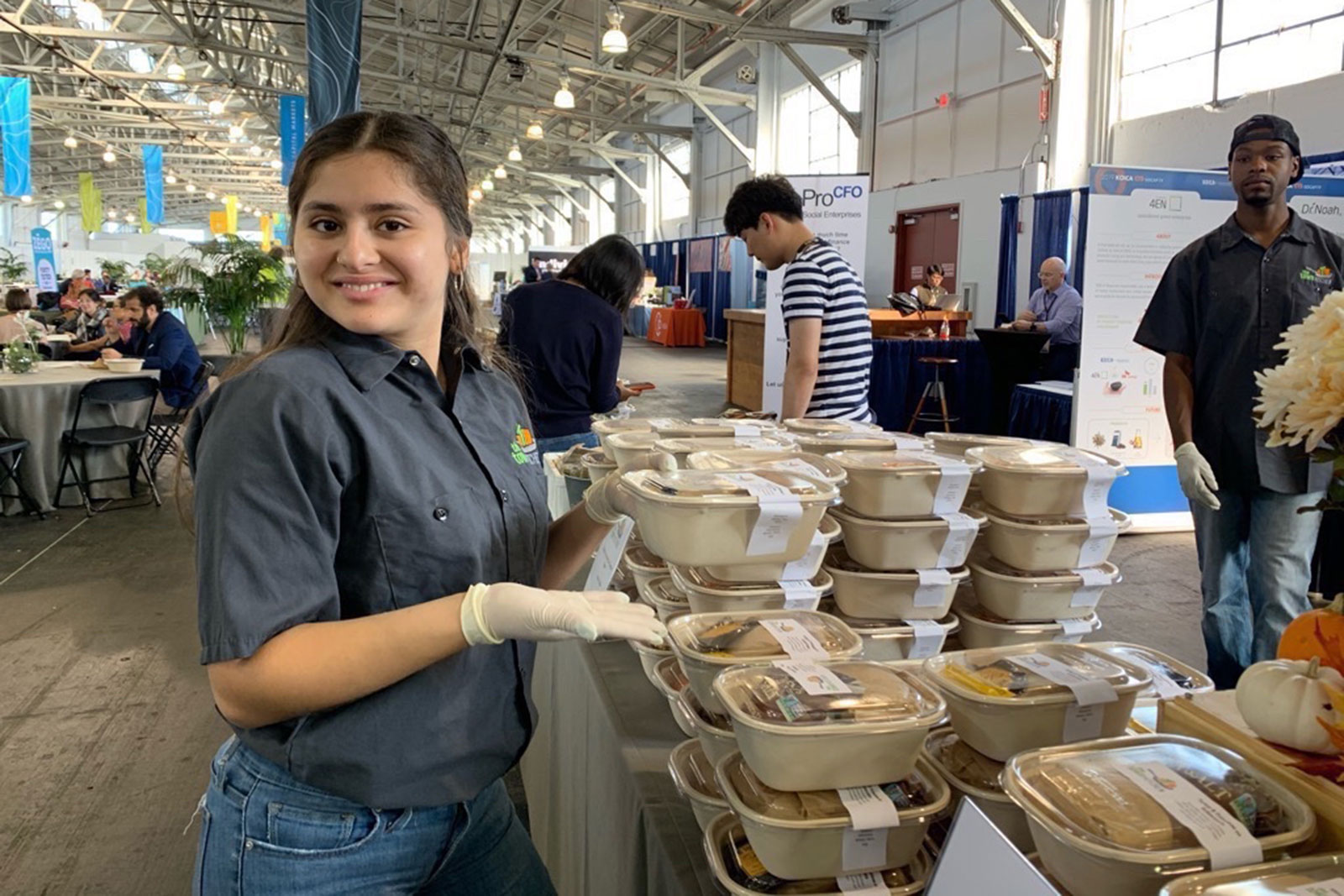 Advance Strategy
Advance economic opportunity in San Diego and beyond
Meet the Borrowers in the Advance Portfolio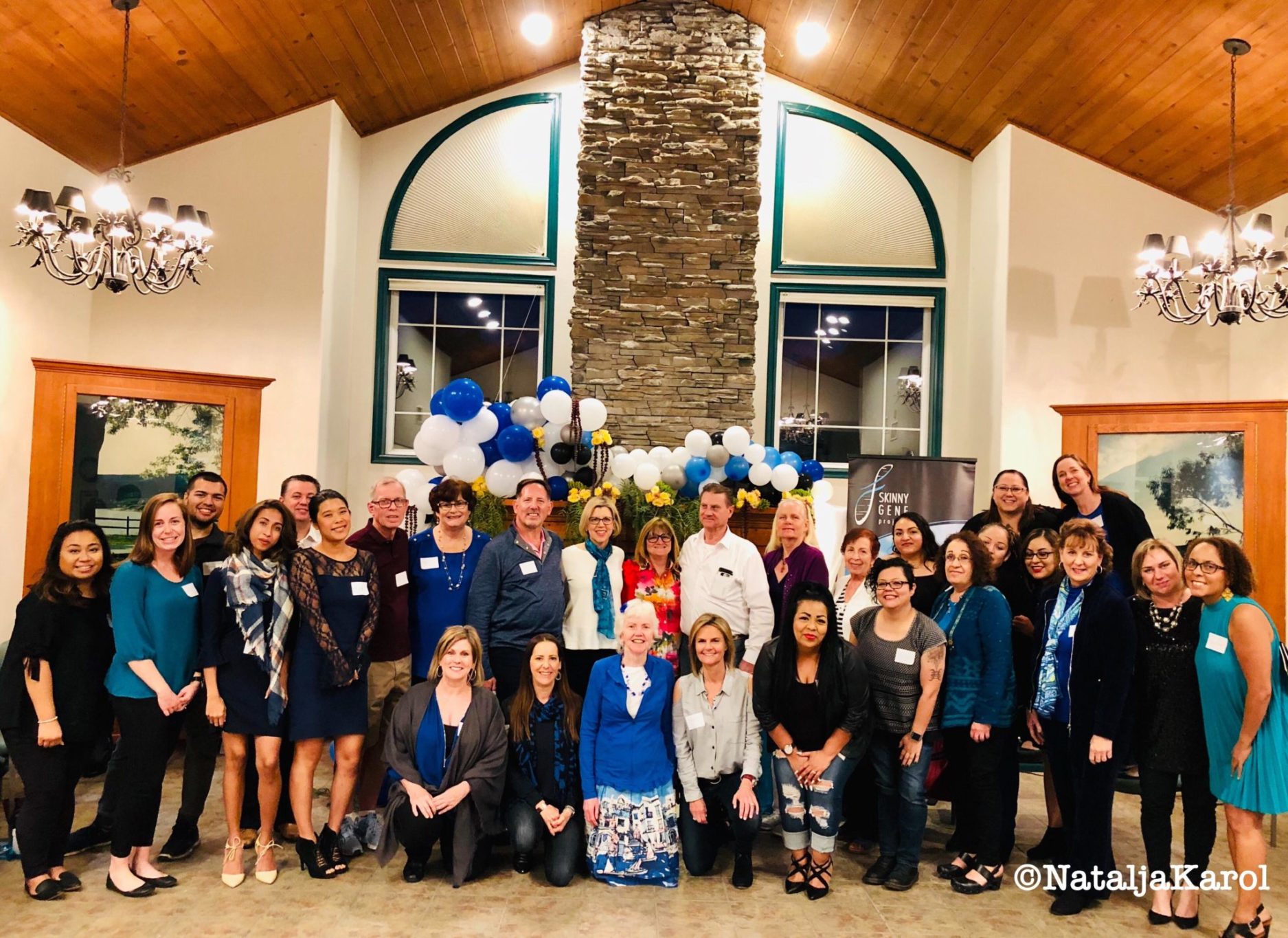 Target Borrowers
Advance makes capital available to tenacious small businesses and nonprofits that are committed to advancing local economic opportunity. We look for "tweens" — businesses that don't fit SBA, microloan, or bank criteria and where our investment will be the tipping point enabling a project to proceed. As an engaged community partner, we use a social credit ideology to finance investments up to $500,000 in nonprofits, social enterprises, and small businesses at rates that encourage success.

Mission Driven Finance Strategy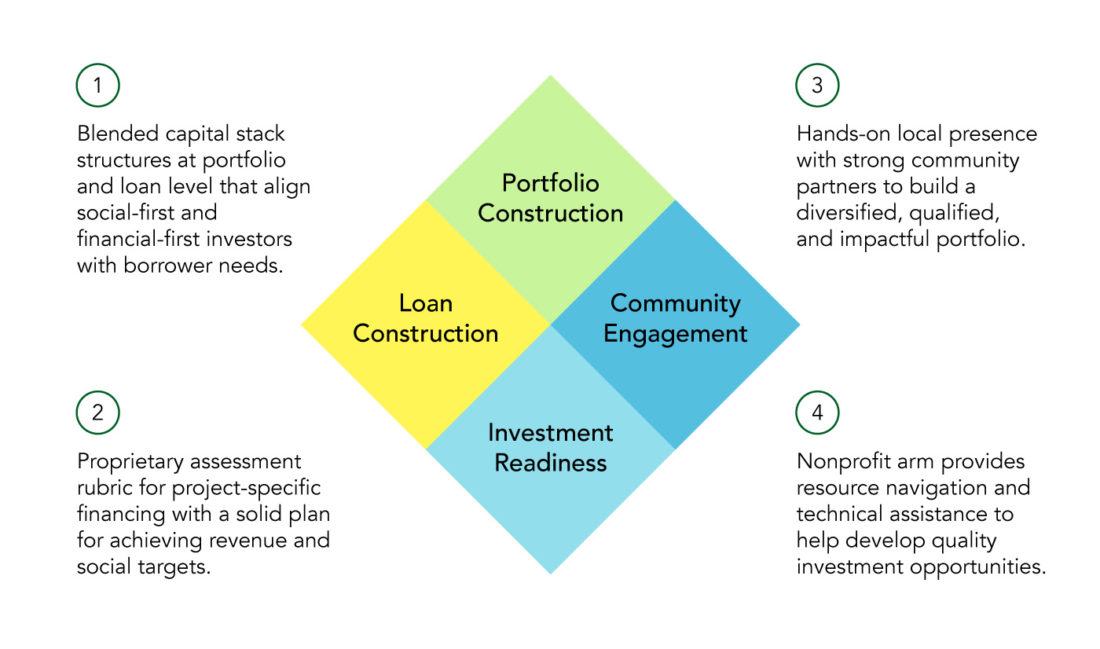 Advance is an Asset Pool of MDF Fund I, LP, and is currently only available to accredited or charitable investors. MDF Fund I, LP is managed by Mission Driven Finance, LLC and operates in coordination with CDC Small Business Finance, a nonprofit Certified Development Company with a 40-year track record of providing financing to small businesses.
Learn more about investing with Mission Driven Finance