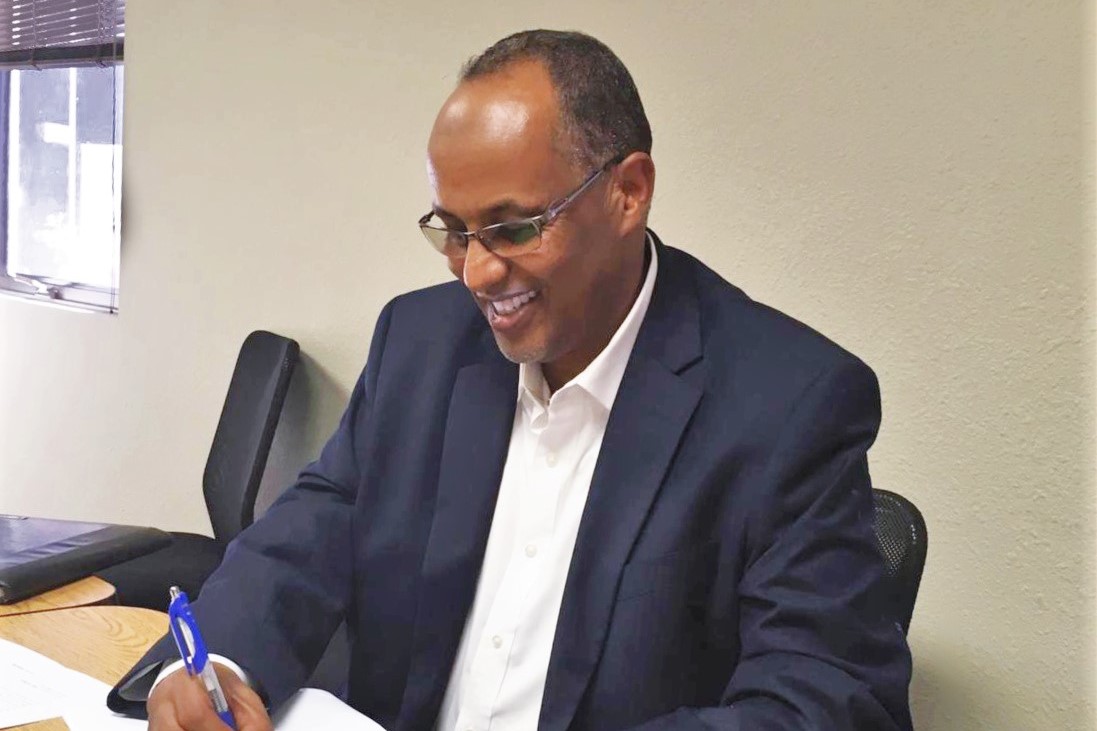 Refer a Borrower
Connect impact-focused businesses & nonprofits with affordable financing, without personal guarantees.
Why refer someone to Mission Driven Finance
Support the strength and resiliency of your community
You care about the success of the small businesses and nonprofits in your community. We're more than a lender—we're a creative partner. Our diverse, experienced team provides hands-on support and technical assistance to organizations looking to grow to the next level with an impact-based loan.
They might be a good fit if they are:
An organization that prepares people for success through access to healthcare, housing, and education.
Part of systems and infrastructure that allow more people to participate in a positive growing economy.
A tenacious, coachable business owner or nonprofit executive with a deep commitment to advancing economic opportunity.
A business that provides quality jobs, hires from your communities, and supports employee development.
What capital gaps do we fill?
Uncommon receivable
Government reimbursement
Long lag-time
Challenging to factor
One-time hurdle
Unmet demand
Fixed costs
High marginal value
Existing cashflow
Size mismatch
Business history
Personal credit


Get paid to refer borrowers
Do you know any tenacious small businesses and nonprofits in California that are doing great things but need capital?
We've got good news for you: As a way to thank the community champions who introduce us to impact-driven organizations that we haven't met yet, we want to share not only our gratitude but also a referral bonus of $250 (upon disbursement of capital to the referred borrower).
At Mission Driven Finance, we use finance as a tool for change and are dedicated to building a financial system that ensures good businesses have access to sufficient, affordable capital.
We make commercial loans to small businesses and nonprofits committed to doing good work in their communities.
If this sounds like you or someone you know, become a champion and reach out to us!
What you can expect:
To be eligible for the referral bonus, the champion's introduction of a California-based potential borrower to the Mission Driven Finance portfolio services team must lead to our full underwriting process, including but not limited to impact, financial, and management underwriting, conditional commitment letter, and final approval by our investment committee.
The $250 referral bonus would then be paid to the champion once capital has been disbursed to the borrower.
Borrowers referred prior to December 7, 2021 will not be considered for a referral bonus.
As conditions of participating in our program, you agree to not do any of the following:
Make a materially false or misleading statement or representation to a prospective borrower about the terms or conditions of a prospective loan;

Advertise, print, display, publish, distribute, or broadcast any statement or representation with regard to the conditions for making or negotiating a loan that is false, misleading, or deceptive, or that omits material information that is necessary to make the statements made not false, misleading, or deceptive;

Engage in any act in violation of Section 17200 of the California Business and Professions Code;

Commit an act that constitutes fraud or dishonest dealings; or

Fail to safeguard a prospective borrower's personally identifiable information.
Know a good candidate for a loan?
If you think they're doing good for the community and have the potential to grow, put us in touch!