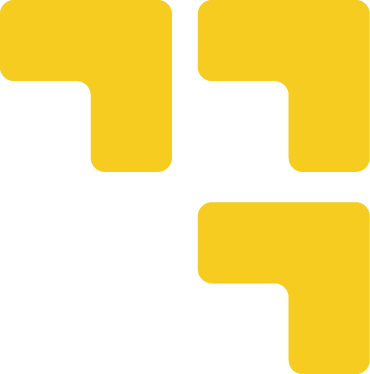 We use finance as a tool for change.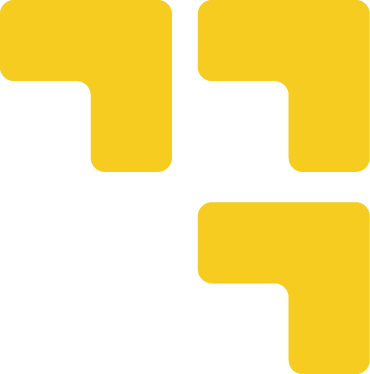 We use finance as a tool for change.
What We're About
Getting good capital to good business
Mission Driven Finance is an impact investment firm dedicated to building a financial system that ensures good businesses have sufficient affordable access to capital. Built from the ground up with a single purpose—to make it easy to invest in your community—all our funds and structured products are designed to close financial gaps in order to close opportunity gaps. We actively develop impact investment opportunities that are simple, transformative, and aligned.
assets into the community
Our mission is to mobilize capital that will increase inclusive and equitable access to education, health, and wealth.
small businesses & nonprofits supported

Our Advance Portfolio
Advancing an inclusive economy
Owned or led by people of color
The figures above are accurate as of March 31, 2021.

MDF Blog
Check out the latest