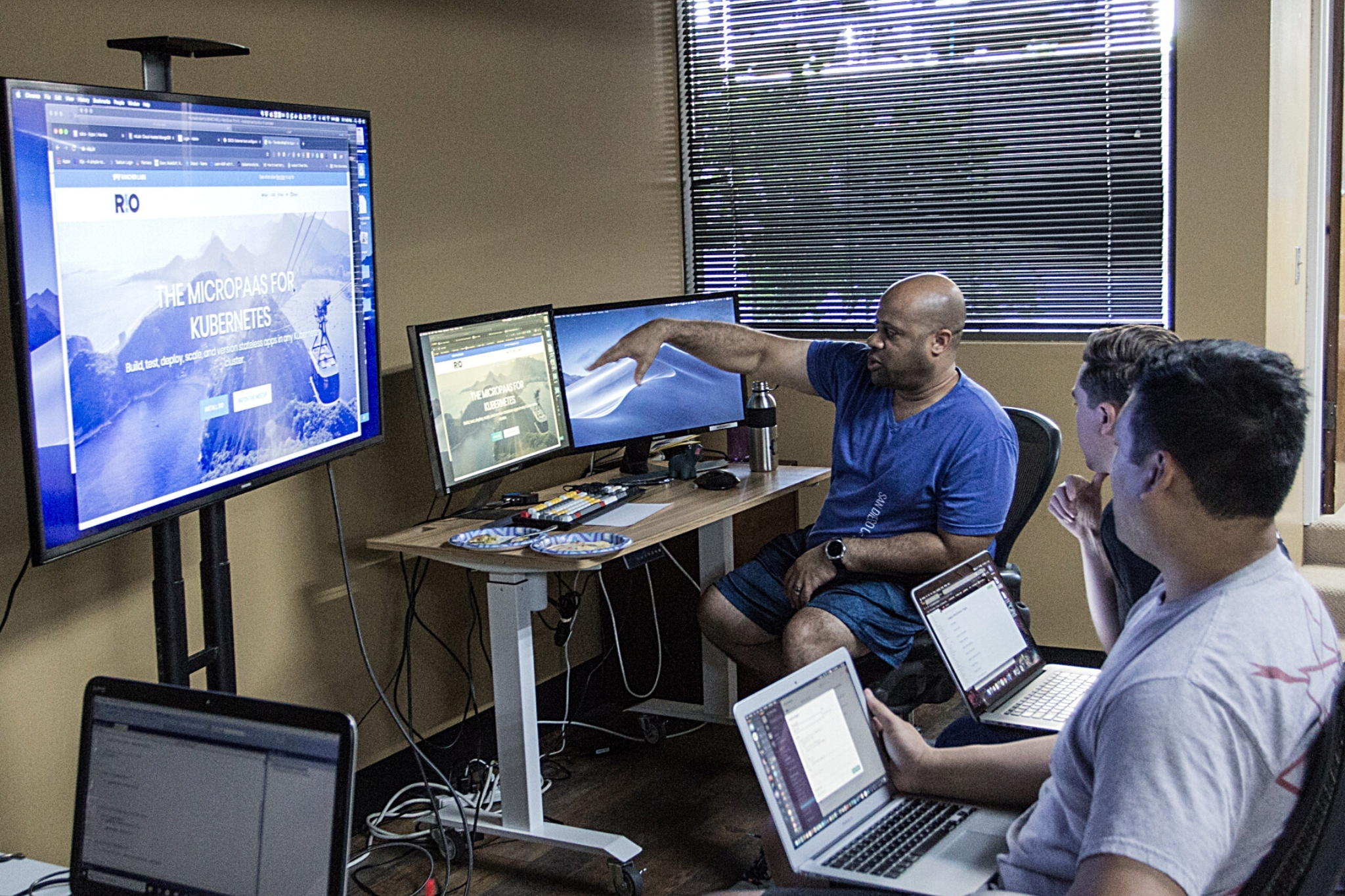 Advance California
As of August 1, 2023, we are not accepting new loan requests for Advance in San Diego.
To be notified when Advance California begins accepting applications, submit your interest below.
Why Mission Driven Finance
Mission Driven Finance is a private impact investment firm dedicated to building a financial system that ensures good businesses have access to sufficient, affordable capital. We make commercial loans to small businesses and nonprofits committed to doing good in their community. We offer more than just loans—we provide support to help you reach your vision.
As of August 1, 2023, we are not accepting new loan requests for Advance in San Diego.
Complete the interest form to be notified when Advance California starts accepting loan applications.

Loans for:
Small businesses and nonprofits in California advancing an inclusive and sustainable economy
Size and terms tailored to support small businesses & nonprofits
$350,000–$1.5 million
11.5% interest rate + closing fee
3–30 month terms
$250 application fee to start underwriting
Customized structures available
No prepayment penalty fee
No credit scores required
No personal guarantees required
Islamic financing available
Revenue-based financing available
*Effective November 23, 2022 and is subject to change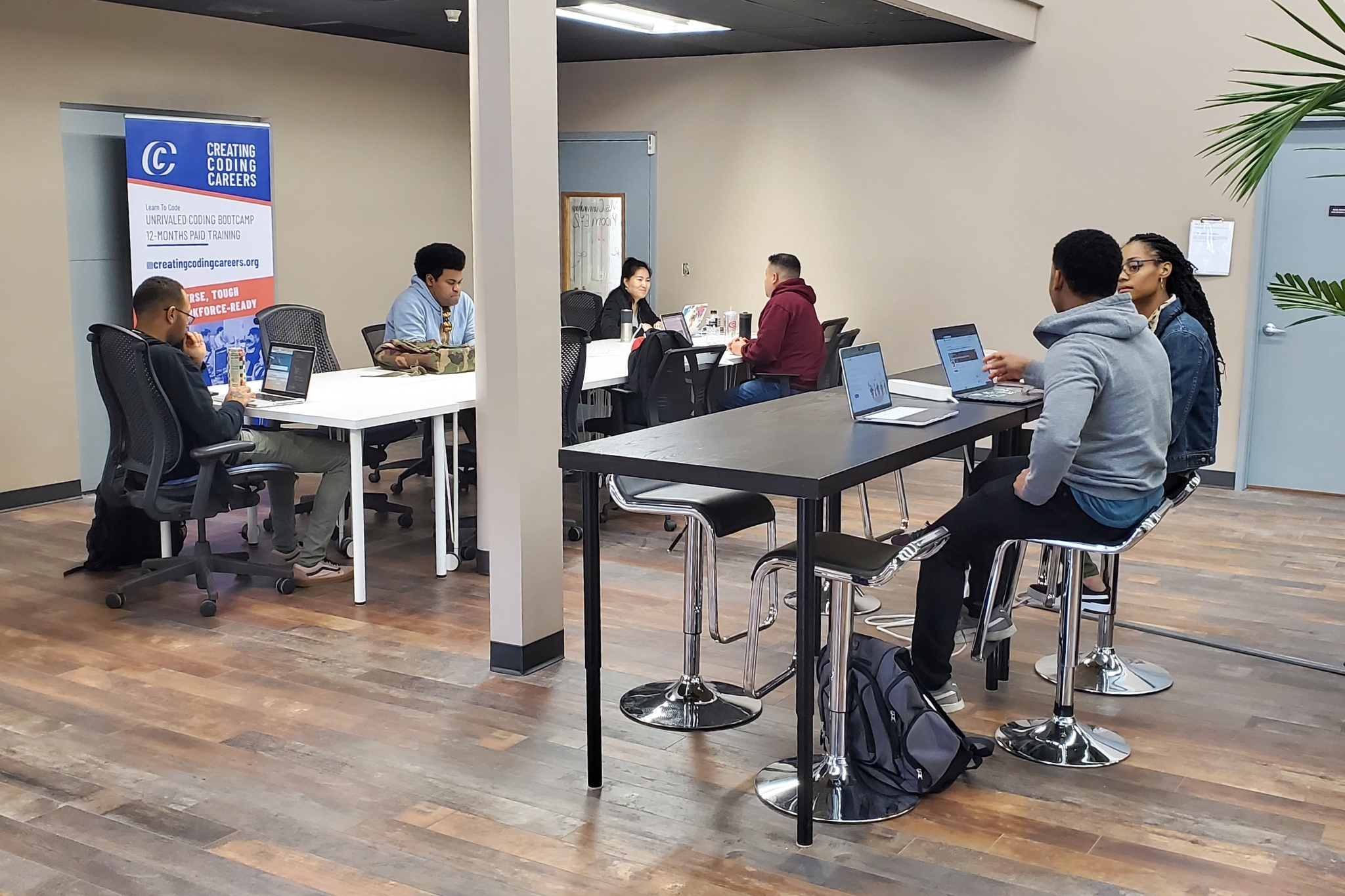 Meet portfolio company Creating Coding Careers
Creating Coding Careers (CCC) recruits and trains individuals who may have otherwise felt a career in tech was inaccessible. Through their three-phase program—pre-apprenticeship, paid apprenticeship, and job placement—CCC empowers promising, but overlooked talent with the skills and connections to grow their tech careers.

Advance Strategy portfolio makeup
Advancing an inclusive economy
Owned or led by people of color
Take the first step in getting a loan