Kelsey Kays
Senior Accountant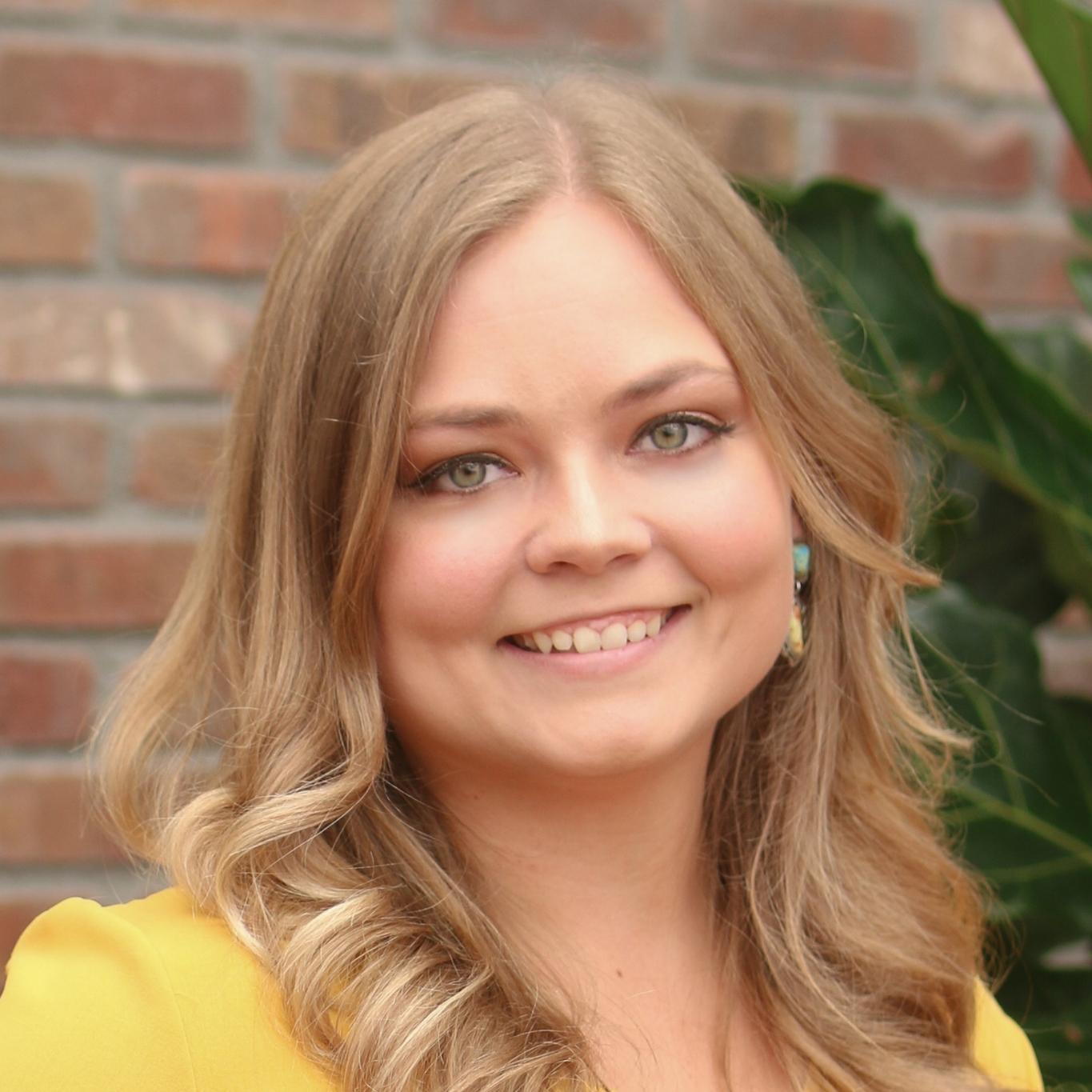 Kelsey Kays is an enthusiastic accountant who has been in community banking for most of her career, supporting executive management by preparing and analyzing financial reports that aid in decision-making. After many years in the banking industry, Kelsey has come to appreciate the power of numbers—what they represent, what drives them, and where they can take people.
Kelsey has made crucial contributions to both operations and accounting processes in her previous roles, continuously looking for better ways to make an impact and improve daily practices. In addition to her accounting experience, Kelsey is also trained in HR and actively volunteers in her community.
Kelsey holds an MBA and a bachelor of business in accountancy from Western Illinois University.