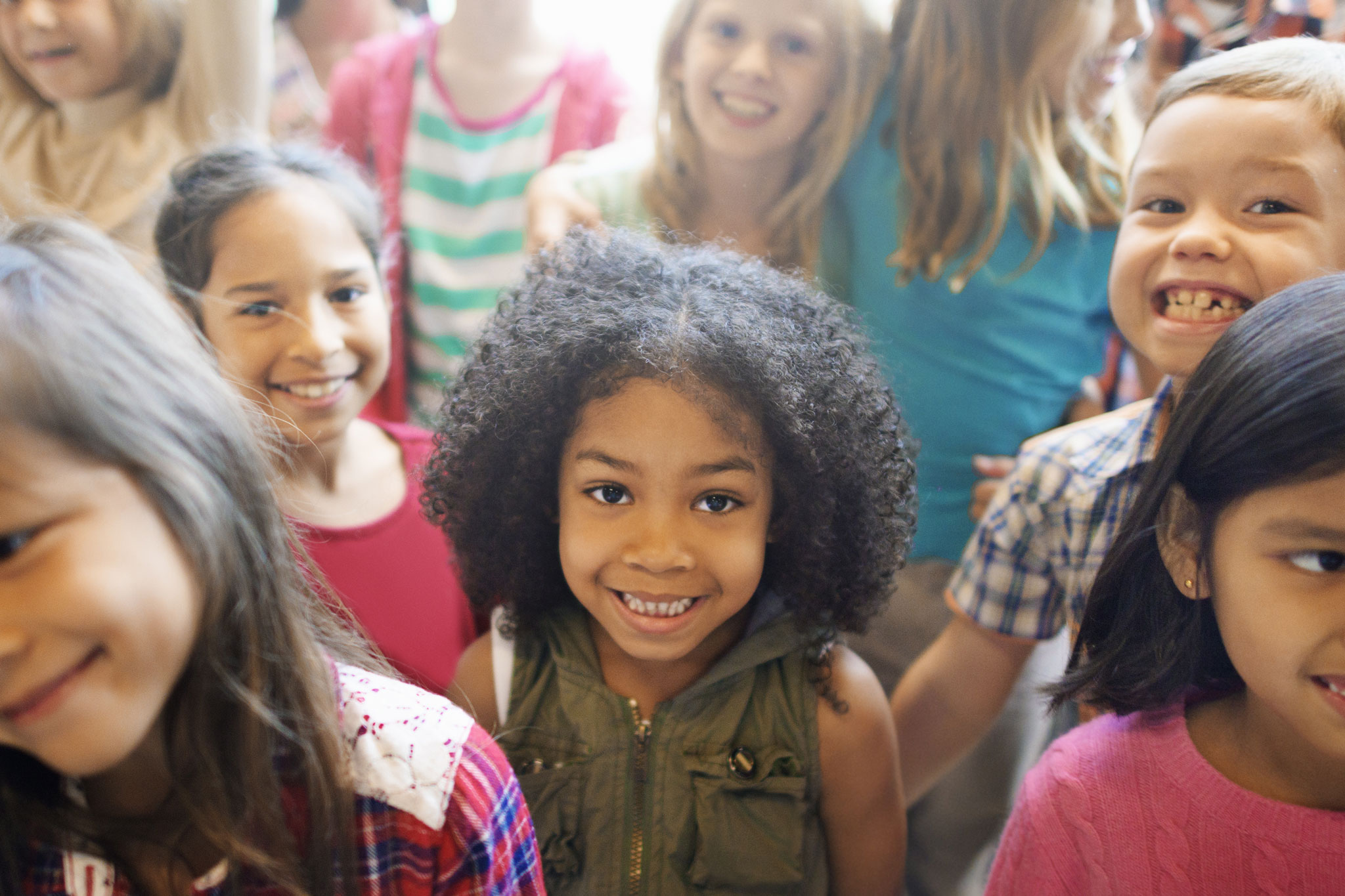 Early Care & Education
The future is now.
Why We Invest
Early care & education
Quality early care and education is good for kids, good for their families, and good for the workforce. We look for innovative ways to finance education and early care providers in both place-based portfolios and dedicated early care investments.
The Care Access Real Estate (CARE) Investment Trust is an integrated real estate investment strategy to expand the availability of quality child care. A diversified portfolio of commercial and residential properties, the CARE Investment Trust is designed to increase system capacity and resilience by unlocking the aspirations of center- and home-based providers.
We have launched our real estate financing vehicle focused on early childhood education facilities, with the long-term goal to create a public community real estate investment trust.
Our flagship place-based portfolio, Advance, has invested in multiple companies with the goal of increasing access to quality education throughout the San Diego region. From early care to formal education to out of school time programs, we invest to help organizations achieve sustainability and scale.