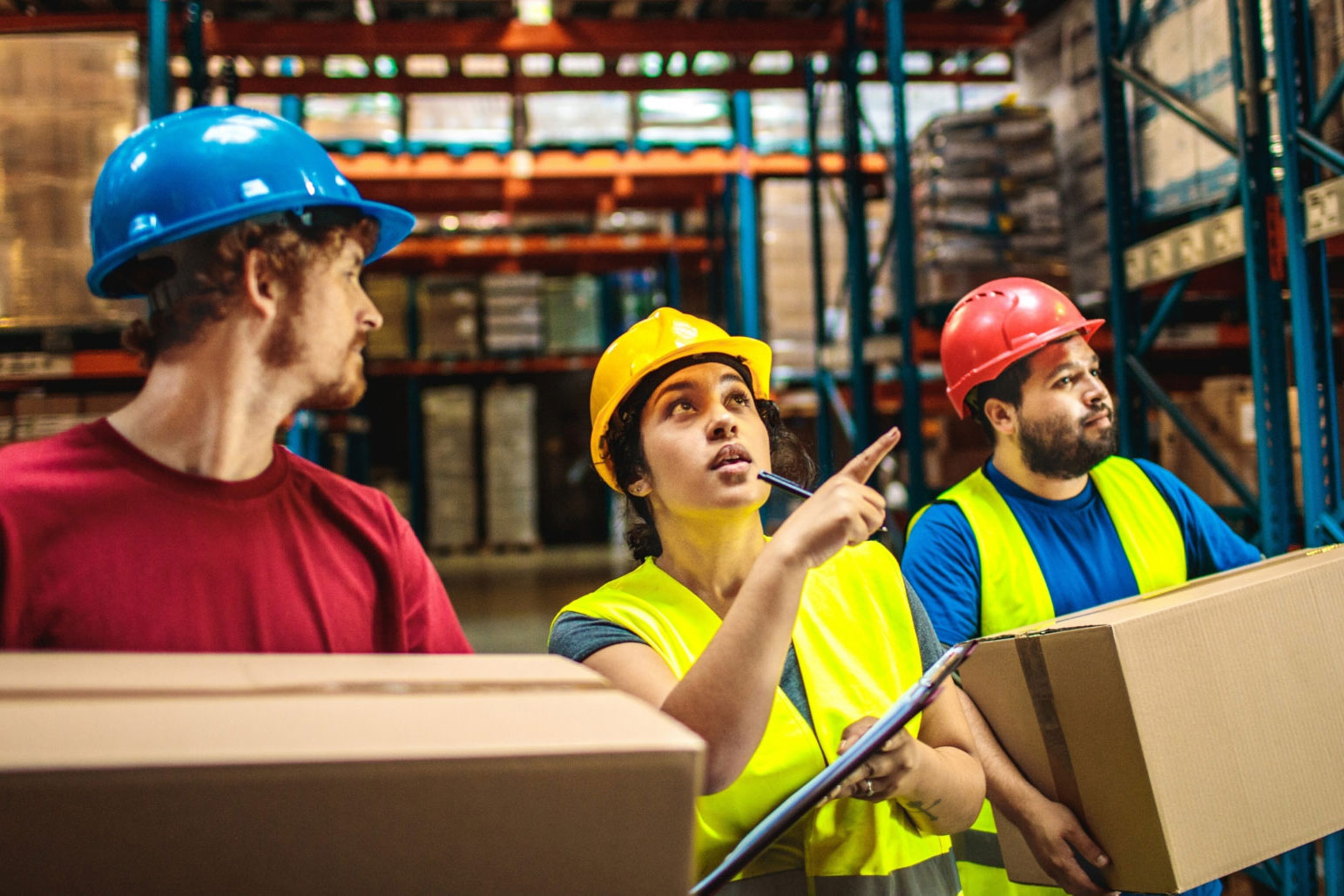 Shared Ownership
Investing in workers and keeping wealth in communities
Why We Invest
Shared ownership
Why shared ownership models like ESOPs or co-ops? Happier and more committed workers, higher productivity, better compensation, wealth that stays in communities—all leading to income mobility and more resilient local economies.
Mission Driven Finance is working with industry leaders around the country to develop capital solutions that increase shared ownership opportunities.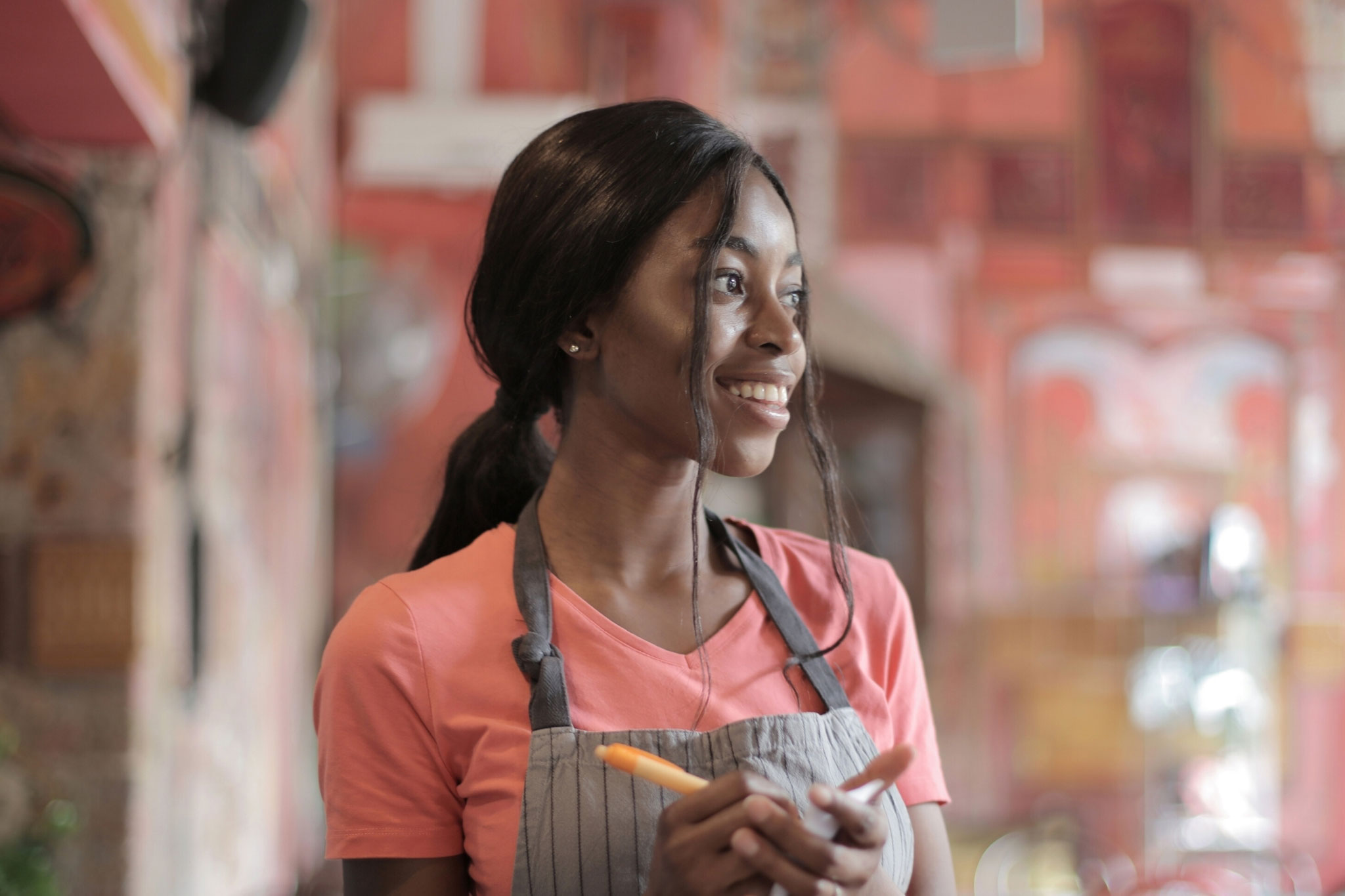 Expanding employee ownership in communities of color
Operated in partnership with Apis & Heritage Capital Partners and the Democracy at Work Institute, the A&H Legacy Fund will expand employee ownership in communities of color. With an intentional private equity structure, the $30M fund buys great small businesses with large people of color workforces and transitions them to employee ownership—increasing enterprise value and resilience while growing wealth for workforces of color.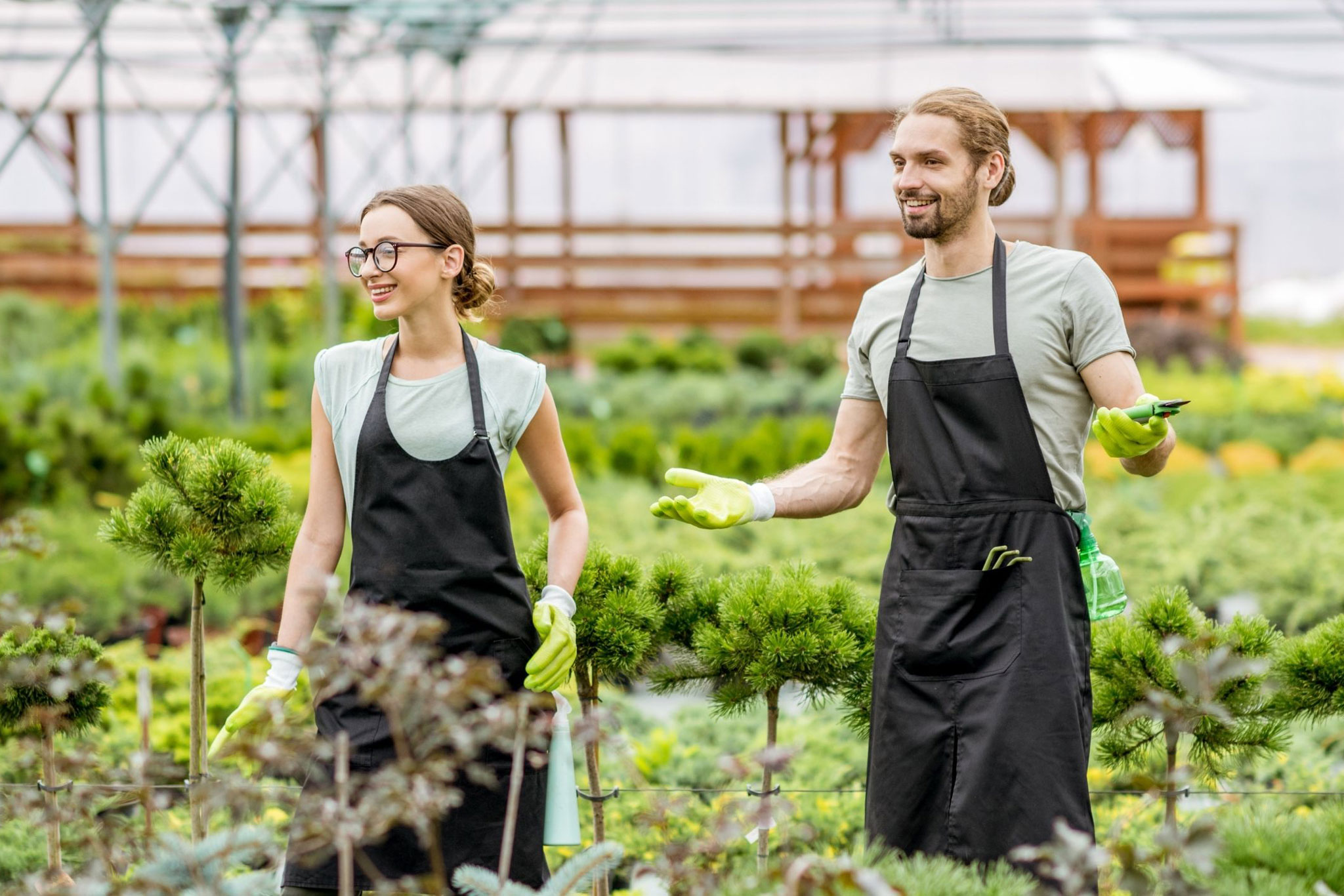 Worker ownership for inclusive regional economic development
This worker-centric investment fund will invest in California-based companies that prioritize worker power, job quality, and career development. In collaboration with Turning Basin Labs and Jobs for the Future (JFF), the fund involves workers from strategic direction to investment decisions. Mission Driven Finance is facilitating the design and development of the fund with a process that centers worker voice.
The Community Real Estate Investment Trust (cREIT) works to expand the availability of quality childcare. The difference between this from other specialty real estate investment models is the focus on building inclusive and equitable community economic systems.
Our 2021 launch focuses on early childhood education facilities, with the long-term goal to create a public community real estate investment trust.
Next Steps
Learn more about Mission Driven Finance