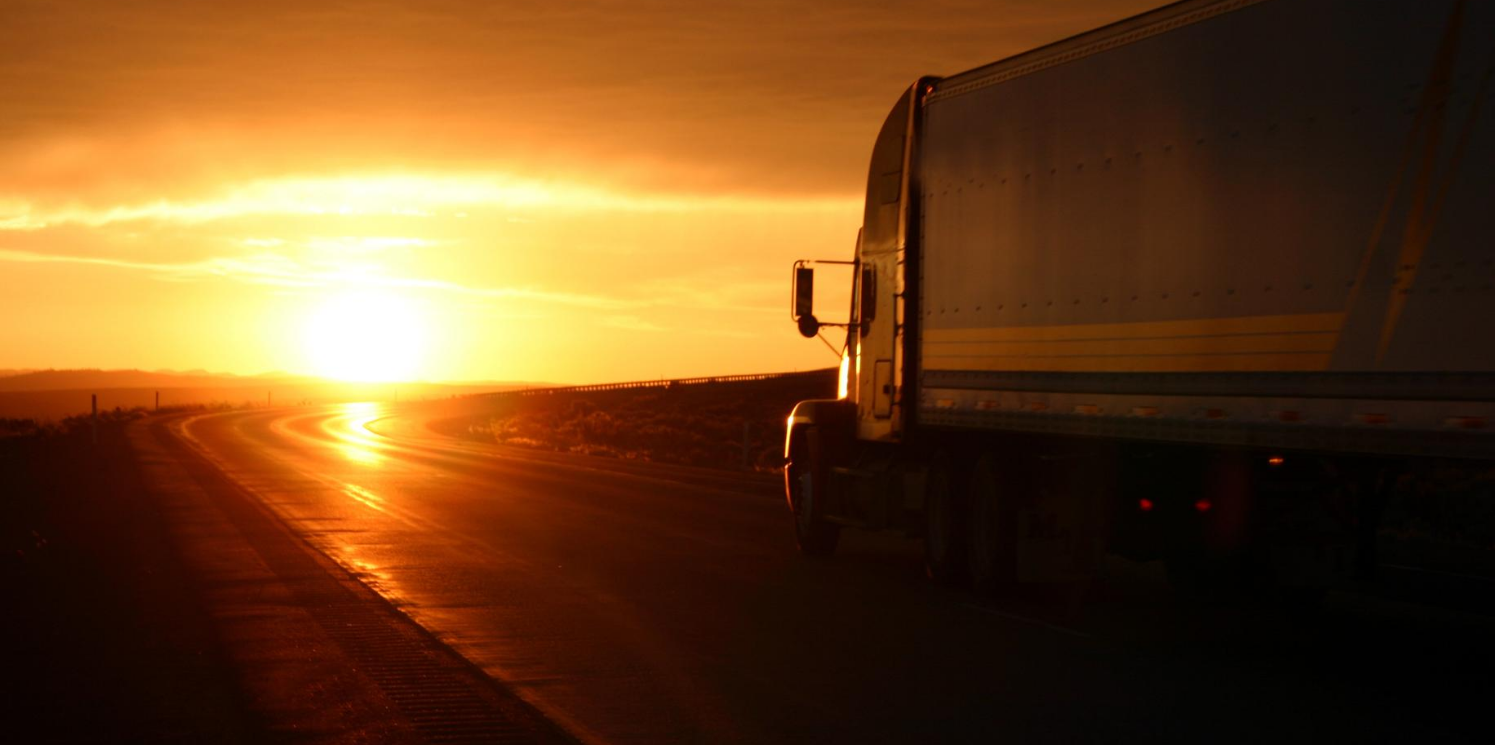 What they do
Arago Trucking is a Latinx-owned cross-border general freight delivery company that operates between Tijuana and California.
Their business model relies on the service agreements they secure from brokers where they generate general freight contracts. Brokers act as intermediaries between Arago and major retailers, such as Toyota, Best Buy, and Samsung.
In addition to these companies, Arago works with San Diego-based small businesses to transport goods from Tijuana manufacturers to US warehouses.
Why we invested
Owner Marco Avila needed capital to improve and update his trucks to comply with environmental regulations. As a small business, delays in getting paid by their customers can have a big impact on their operations.
A private investor—a small business customer that uses Arago Trucking's services—saw that they were not being paid quickly enough by some of their larger customers, and reached out to Mission Driven Finance to set up this customized financial solution to provide working capital so that Marco could immediately make updates to his trucks.
By facilitating this financial support, we are making it easy for people to invest in their community.
Updates
08/2021 — After our initial investment in July 2020, Arago Trucking received an additional investment of $250,000 through our flagship place-based fund, Advance Strategy.
Impact Segments
Shaping local markets
Creating quality jobs
Impact Vehicles
Advance Strategy
Custom Solutions
Dates of Investments
July 2020
August 2021
Impact Geography
San Diego, CA
Tijuana, Mexico
Leadership
Marco and Jose Avila,
Co-owners