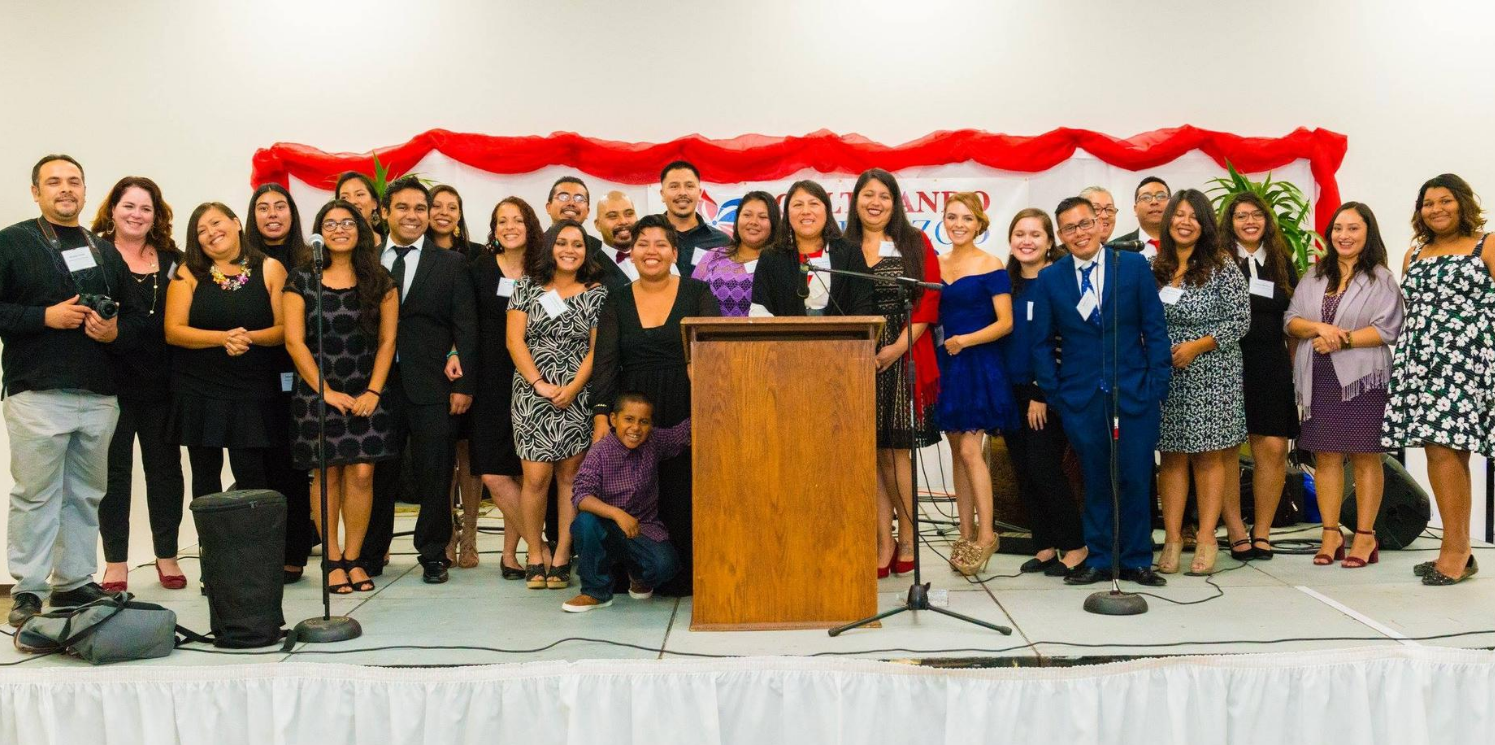 What they do
The mission of Universidad Popular (UP) is to offer educational and civic opportunities for anyone interested in becoming more civically involved in our communities.
Universidad Popular embraces a social justice framework for leadership development, promotion of human rights, and political empowerment—specifically to increase the civic engagement of Latina and Latino immigrants.
UP implements activities in the context of a community resource center called Centro Universidad Popular, located in the heart of the community in the City of Vista, California.
The center provides a facility and safe space for community members to attend and participate in a variety of programs and activities.
Why we invested
UP advocates for practices and policies that uphold humanity while advancing racial, political, social and economic justice. Investment in Centro Universidad Popular will generate monumental benefits for individuals, families, and the entire service community.
The center is a one-stop shop where families participate in educational programs, youth have a safe space to go to after school, adults attend programs designed for professional development and lifelong learning.
This loan makes it possible to continue to provide a physical location that serves as a cultural and educational home for community members.
Updates
11/2020 — Universidad Popular successfully repaid their loan.
04/2020 — Due to COVID-19, the center has become an emergency support facility for 500 to 600 families by providing distribution of food, computers, etc. UP set up a relief fund with Alliance of San Diego, primarily for people who can't access other help because of immigration status. The center is also helping adults apply for unemployment benefits.
Impact Segment
Advancing racial, political, social, and economic justice
Impact Vehicle
Custom solutions
Date of Investment
November 2019
Impact Geography
North County San Diego
Leadership
Dr. Arcela Nuñez-Alvarez,
Co-founder & Co-director
Status
Successfully repaid