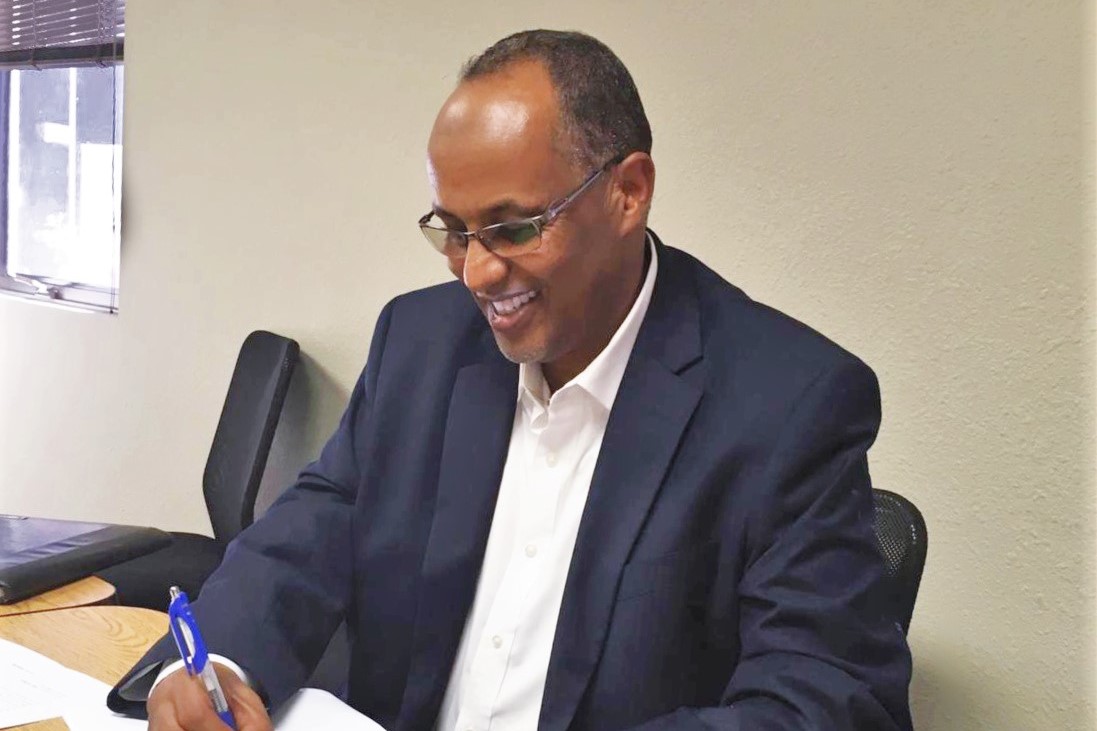 Refer a Borrower
Connect promising organizations with affordable impact-based financing.
Why refer someone to Mission Driven Finance
Support the strength and resiliency of your community
You care about the success of the small businesses and nonprofits in your community. We're more than a lender—we're a creative partner. Our diverse, experienced team provides hands-on support and technical assistance to organizations looking to grow to the next level with an impact-based loan.
Organizations that prepare people for success through access to healthcare, housing, and education.
Systems and infrastructure which allow more people to participate in a positive growing economy.
Tenacious, coachable business owners and nonprofit executives with a deep commitment to advancing economic opportunity.
Businesses that provide quality jobs, hire from their communities and support employee development.
What capital gaps do we fill?
Uncommon receivable
Government reimbursement
Long lag-time
Challenging to factor
One-time hurdle
Unmet demand
Fixed costs
High marginal value
Existing cashflow
Size mismatch
Business history
Personal credit
Know a good candidate for financing?
If you think they're doing good for the community and have the potential to grow, put us in touch!