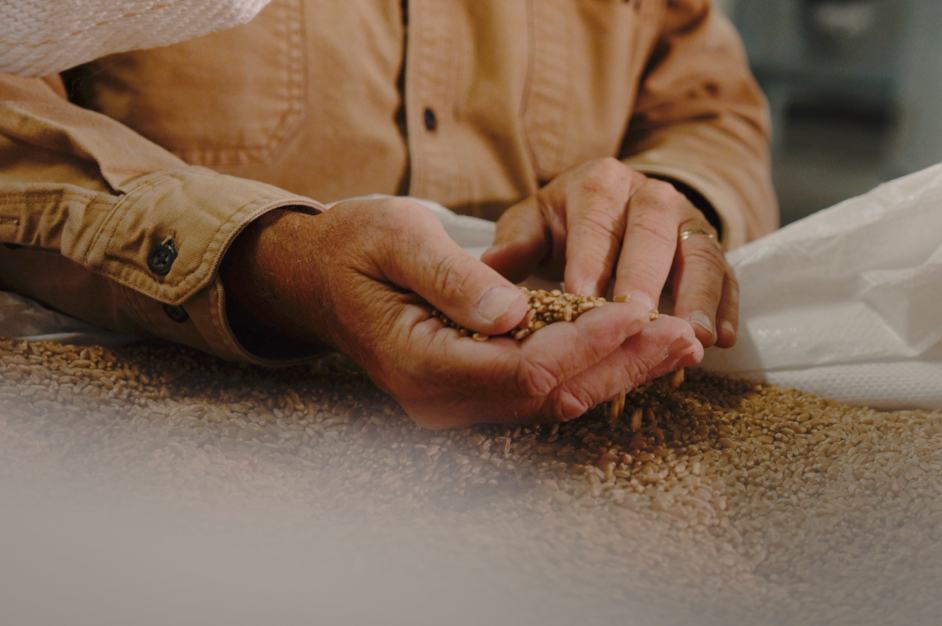 Regenerative Harvest Strategy
A new source of capital for agricultural processors, producers, and packagers
Why a regenerative harvest strategy?
The Regenerative Harvest Strategy supports the transformation of our food system into one that is regenerative, healthy, and resilient.
The fund provides inclusive and flexible financing for businesses that:
Focus on value-added processing, packing, and distribution for regenerative producers
Embrace an environmental justice lens, including an emphasis on rural, women-led, or BIPOC-led organizations
Increase the flow of regeneratively produced agricultural products

Loans for:
Early growth-stage enterprises across the U.S. committed the long-term health of the soil, water, pollinators, workers, and community
Size and terms tailored to support agricultural producers, processors, and packagers
$200,000 to $1,000,000 investments
Working capital, equipment purchase, project finance & similar needs for affordable credit
Terms from 6 months to 3 years
Borrower rates up to 9%
Customized structures available
Financing structure tailored to each business: loans, revenue-based financing, and other forms of credit
Highly flexible use of funds
Designed to bridge timing gaps between supply and sales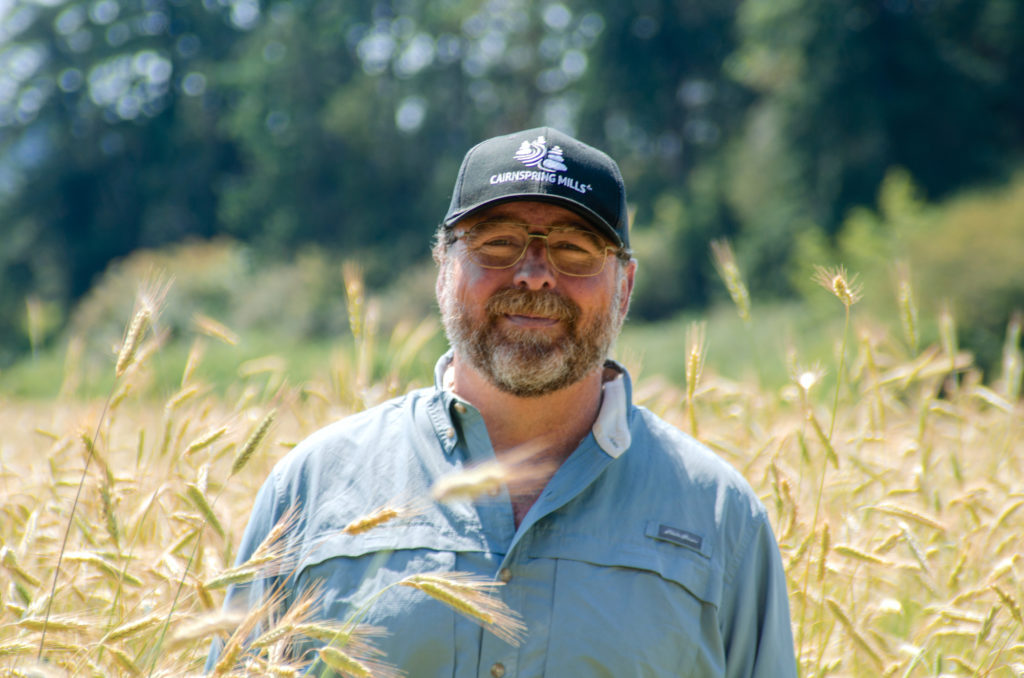 Meet portfolio company Cairnspring Mills
Co-founded in 2015 by CEO Kevin Morse (pictured) and COO Tim Hunton among a group of Skagit Valley farmers, economic development leaders, and bakers, Cairnspring Mills is a regenerative flour mill located in northwest Washington that produces fresh stone-milled flours made from fully traceable, identity-preserved grains purchased from a network of small regional farmers they know and trust.
As Cairnspring Mills continues to grow, they see the opportunity to purchase equipment and grain to prepare for the next summer harvest.

Take the first step in getting financing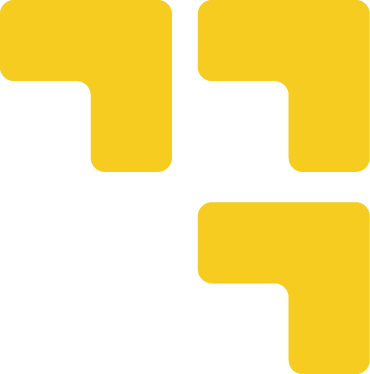 Know a good candidate for financing?
If you think they're doing good for the community and have the potential to grow, put us in touch!