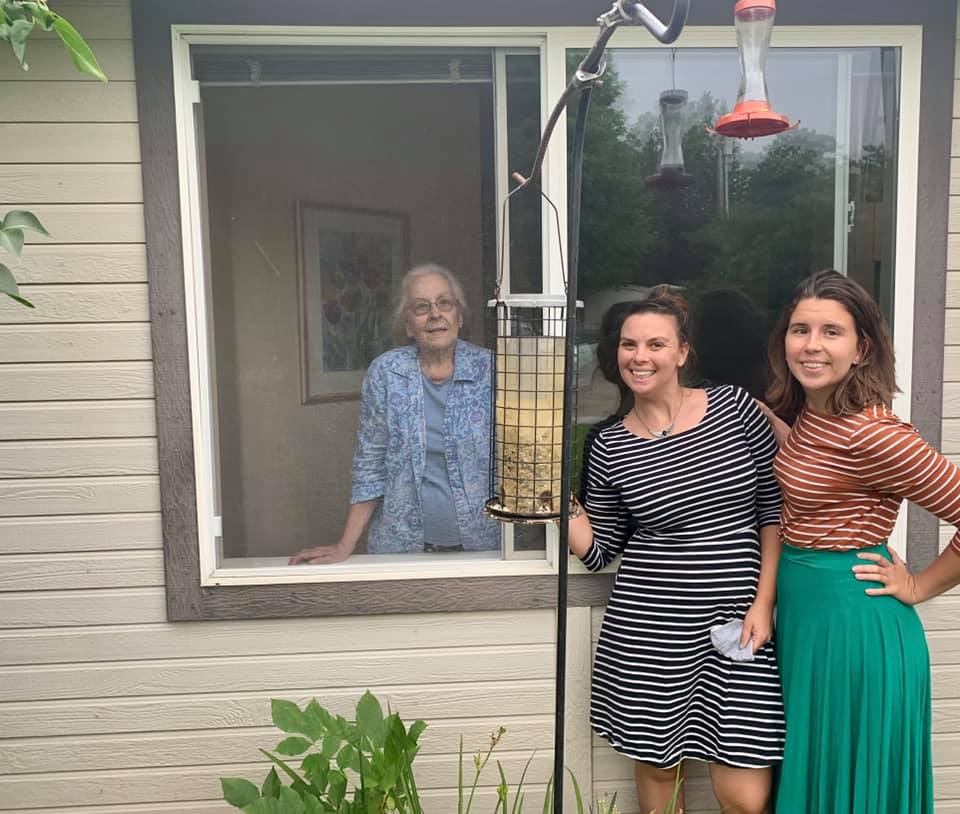 One of the youngest people to support Mission Driven Finance portfolio companies, Rachel Lozano Castro leaned into her passion and know-how to organize a shared donor-advised fund (DAF) with her family that supports our flagship place-based strategy Advance.
Having once started a giving circle of eight women to activate the power of collective philanthropy in her former neighborhood of Normal Heights, Rachel understands the impact of place-based investing.
What motivated you to support the Advance Strategy with Mission Driven Finance?
I want San Diego to be the welcoming city that it could be. I always think of us as a region or a city of neighborhoods. As such, how do we support the neighborhoods we care about?
Investing isn't always about capital either. I believe deeply in give and trade economies like Buy Nothing groups and tool and book libraries. Once again, the locality is what makes a community tick.
One of our favorite quotes about impact investing is from a fellow impact investor, Ted Levinson: "Mainstream investing is moving money based on the future you predict. Impact investing is moving money based on the future you want." What's the future you want to create?
As someone who loves making connections between people or between challenges and solutions, I want to make investing accessible, particularly because impact investing can be a powerful unifier across political lines.
Members from all different parts of my family have participated in this fund—from cousins to uncles, my sister, grandmothers, and my brother-in-law. We don't all see the world the same way. That's a good thing—we differ in political ideology, but we can agree about helping people access capital in order to grow their business.
Impact investing could be a healing democracy tool—a bridge for conversation.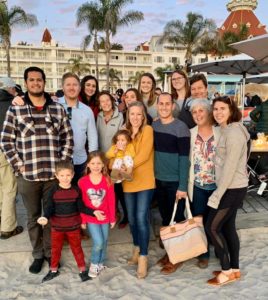 Growing up in a family of entrepreneurial people, nonprofit leaders, and pastors, I want to see fewer barriers to creating businesses. People should be able to execute an idea that the world needs to see without having to rely on generational wealth.
Now living with my husband Raul in Tijuana—a city I find very entrepreneurial—I'm spending a lot of time thinking about what ties our lives and neighborhoods together—particularly the connections that might make our supply chains and businesses more binational.
What has been the most surprising thing you've learned during the impact investing process?
For me, the local component in place-based investing is what makes impact investing fun. It complements my day job helping small businesses get access to the resources they need to succeed.
To learn more about place-based strategies, visit missiondrivenfinance.com/invest/place-based.
To explore using charitable capital for impact investing like Rachel and her family did, read our blog post on philanthropic investing or this resource from Amplifier on donor-advised funds and fiscal sponsors for collective giving.