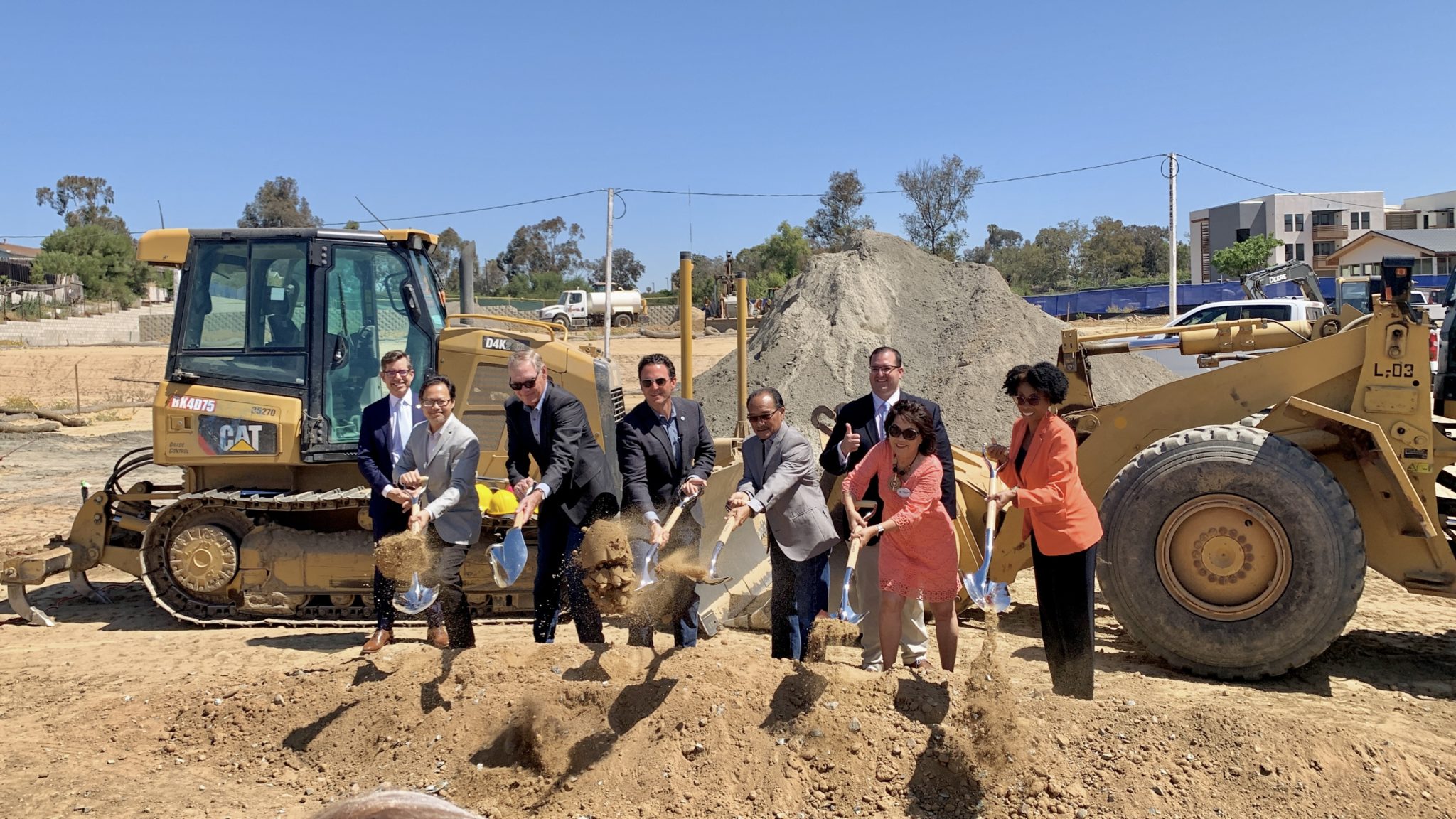 Advance Strategy
Advancing economic opportunity in San Diego and beyond
Advance provides the opportunity to:
Meet the Advance portfolio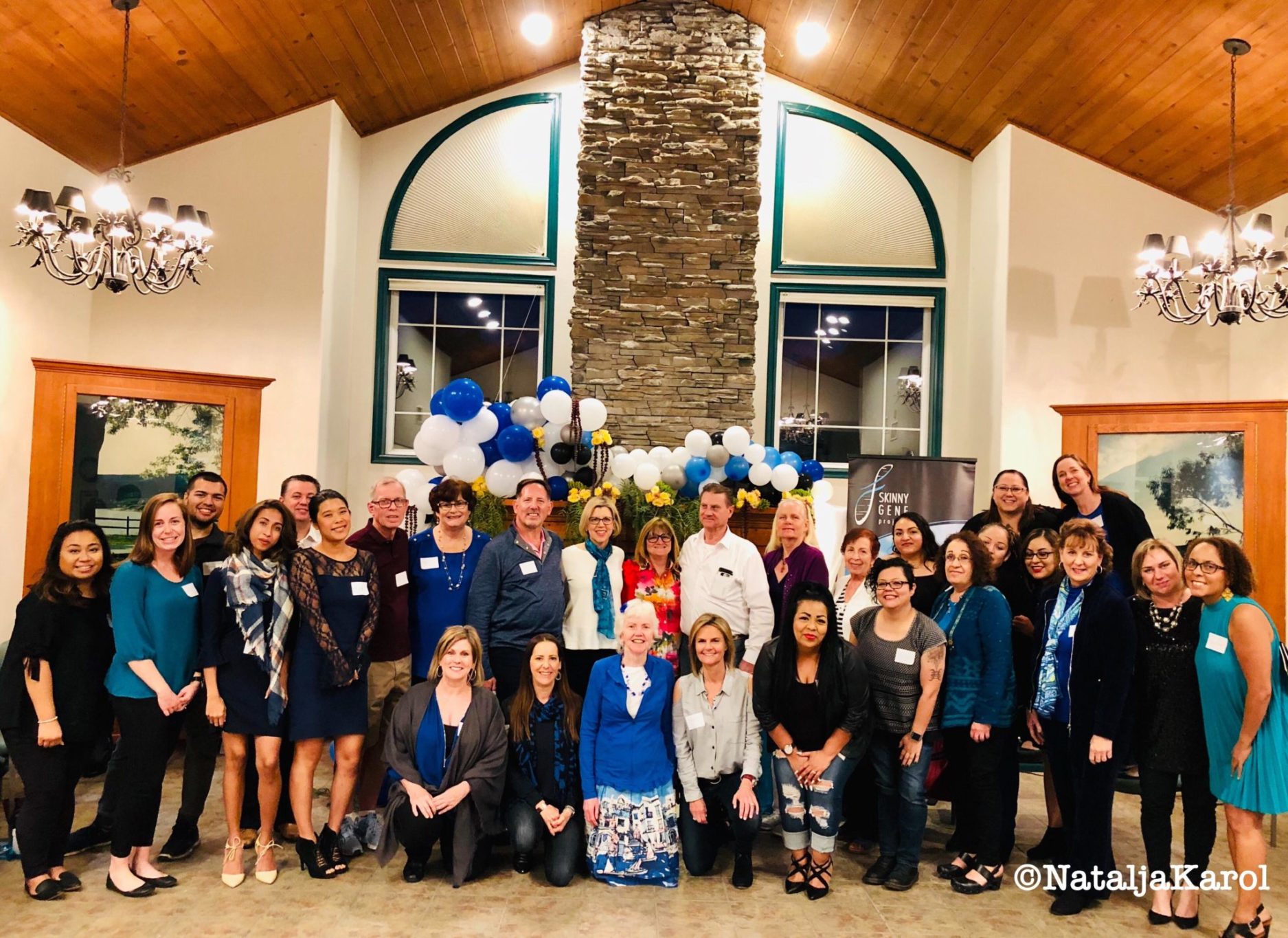 Target portfolio companies
Advance makes capital available to tenacious small businesses and nonprofits that are committed to advancing local economic opportunity. We look for "tweens" — businesses that don't fit SBA, microloan, or bank criteria and where our investment will be the tipping point enabling a project to proceed. As an engaged community partner, we use a social credit ideology to finance investments up to $500,000 in nonprofits, social enterprises, and small businesses at rates that encourage success.

Advance Strategy portfolio makeup
Advancing an inclusive economy
Owned or led by people of color
The figures above are accurate as of June 30, 2023.
All information is cap-weighted and is reported since the inception of the Advance Strategy.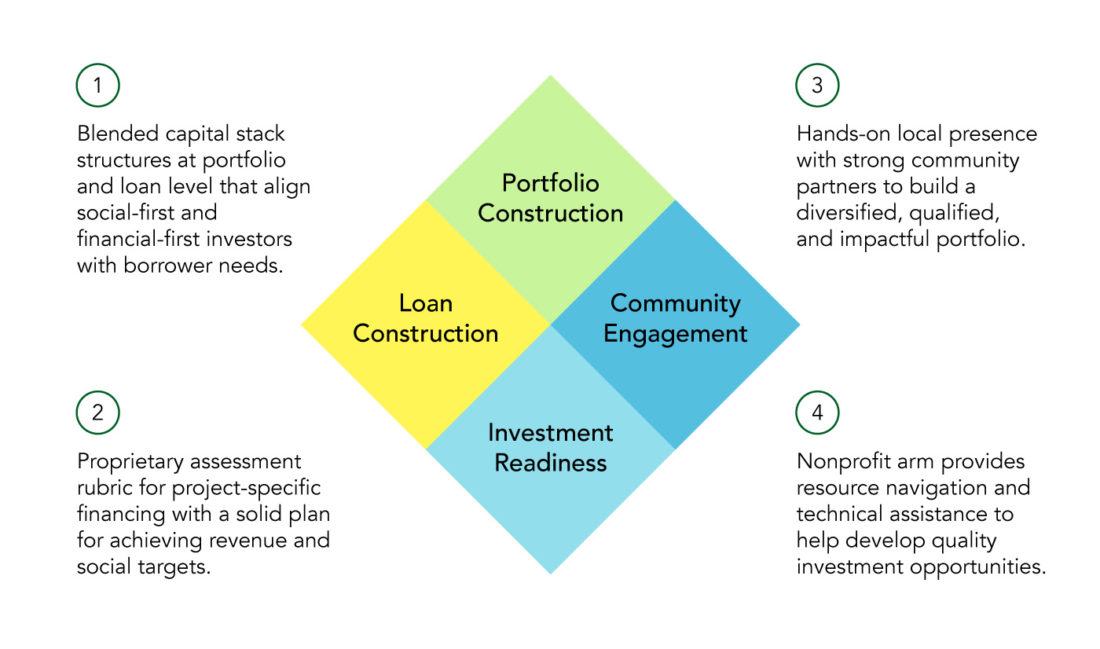 The Advance Strategy is Mission Driven Finance's flagship place-based strategy launched in 2017 in our home community of San Diego, California.
Learn more about our investment strategies