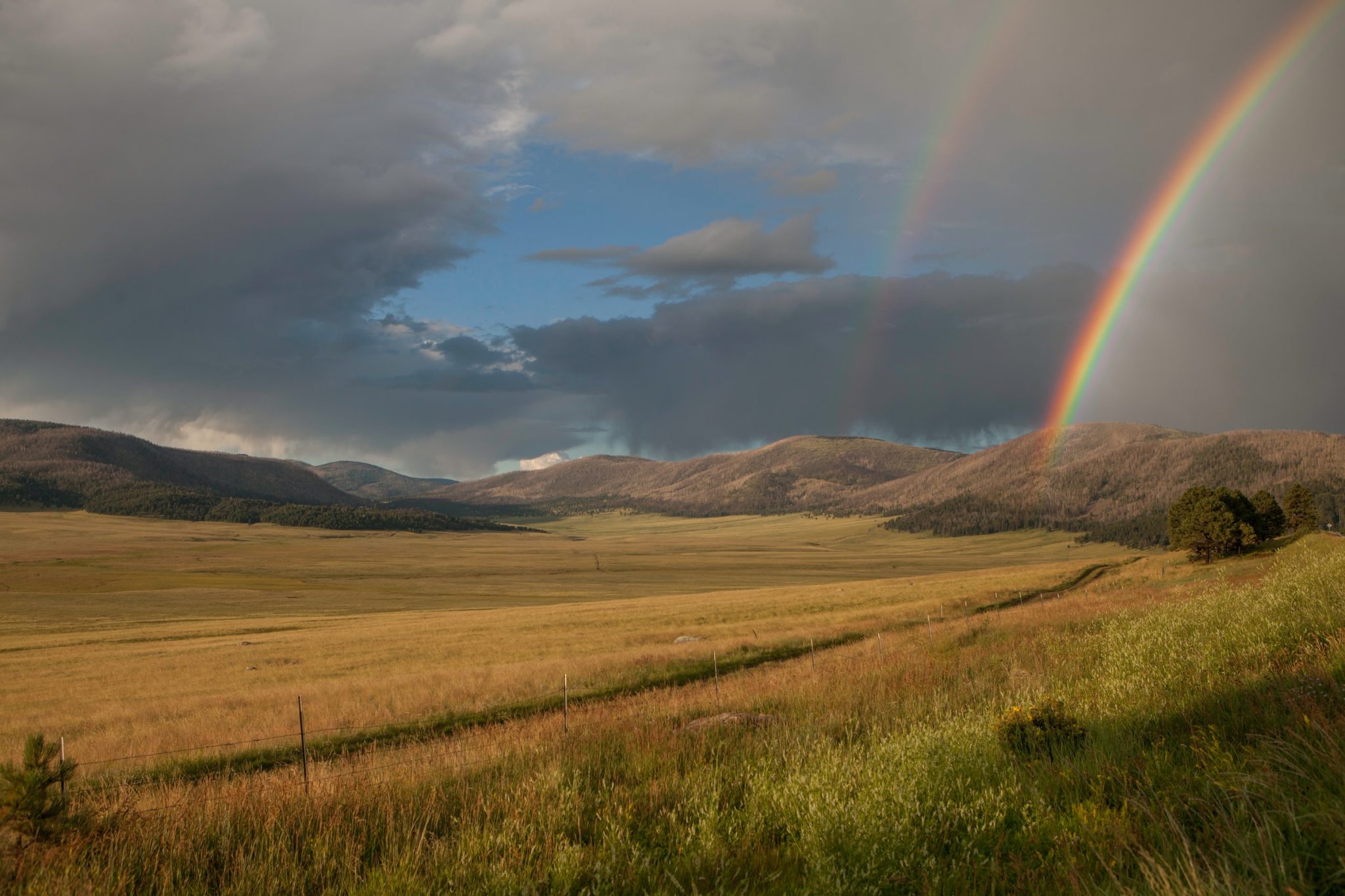 Environmental Justice
Investing in sustainable practices for a healthier environment
Why We Invest
Environmental justice
Access to clean air and water, healthy food, and safe open space should not be a privilege.
The effects of pollution, waste, and climate change affect everyone, and more heavily impact women, children, Indigenous people, people of color, and lower-income communities.
We work to bring critical financing to small businesses and organizations that are delivering innovative solutions to environmental challenges, including community resilience, sustainable food, water, and energy systems, and access to a healthy environment.
Transforming food systems
If regenerative agriculture can be defined as the connection between agriculture and climate change and the regeneration of soil, then equally important in the ecosystem are the communities of people who live near and work on the land.
Our regenerative harvest strategy aims to support the transformation of our food system into one that is regenerative, healthy, and resilient.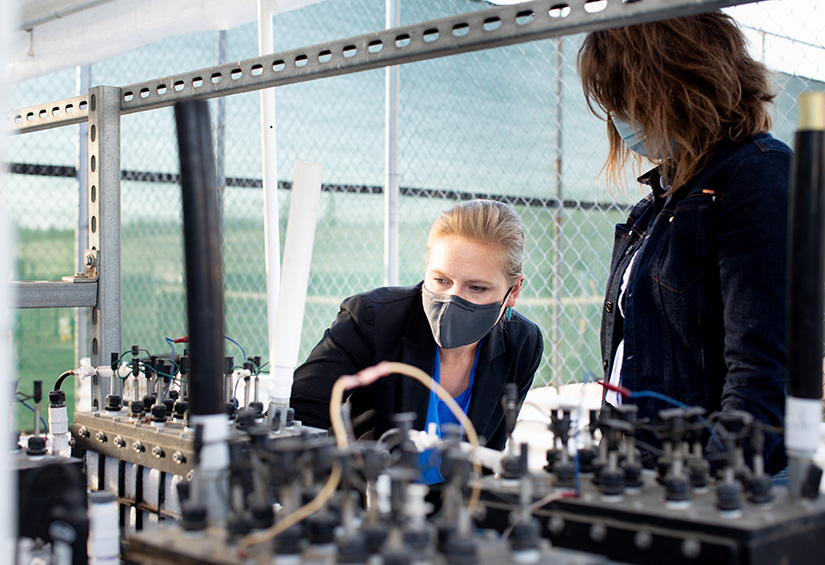 Providing the capital for scientific innovation
A woman-owned San Diego-based company, Aquacycl has developed their BioElectrochemical Treatment Technology (BETT®) for onsite industrial wastewater treatment. The BETT® systems eliminate up to 80% of incoming primary sludge and recover energy as direct electricity without methane production.
Supporting nonprofits that improve access to a safe and healthy environment
In partnership with The San Diego Foundation, we have deployed over $5M of 0% loans to local nonprofits that are aiding in the region's economic recovery from COVID-19.
Included in that set are organizations that ensure communities in San Diego County will be resilient and all members will have access to a safe and healthy environment.