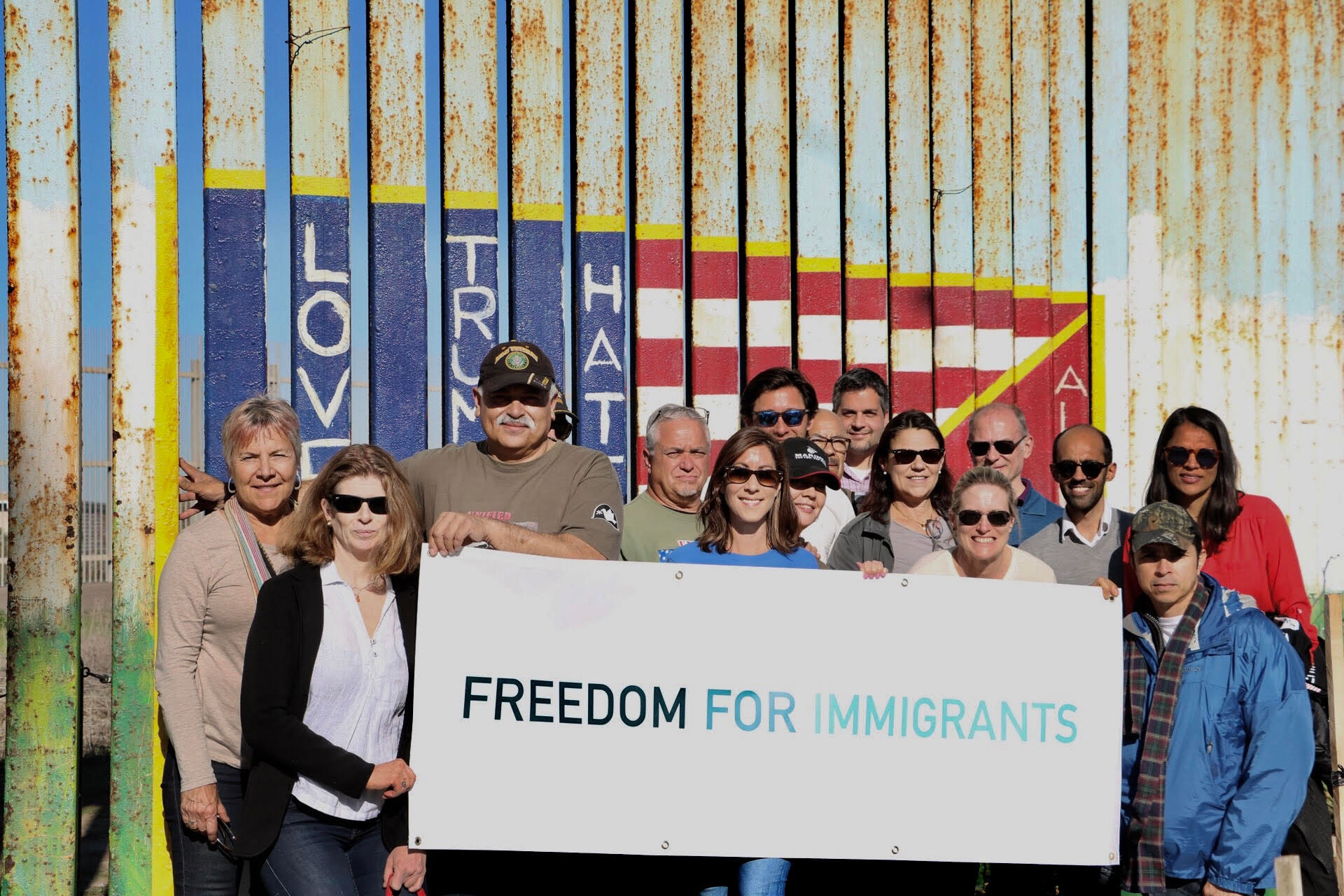 The Freedom 100 Fund
Making freedom for immigrants a reality in California and beyond
Freedom100 Fund
A Fund for the Dignity of Immigrants
The Freedom100 Fund is a new impact investment opportunity that aims to provide an affordable solution for individuals and families affected by the U.S. immigration detention system.
This target $2.5 million investment fund operated in partnership with nonprofit Freedom for Immigrants will leverage direct and charitable investments to post bond for 100 immigrants who are in "mandatory immigration detention."
U.S. immigration detention is the government practice of incarcerating individuals while they await a decision on their immigration status, which takes years. Detained individuals sometimes have the chance to be released on a cash bond—like bail—while fighting their cases. However, many families cannot afford the high bond amounts set by Immigration and Customs Enforcement (ICE) or by immigration judges, forcing loved ones to languish in detention indefinitely. This pushes families into poverty and creates emotional strain for both parents and children.
It's time for a humane solution that allows families to stay together and lets individuals focus their efforts on winning their immigration cases. No person should be deprived of their liberty or their loved ones simply because they can't afford to pay for their freedom.
Freedom for Immigrants Co-founder Christina Mansfield recently had a conversation with Mission Driven Finance Co-founder Lauren Grattan about the Freedom100 Fund in an interview by Morgan Simon of The Candide Group—read it on the Forbes website.
An investment fund that values the humanity and dignity of immigrants
Respond to migration with compassion, not confinement
Through the Freedom100 Fund, 100 detained individuals in the best and worst jurisdictions will be released on bond while awaiting the resolution of their immigration case. This allows them to reconnect with friends, family, and community–stabilizing their mental health and supporting a structured approach to immigration.
Scale a proven model
Freedom for Immigrants has operated a successful revolving immigration detention bond fund since 2010 with donated capital. Through this partnership with Mission Driven Finance, the Freedom100 Fund will scale this model and build lasting change.
Wraparound support
Freedom for Immigrants will provide each person bonded out with case management support, including housing, connections to attorneys, transportation, and mental health services to ensure they have the best chance of winning their case.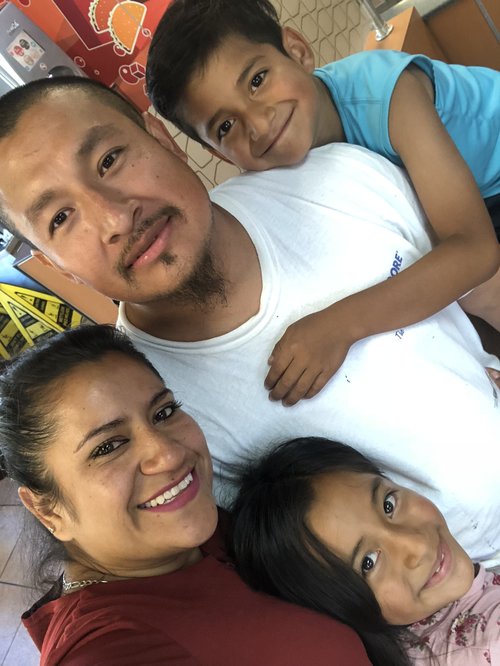 More about Freedom for Immigrants
Freedom for Immigrants is a 501(c)3 nonprofit devoted to abolishing immigration detention, while ending the isolation of people currently suffering in this profit-driven system. They are the only nonprofit in the United States monitoring the human rights abuses faced by immigrants detained by Immigration and Customs Enforcement (ICE) through a national hotline and network of visitation programs, while also modeling a community-based alternative to detention that welcomes immigrants into the social fabric of the country. Through these windows into the system, they gather data and stories to combat injustice at the individual level and push systemic change.
Learn more about The Freedom100 Fund