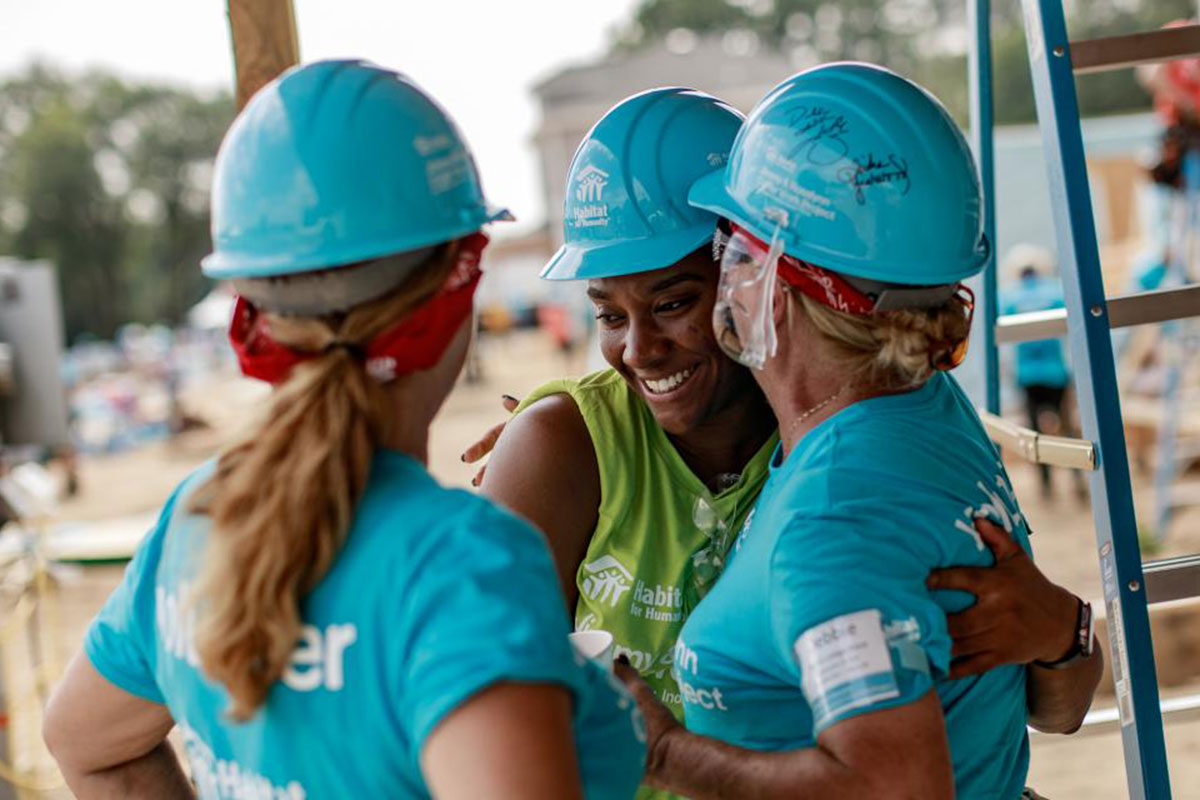 Building Affordable Homes
With San Diego Habitat for Humanity
Our Impact
Building a Brighter Future for San Diego Families
Mission Driven Finance and San Diego Habitat for Humanity partnered to provide an impact investment opportunity to accelerate Habitat's family homebuilding efforts.
Our first Homebuilding Investment Fund* allowed Habitat to acquire and build new home sites quickly, while still empowering low-income families to build equity as they purchase the homes with generous 30-year mortgages.
The fund enabled accredited investors to support the community with additional housing our region desperately needs.
*This fund is closed and is not accepting capital.
"If housing were available at an affordable cost to all San Diegans, city households would have $2.4 billion more in disposable income to spend in the local economy, creating jobs and supporting local businesses."
San Diego Housing Commission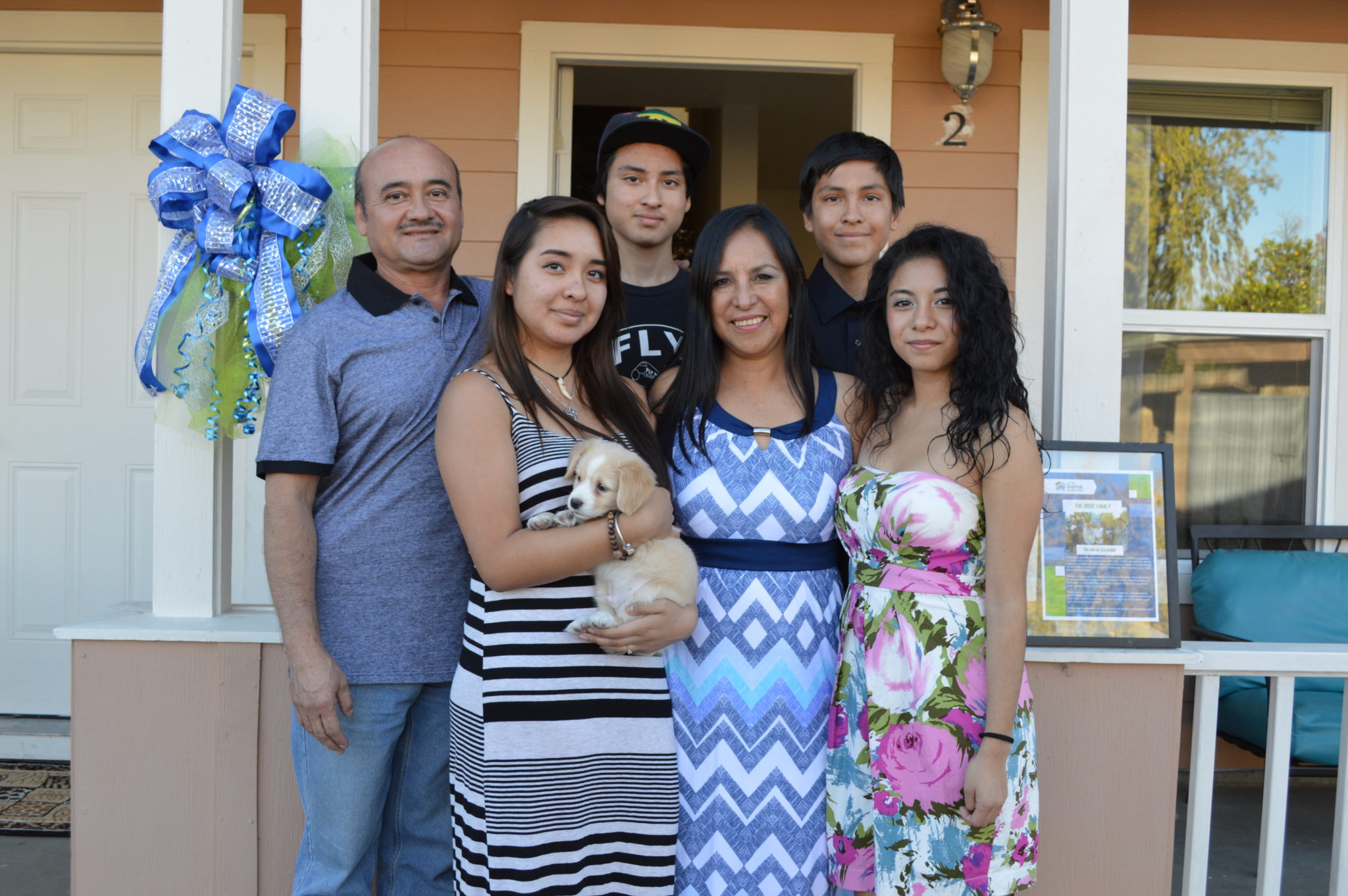 "Homeownership allows families to save more, invest in education, live in a healthier environment, and have more financial stability. Those effects ripple out into the community."
Lori Holt Pfeiler
Former CEO, San Diego Habitat for Humanity
Explore the homebuilding investment strategy
For 30 years, San Diego Habitat for Humanity's proven and trusted model has offered families the stability, security, and opportunity for intergenerational success and resiliency that affordable homeownership provides.
In San Diego, fewer than 51% of residents can afford to own a home.
In one of the least affordable markets in the country, the average cost of a home continues to soar upwards of $600,000—outpacing the $275,000 benchmark definition for affordable housing set by the Department of Housing and Urban Development (HUD).
The San Diego region has much to gain from ensuring that every family, every child, and every individual has a safe, secure, and stable place to call home. When homeownership increases, communities thrive. Civic engagement, public safety, and small business success rates increase, while pre-existing blight and crime tend to decrease.
This strategy offers an immediate and tested opportunity to scale much needed access to affordable housing for San Diego families. This fund creates new, replicable models for various stakeholders and citizens to come together to finance and spur innovation for affordable housing in the San Diego region and across the country.
Developments
Affordable homes for an anticipated 37 families
El Cajon
8 single-family homes
Near Grossmont College & hospitals
Encinitas
2 single-family homes
3BR & 2BA
1,500 sq. ft with 2-car garages
First Habitat homes in Encinitas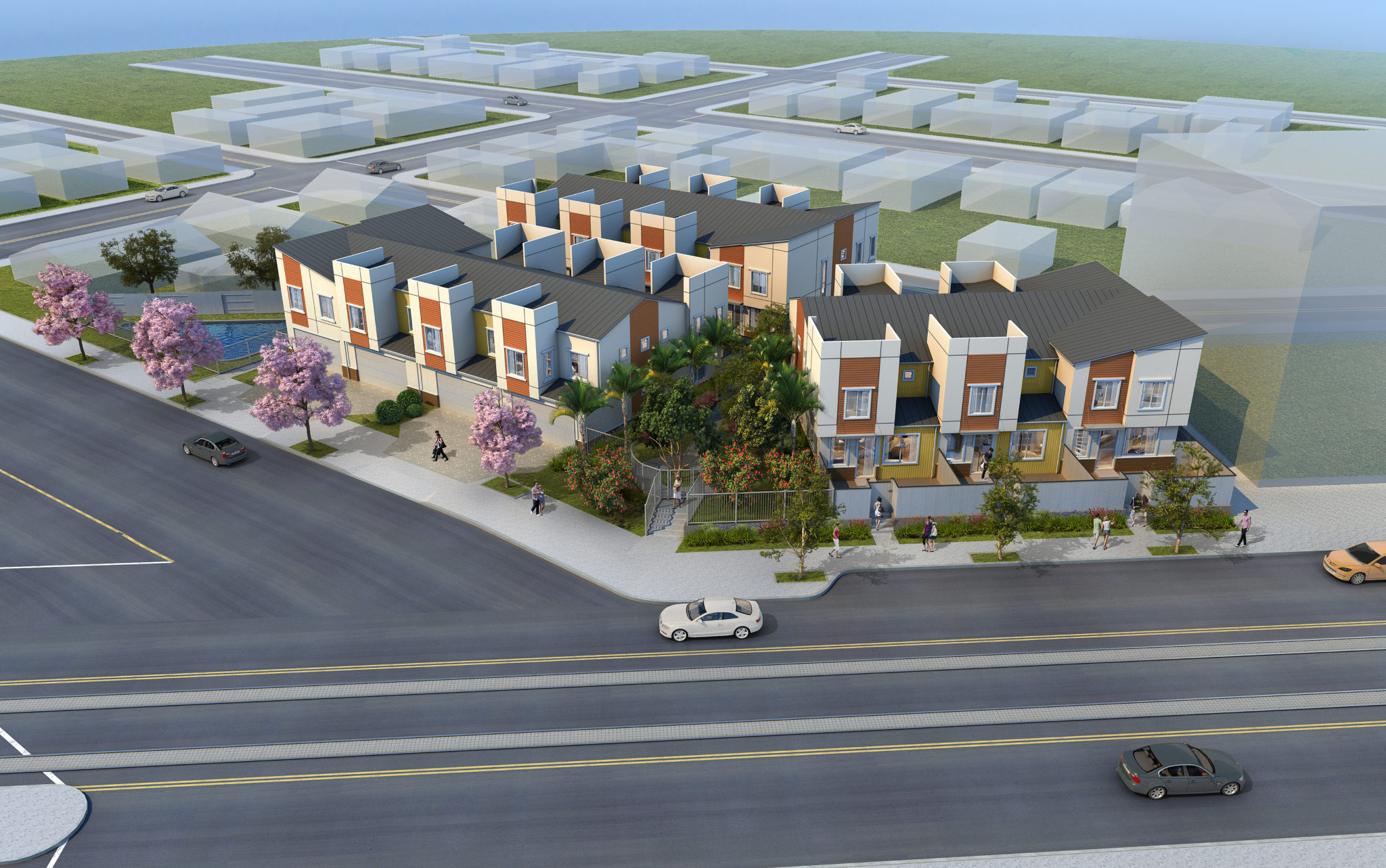 Logan Heights
11 townhomes
3BR & 4BR units
1,300–1,450 sq. ft each
Access to public transportation
6 townhome-style units
3BR & 2.5BA across 2 stories
1,300–1,400 sq. ft plus single car garage
Near Naval Base San Diego
Learn more about the Homebuilding Investment Fund I