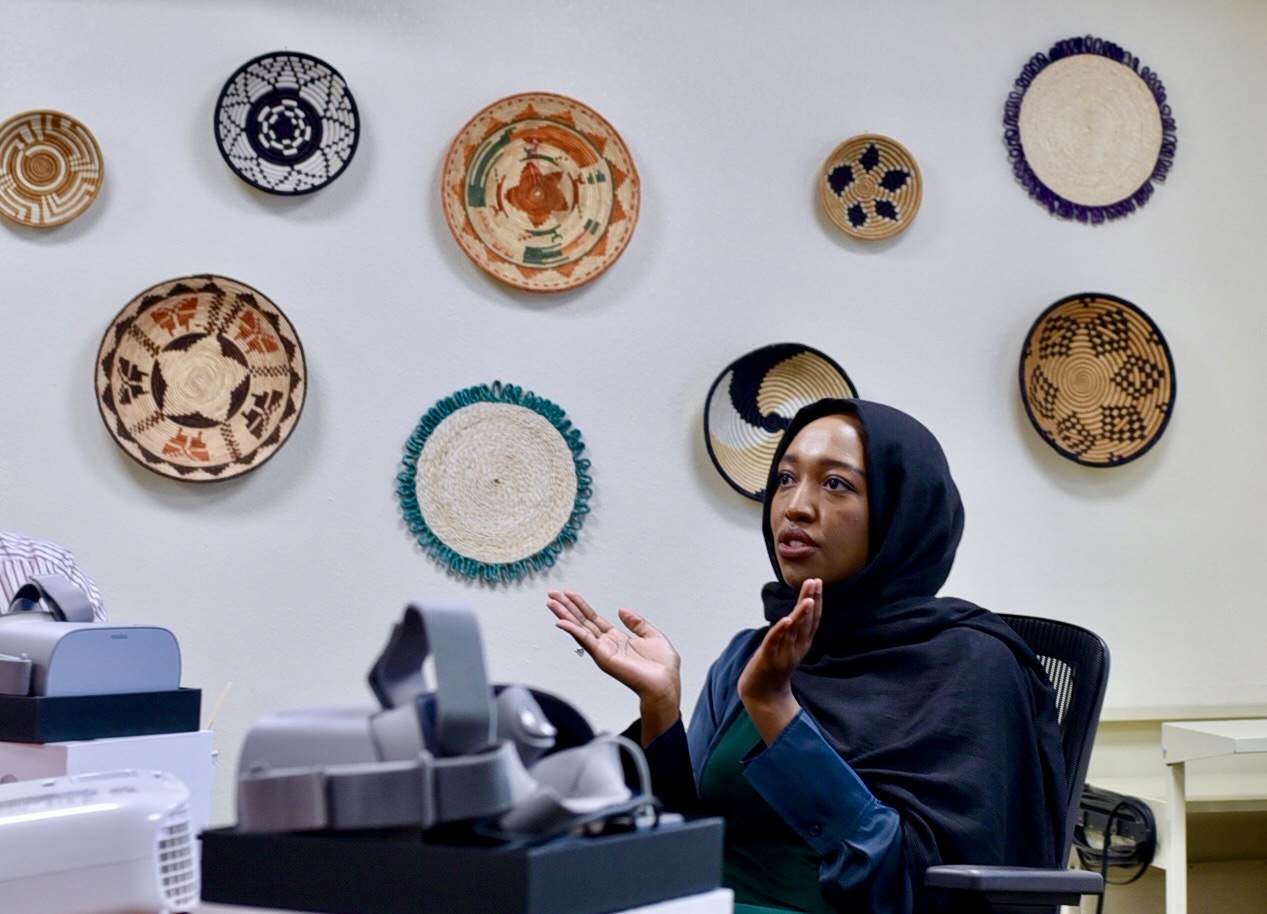 Inclusive Entrepreneurship & Community Development
Investing in people and place
Why We Invest
Inclusive entrepreneurship & community development
Small businesses and nonprofits are the lifeblood of local economies. But too many are either ignored or preyed upon by the current financial system. Unfortunately, these are often the organizations that are delivering critical services, creating paths to quality jobs, and leading inclusive economic development.
Mission Driven Finance works with partners around the country to design and deploy funds that deliver accessible capital and put their community first.
Our flagship people- and place-based fund, Advance is an evergreen revolving private credit portfolio in our hometown of San Diego. Advance provides debt financing up to $500k to tenacious small businesses, social enterprises, and nonprofits that are committed to advancing local economic opportunity.
As of August 1, 2023, we are not accepting new loan requests for Advance in San Diego.
In early 2021, Starbucks announced its commitment to invest $100 million through the new Starbucks Community Resilience Fund. The fund focuses on advancing racial equity and environmental resilience by supporting small business growth and community development projects in neighborhoods with historically limited access to capital.
Mission Driven Finance is honored to be working with our friends at Next Street, a New York-based small business consulting firm and fellow Certified B Corporation, to support Starbucks in activating its Community Resilience Fund.
St. Louis Black & Latinx accelerator fund
The Elevate/Elevar Accelerator bridges the racial wealth gap by elevating Black and Latinx founders in North St. Louis, who are too often overlooked and underestimated.
In partnership with WEPOWER St. Louis, we are building their first $1.5M revenue-based investment fund Elevate/Elevar Capital to support Black and Latinx entrepreneurs.
Affordable homeownership in San Diego
In partnership with San Diego Habitat for Humanity, our first Homebuilding Investment Fund* mobilized over $2 million of impact investments and grants to build more homes more quickly, providing affordable homeownership to an anticipated 37 families.
*This fund is now closed and is not accepting capital.
San Diego nonprofit COVID-19 response
The San Diego County COVID-19 Small Business & Nonprofit Loan Program (SBNLP) is designed to provide low-to-no-interest loans to small businesses and nonprofit organizations and aid in the region's economic recovery from the coronavirus.
In partnership with The San Diego Foundation, we deployed over $5.1M of 0% interest loans to local nonprofits.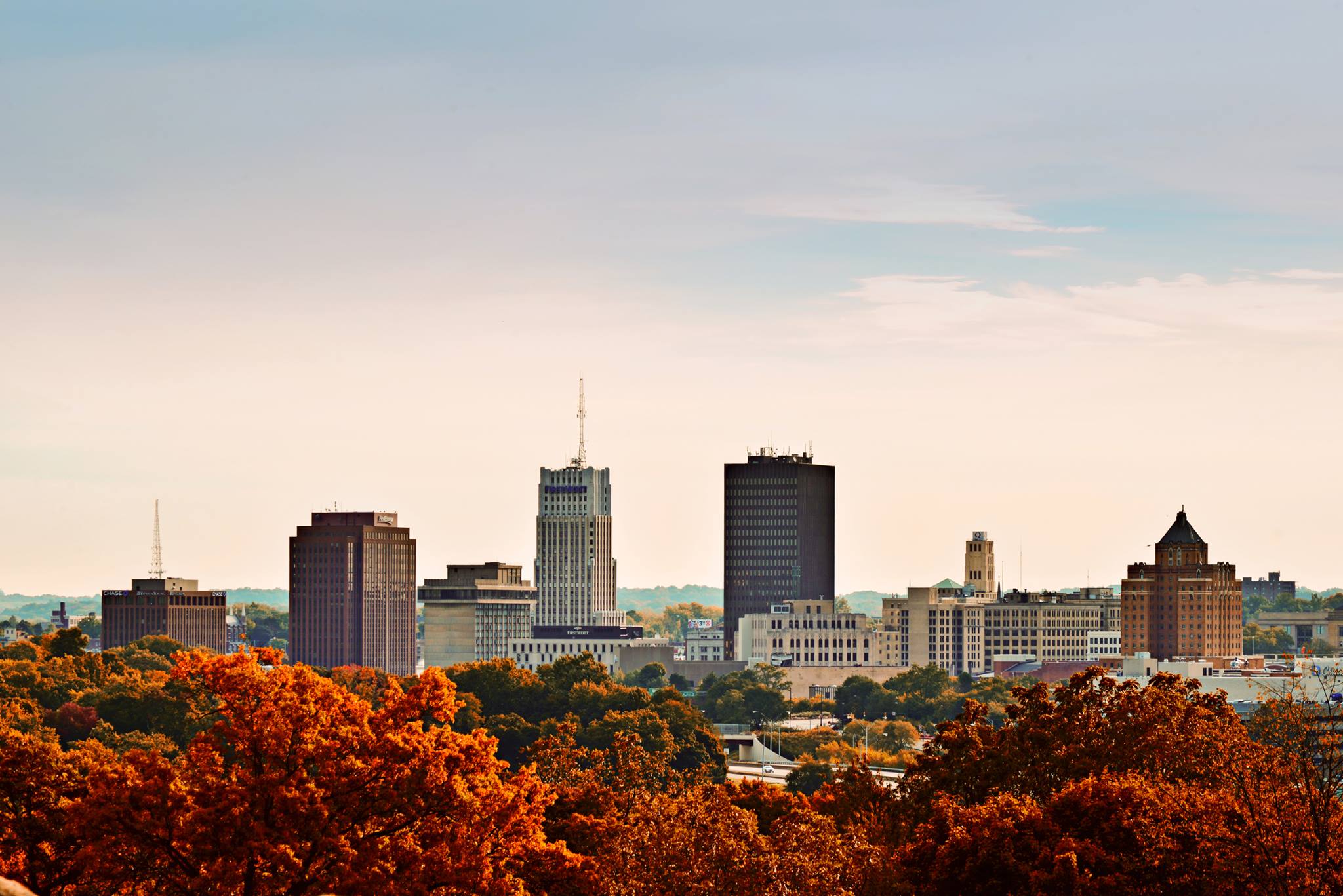 Akron small business COVID-19 relief
In summer 2020, we supported the City of Akron, Community Reinvestment Fund, and local CDFI partners in designing a revolving loan fund for small businesses to bounce back from pandemic-related economic effects.

READ MORE
See related press and stories