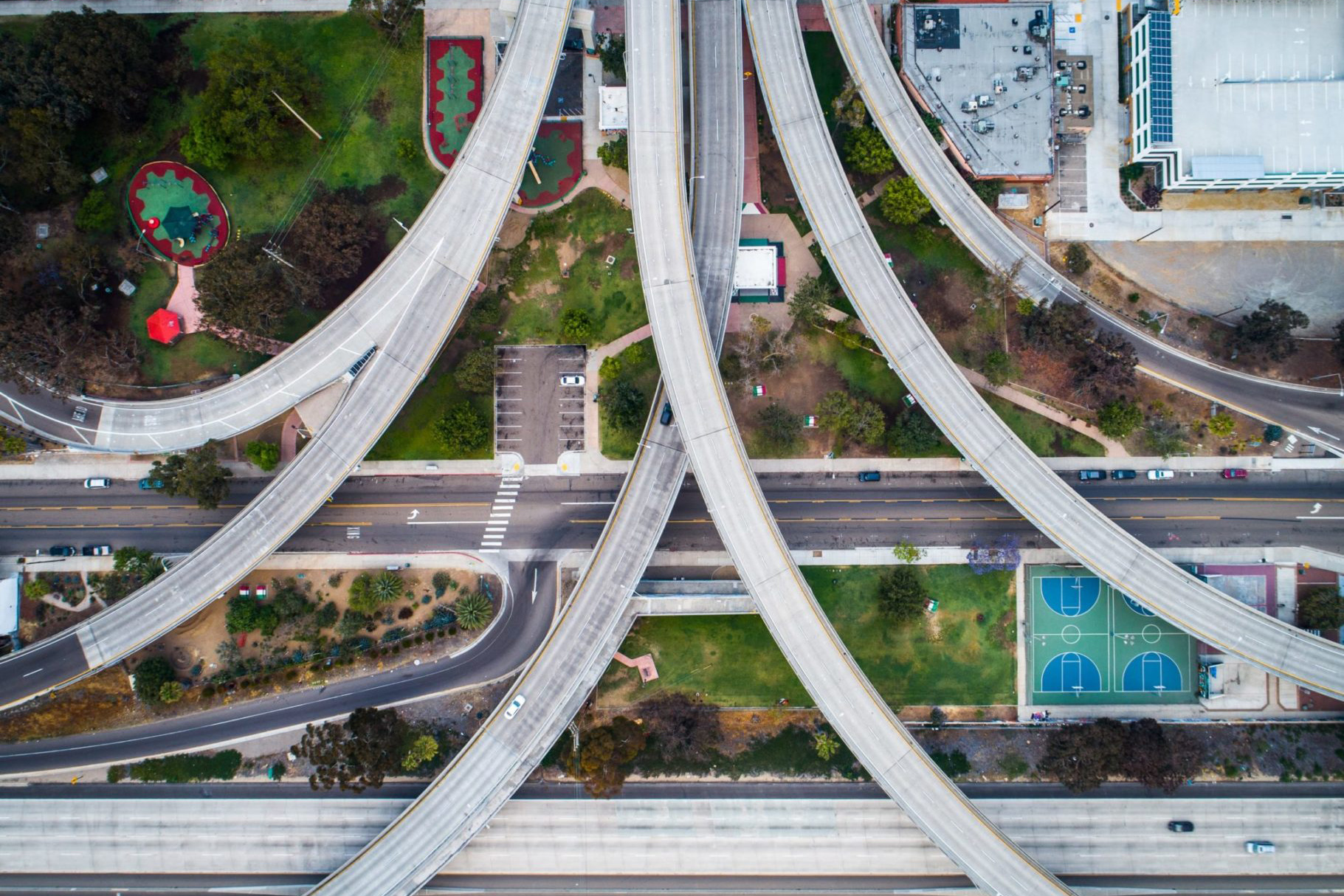 Opportunity Zones
A Tax Credit Mobilization Strategy
Opportunity Zones are an amazing tool—but likely to be highly abused. Mission Driven Finance is providing our voice and our capital to the conversation, helping to ensure Opportunity Zones will be used for community benefit.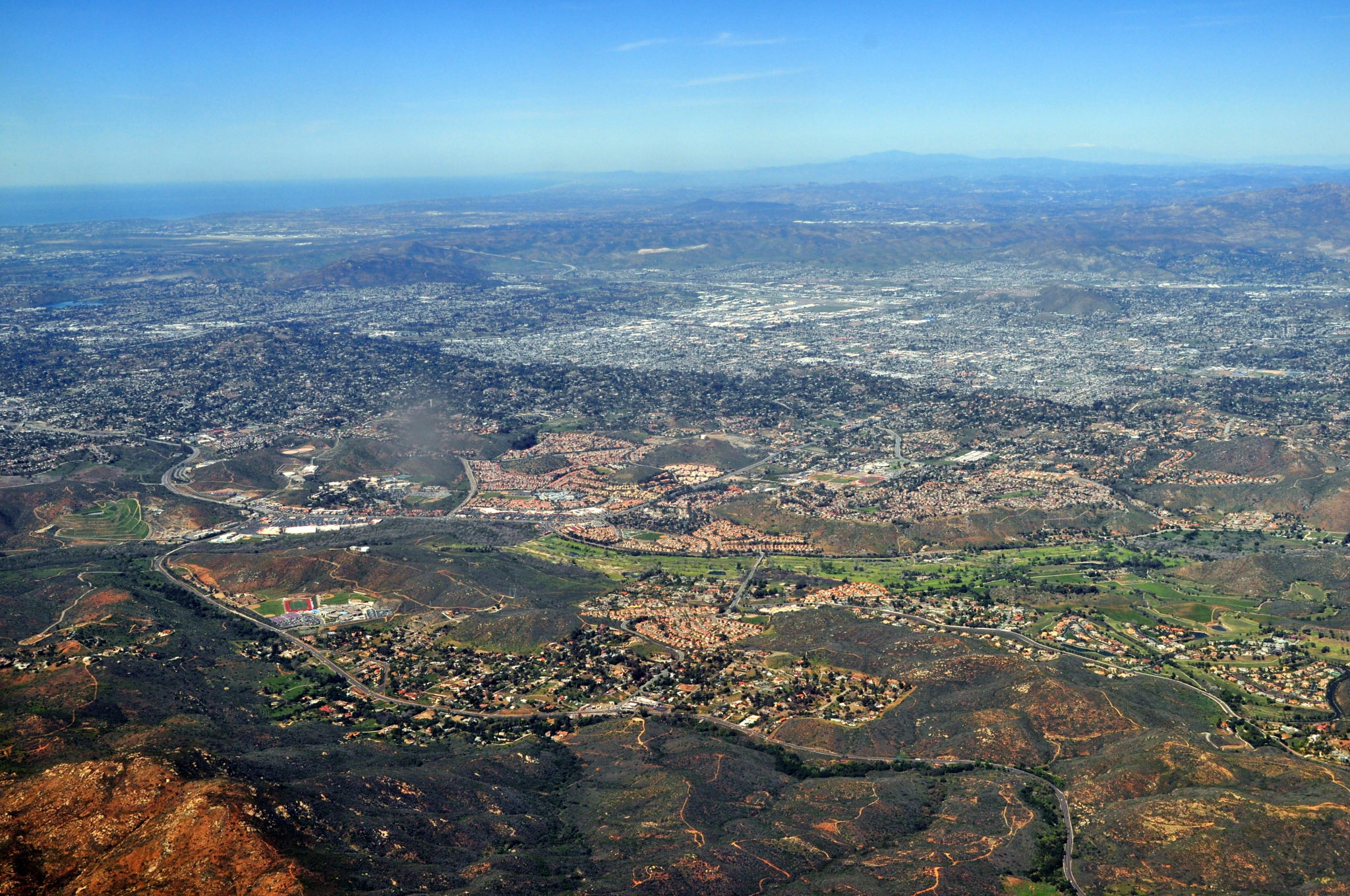 More About Opportunity Zones
Many tax credits are applied to real estate transactions, though they aren't limited to those. We enjoy finding creative ways to activate tax credits to support the small businesses at the heart of our economy.
Qualified Opportunity Funds present a similar case to New Markets Tax Credits and other programs. Most current rhetoric centers on investing in real estate. However, the regulations also support investment in existing businesses. In fact, that was a key goal of the original policy authors: drive capital to small businesses.
As we refine our Opportunity Zones strategy, we are looking at creative debt-like equity investments in the existing small businesses in San Diego's Opportunity Zones. We know that most businesses operating now in Barrio Logan, Southeast San Diego, City Heights, and El Cajon are not your typical equity candidates. Nonetheless, they are important pillars of the community and could further advance inclusive economic growth if they had more capital.
Our team closely follows regulatory updates for Opportunity Zones and Qualified Opportunity Funds at the federal, state, and local levels. We also love sharing notes with our colleagues across the country on how to thoughtfully deploy this new wave of capital in low-income communities. To learn more about what we're seeing, reading, and hearing in the field, check out our blog posts on Opportunity Zones or drop us a note.
Learn More About Investing With Mission Driven Finance