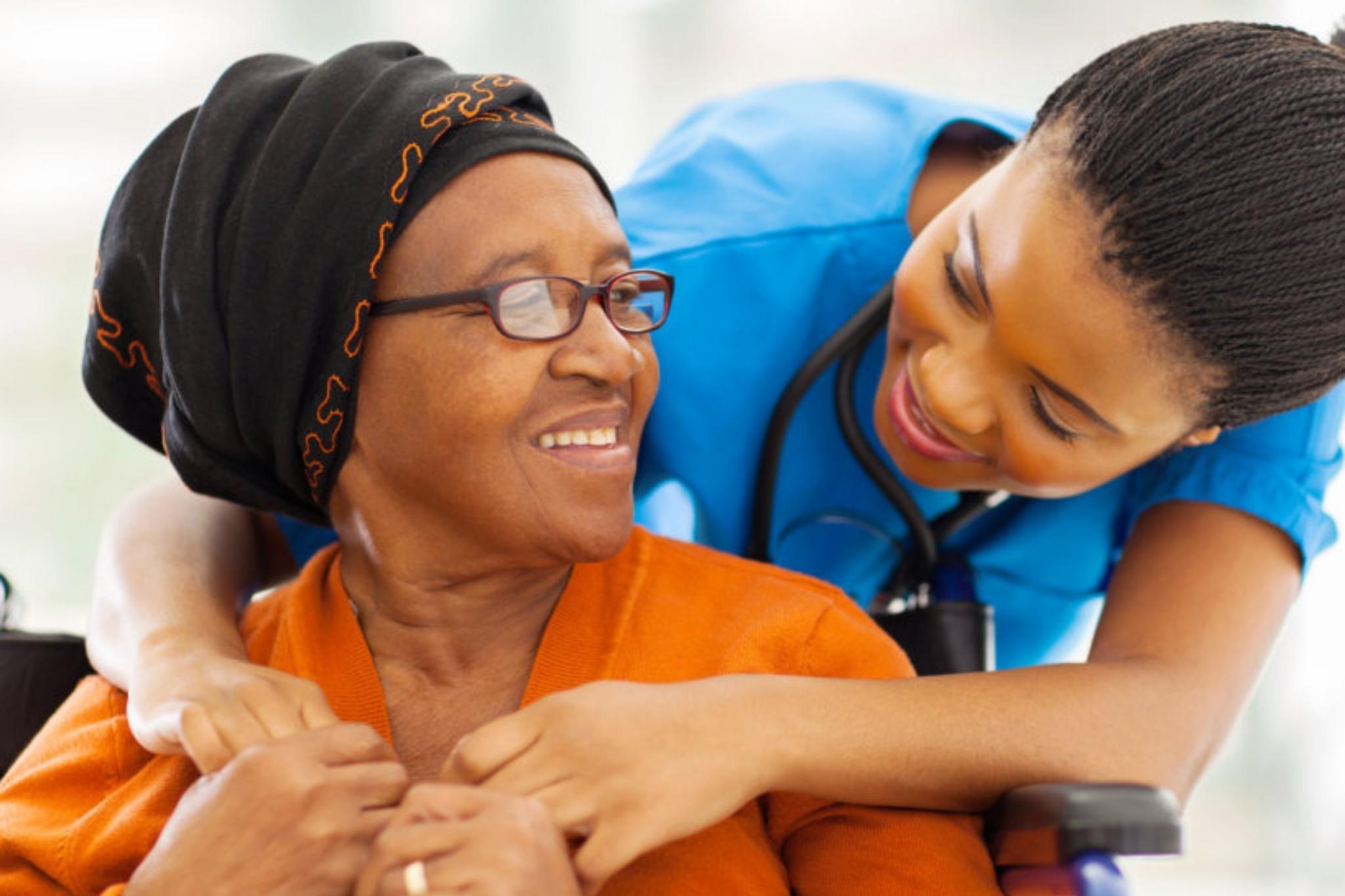 What They Do
Ace Home Health, Inc. is a licensed health care provider based in St. Paul, Minnesota. Founded in 2016 by Bashir Hassan, its caregivers provide a variety of services for low-income individuals who use in-home care, including round-the-clock assistance, adult companion services, homemaking, personal support, and respite care.
All of Ace Home Health's clients are Medicaid recipients, and approximately sixty percent of them are immigrants and refugees.
Why We Invested
Bashir was seeking Islamic-compatible financing, which they had been unable to find. He learned about Mission Driven Finance through Ahmed Sahid of Somali Family Service of San Diego, a portfolio company in our Advance Strategy, and the San Diego County COVID-19 Small Business & Nonprofit Loan Program.
This investment marks the first one of the People on the Move loan program, created in partnership with the Missionary Sisters of the Sacred Heart.
Impact Segment
Hiring, training, and immigrants and refugees
Impact Vehicle
People on the Move
Date of Investment
November 2021
Impact Geography
St. Paul, MN
Leadership
Bashir Hassan
Founder