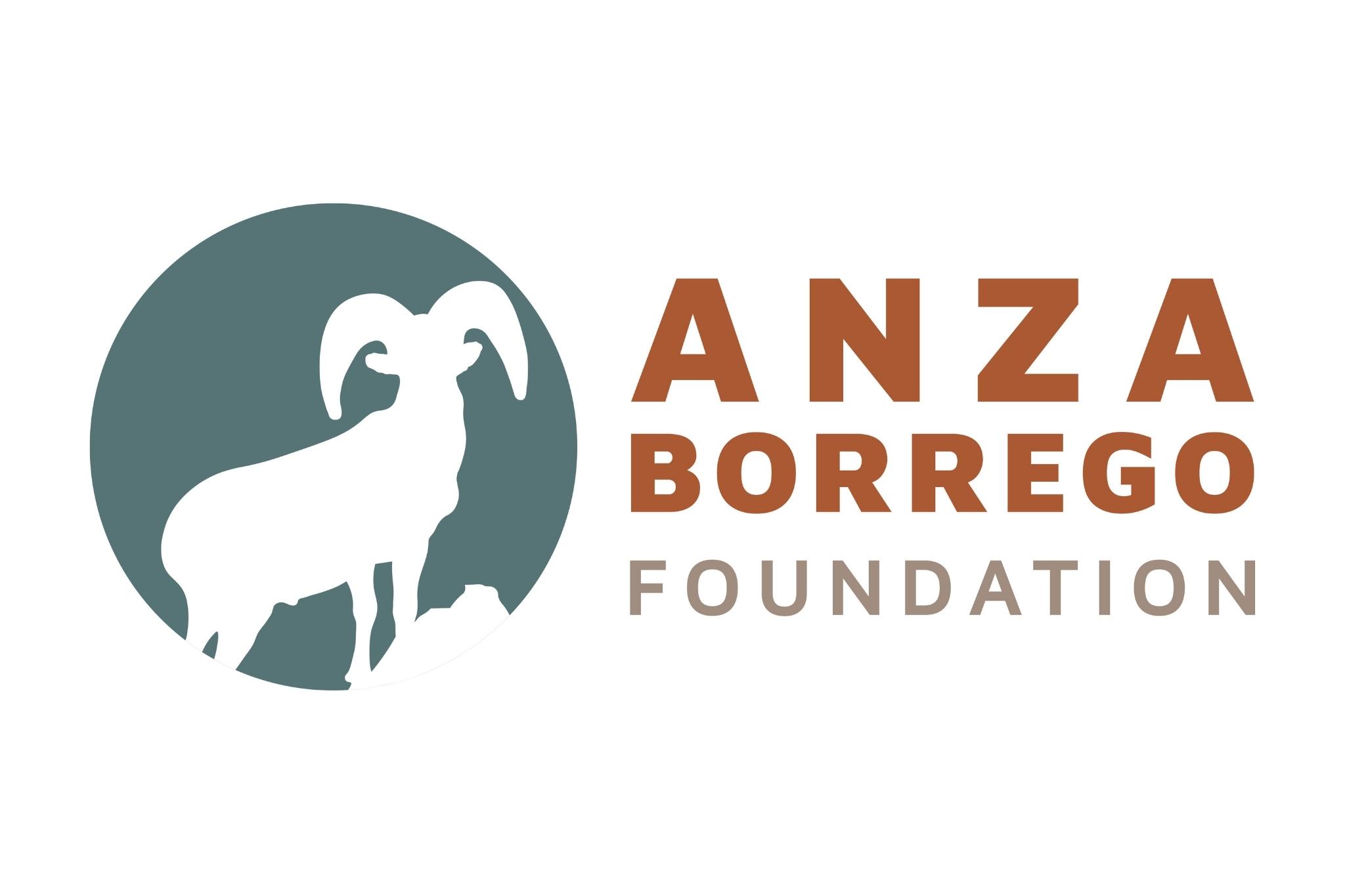 What they do & why we invested
Anza-Borrego Foundation protects and preserves the natural landscapes, wildlife habitat, and cultural heritage of Anza-Borrego Desert State Park and its surrounding region ​​for the benefit and enjoyment of present and future generations.
The nonprofit planned to use the loan for program development, community engagement, and digital content to innovate and expand reach. Because of the loan, they were able to pull through during a time of uncertainty. They created a 5-year strategic plan to build capacity and a stronger partnership with the state park. With the new funds, they were able to purchase pieces of land, invest in the application process for a permanent facility at the park for camping & education, and hire new staff members. These developments would not have been possible without this loan.
"The cash flow provided organizational continuity; where other organizations were pulling back; we were able to move forward," says Brianna (Bri) Fordem, the executive director of the Anza-Borrego Foundation. "It also helped us feel lighter; when things were getting pretty dark due to the pandemic, it helped lift the scarcity mindset and allowed us to think differently about our finances."
In a time of immense change, the organization was able to grow their team and learn what communities needed and how to better serve a broader community to provide unique environmental or outdoor education experiences for all.
Impact Segment
COVID-19 economic recovery
Impact Vehicles
San Diego County COVID-19 Small Business & Nonprofit Loan Program (nonprofit loan pool)
Dates of Investments
October 2020
Impact Geography
San Diego County
Status
Successfully repaid