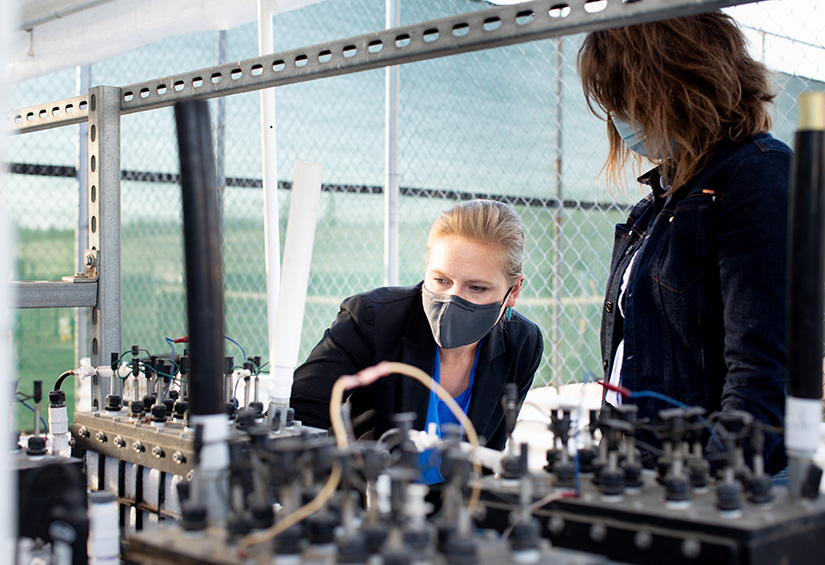 What They Do
Aquacycl™ is a San Diego startup providing sustainable and cost-effective wastewater treatment services to food and beverage customers. Aquacycl's BioElectrochemical Treatment Technology BETT™ systems operate at twenty to sixty-five percent lower operational costs than existing processes used within the food and beverage industry. Aquacycl's core mission statement is "Sanitation and Water for All." Over eighty percent of all wastewater generated globally is discharged to the environment with minimal or no treatment at all. The practice of direct wastewater discharge has devastating impacts on environmental and human health.
Why We Invested
As the business scales, the BETT cost-of-goods will further reduce and enable cost competitive solutions. Aquacycl has the opportunity for a project with a major beverage manufacturing facility in central California, which will enable the company to hire back team members who were furloughed due to the COVID-19 crisis. The project will also enable new jobs and training opportunities in area of the facility since Aquacycl will be working with local teams for some portions of operation.
Aquacycl needed working capital to support the development of the project, and a private investor reached out to Montcalm Capital, who worked with Mission Driven Finance to facilitate this financial support.
Impact Segment
Skill training and workforce development
Creating quality jobs
Shaping local markets
Impact Vehicle
Custom solution
Date of Investment
December 2020
Impact Geography
San Diego, CA, nationwide and Mexico
Leadership
Orianna Bretschger,
CEO & Founder
Sofia Babanova,
VP of R&D & Co-founder
Ryoji Naito,
VP of Hardware & Manufacturing & Co-founder