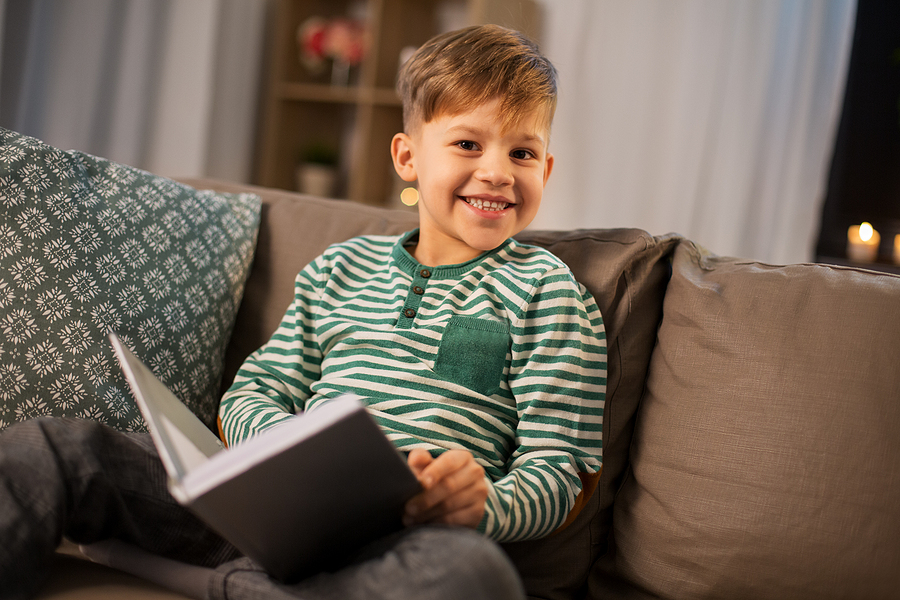 What They Do
BrainLeap Technologies develops research-based video games that train attention skills in children. The software company's theory of change is to improve academic performance and the quality of interaction of children with attention challenges by developing games and in-game assessment tools to train and measure attention skills which are foundational to executive functioning skills. The goal of the games is to improve reading stamina, reading self-efficacy, and math outcomes.
BrainLeap's approach to attention challenges is nontraditional and requires no medication, consisting instead of fun-filled computer games and activities with the potential to create positive health outcomes in children with attention challenges.
In research at UCSD, participants on average experienced a sixty-eight percent improvement in fast and accurate shifts in attention, a fifty-five percent improvement in inhibitory control, and a thirty percent improvement in general focus.
Why We Invested
Being a relatively new company, BrainLeap hasn't been able to secure capital from traditional banks. Mission Driven Finance is happy to help unlock BrainLeap's potential by providing bridge working capital while BrainLeap awaits disbursements from a Small Business Innovation Research grant through the National Science Foundation.
We love the innovation we saw in BrainLeap in its approach to addressing attention challenges in children, and we recognize that the three co-founders—Jeff Coleman, Dr. Leanne Chukoskie, and Dr. Jeanne Townsend—all bring in diverse professional and industry experiences and connections.
Additionally, Mission Driven Finance saw an opportunity in this mission-oriented software company in its strong commitment to creating diversity in the video gaming industry by intentionally reaching BIPOC consumers as well as hiring a diverse workforce that is representative of the communities BrainLeap is reaching.
Updates
8/2022 — BrainLeap Technologies successfully paid of their loan. 
Impact Segment
Advancing formative education
Shaping local markets
Impact Vehicle
Advance Strategy
Date of Investment
March 2021
Impact Geography
Nationwide
Leadership
Jeff Coleman,
CEO & Co-founder
Dr. Leanne Chukoskie,
Chief Science Officer & Co-founder
Dr. Jeanne Townsend,
Co-founder & Scientific Advisor
Status
Successfully repaid