The Water Conservation Garden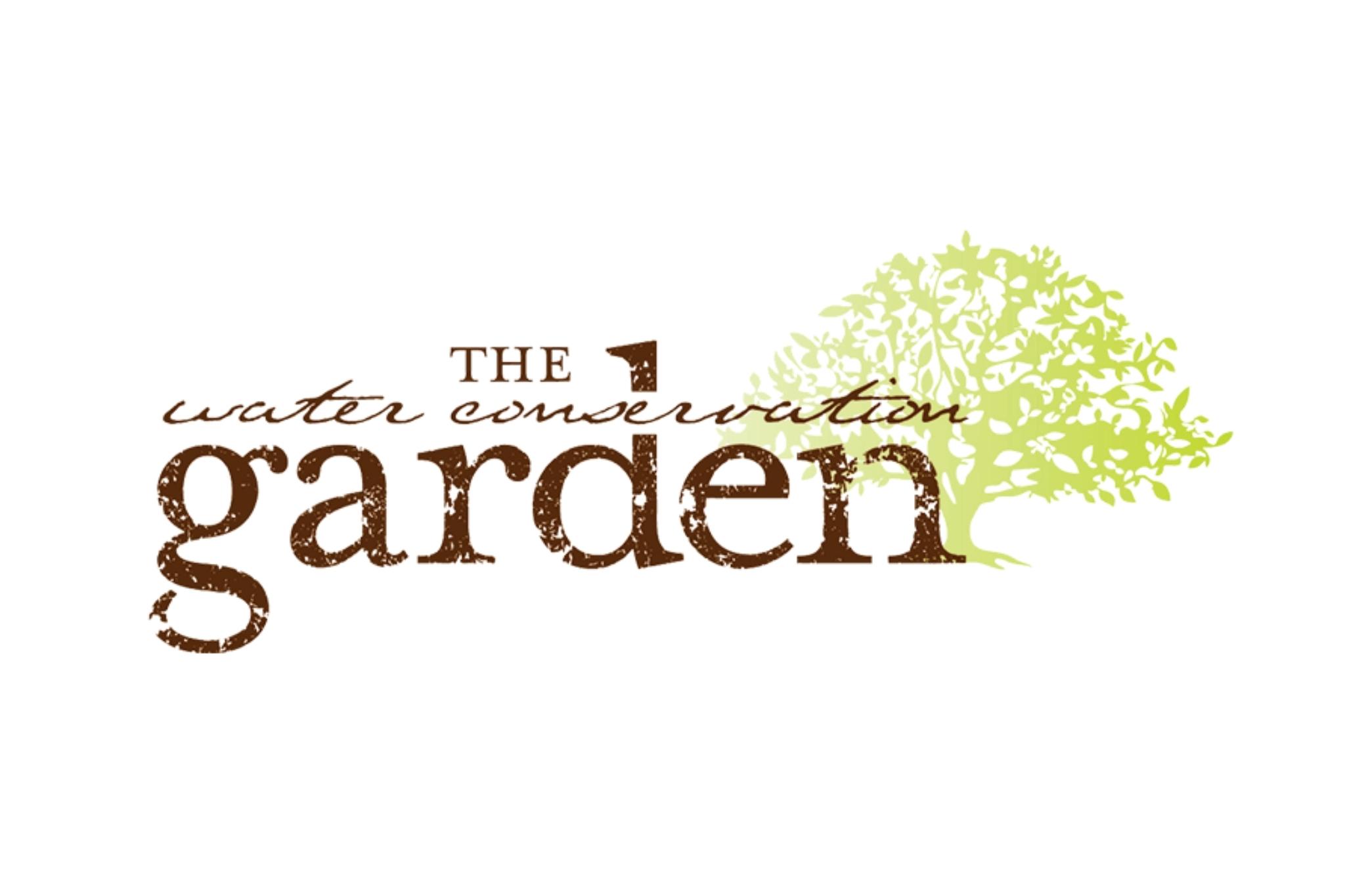 What they do
The Water Conservation Garden, in El Cajon, CA, conserves and maintains its space in order to educate and connect the community to nature. Through exhibits and programs, The Garden promotes water conservation and the sustainable use of natural resources.
The Garden offers special programs for seniors, people who are blind, people who are deaf/Deaf, children who have autism, and a work service program for people with disabilities.
Why we invested
Due to COVID-19, The Garden was unable to fulfill in-person programs, including field trips, assemblies, workshops/classes, and special events. Canceled events, the closure of the gift shop, as well as decreased memberships and donations, led to a loss of revenue.
Thanks to support from the San Diego County COVID-19 Small Business & Nonprofit Loan Program, The Garden developed new online curricula, retained its onsite team, and met increased facility demands due to COVID-19 safety measures.
Coming out of the pandemic, The Garden sought funding to finish construction for their new Irrigation Demonstration Exhibit. Capital from the Advance Strategy will support the completion of the buildout while they wait to get reimbursed from a Prop 84 grant they received.
Mission Driven Finance is proud to help fill a capital gap for this thriving nonprofit.
Impact Segment
Advancing formative education
Impact Vehicles
San Diego County COVID-19 Small Business & Nonprofit Loan Program (nonprofit loan pool)
Advance Strategy
Dates of Investments
November 2020 (SBNLP)
June 2022 (Advance)
Impact Geography
San Diego County
Leadership
Jennifer Pilsbury
Executive Director
Status
SBNLP loan successfully repaid