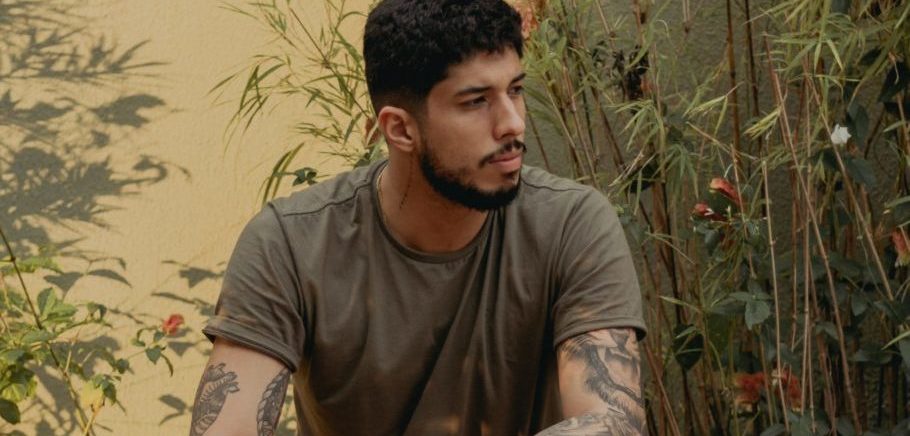 What they do
The Way Back is a residential drug and alcohol abuse treatment program helping men to find the authenticity of living a life of long-term sobriety. Backed by evidence-based programming since 1971, The Way Back emphasizes holistic wellness and encourages clients to participate in all areas of life that will help facilitate a healthy and successful transition back into the community. One of few Drug Medi-Cal Organized Delivery System (DMC-ODS) facilities in San Diego County, The Way Back allows residents to work during their treatment which enables their clients to earn wages as they get back on their feet.
What they stand for
The Way Back focuses on treating the whole person by focusing on mental health, using trauma-informed, strength-based, and non-judgemental care, as well as physical health. They will even set up clients with a primary care physician and dentist if needed. This holistic approach also focuses on concurrent treatment for substance use and co-occurring mental health disorders.
"We are training men to be better fathers, better husbands, better employees, to stay out of prison, to work, to communicate," says The Way Back (former) Executive Director Chris Thomas, a licensed therapist who has been sober for 25 years. "Men are an important part of family structure, and addiction is a family disease."
Staff pay attention to each client's mind, body, and spirit during the recovery process. The seven foundations of recovery as outlined by The Way Back include:
Enhancing or maintaining motivation
Coping with cravings
Managing emotions
Nurturing healthy relationships
Balancing life
Living with a higher purpose, and
Securing aftercare and outpatient services
While The Way Back​ ​adheres​ ​to​ ​an​ ​abstinence-​based​ ​method​ ​of​ ​rehabilitation​ ​from​ ​substance use, if a client lapses while in treatment, he will be reassessed and continue treatment or be referred to a higher level of care.
Why we invested
The Way Back receives government payments from the County of San Diego, critical in providing recovery services supporting the success of economically vulnerable individuals.
With new leadership and a recent shift to fully operationalizing the DMC-ODS program, The Way Back required general working capital to manage cash flow gaps between invoicing and reimbursement of services by the county and steady existing operations.
The Way Back approached its existing bank partner to secure a line of credit and loan, both of which were denied. However, during one the phone calls between The Way Back and their bank, someone suggested Thomas reach out to Mission Driven Finance.
"Once I heard about Mission Driven Finance's mission, I knew it matched our core beliefs," says Thomas. "I believe in doing good and doing well at the same time. And the technical assistance [that Mission Driven Finance provided] alone is worth the interest."
Mission Driven Finance recognized the deep and meaningful impact The Way Back has on their clients, and offered a $150,000 loan for the residential program to use as needed for general working capital—including paying staff and bills on time—while they enhance their credit position to reapply for a line of credit from their banking partner.
"A revolving line of credit [would help us] become self-sustaining so we won't need any more loans," says Thomas.
Over the course of the Mission Driven Finance loan, The Way Back plans to continue to operate its current 22-bed residence and potentially increase capacity to 24. The Way Back will provide evidence-based treatment to an estimated 150 clients in need, annually.
Impact Segment
Improving health outcomes
Shaping local markets
Impact Vehicle
Advance Strategy
Dates of Investments
March 2020
September 2022
Impact Geography
San Diego, CA
Leadership
Brian Bauers
Executive Director
Status
Both loans successfully repaid