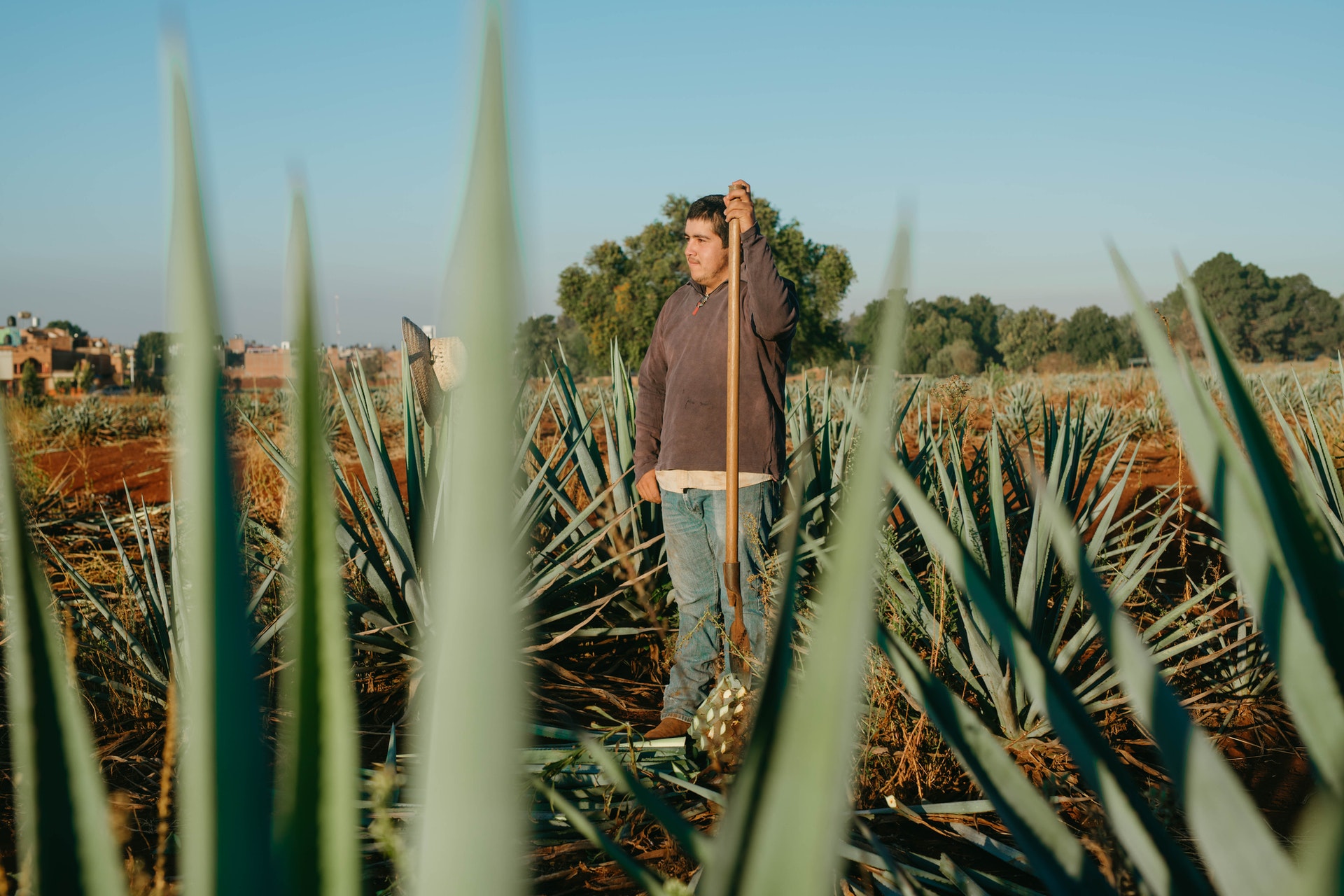 Regenerative Harvest Strategy
Transforming food systems
Why we invest in food systems
A strategy at the intersection of community, climate, and ecosystem
We believe the industrial food system has done more harm than good. We want to invest in regenerative food system techniques that benefit people and the planet.
The Regenerative Harvest Strategy supports the transformation of our food system into one that is regenerative, healthy, and resilient.
There are critical bottlenecks in the current system that limit the ability of good producers, processors, and packagers to achieve scale, especially for early, growth-stage enterprises.
The fund provides inclusive and flexible financing for businesses that:
Focus on value-added processing, packing, and distribution for regenerative producers
Embrace an environmental justice lens, including an emphasis on rural, women-led, or BIPOC-led organizations
Increase the flow of regeneratively produced agricultural products
What is regenerative agriculture?
Regenerative farming techniques, informed by traditional ecological knowledge, focus on rebuilding soil health through ecosystem-centered techniques, like composting and adding animals into their crop rotation practices.
These practices focus on the long-term health of the soil, water, pollinators, workers, and community rather than short-term gains from using synthetic fertilizers or pesticides.
For more information on investment opportunities, reach out to [email protected].
The fund is currently open to accredited or certain charitable investors.

Meet portfolio company Cairnspring Mills
Co-founded in 2015 by CEO Kevin Morse (pictured) and COO Tim Hunton among a group of Skagit Valley farmers, economic development leaders, and bakers, Cairnspring Mills is a regenerative flour mill located in northwest Washington that produces fresh stone-milled flours made from fully traceable, identity-preserved grains purchased from a network of small regional farmers they know and trust.
By investing in regenerative agricultural processors like Cairnspring Mills, we have an opportunity to contribute to improving the quality of agriculture infrastructure in the long run.
Learn more about the Regenerative Harvest Strategy