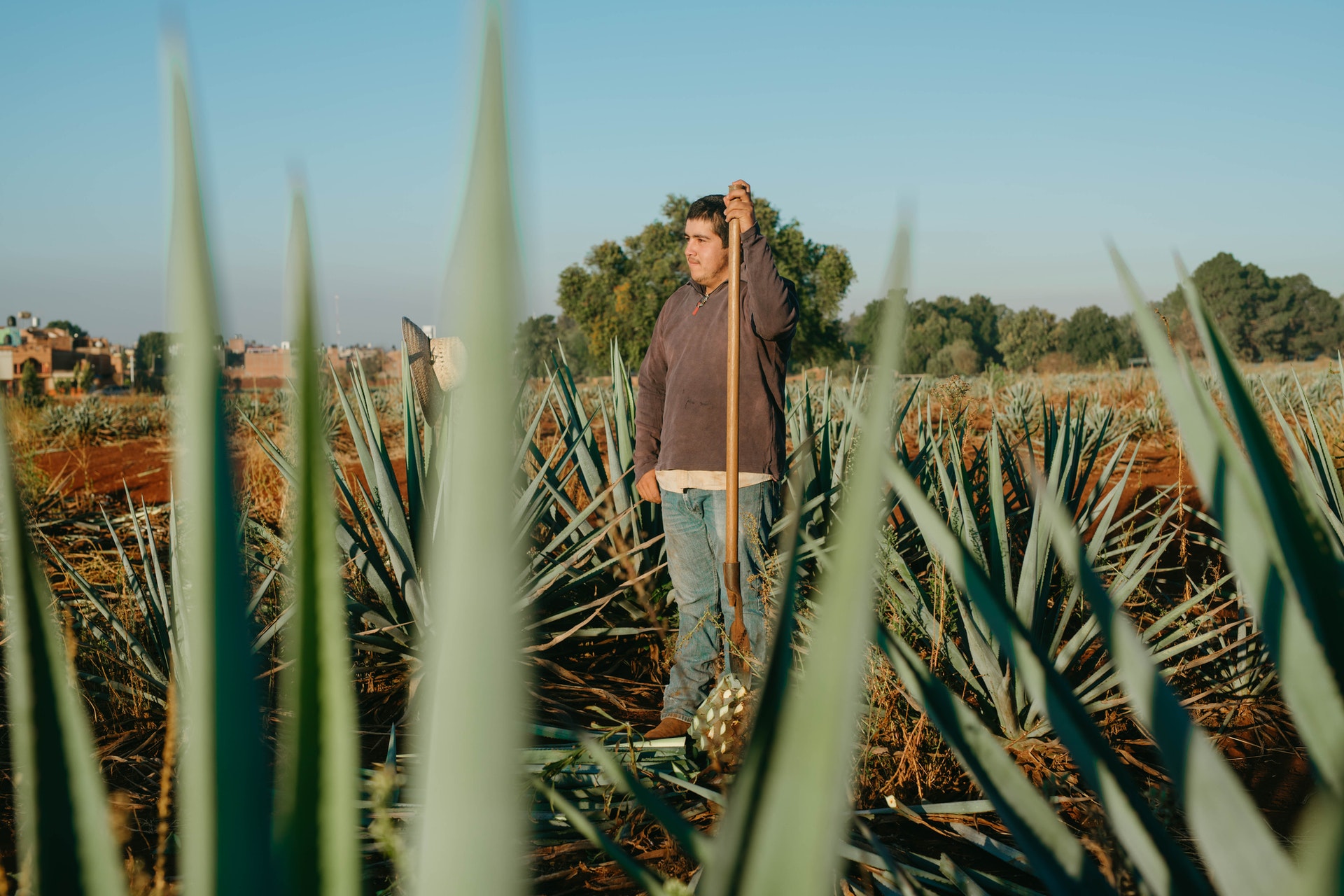 Regenerative Harvest
Transforming food systems
Why we invest in food systems
At the intersection of community, climate, and ecosystem
We believe the industrial food system has done more harm than good. We want to invest in regenerative food system techniques that benefit people and the planet.
Our regenerative harvest strategy supports the transformation of our food system into one that is regenerative, healthy, and resilient.
There are critical bottlenecks in the current system that limit the ability of good producers, processors, and packagers to achieve scale, especially for early, growth-stage enterprises.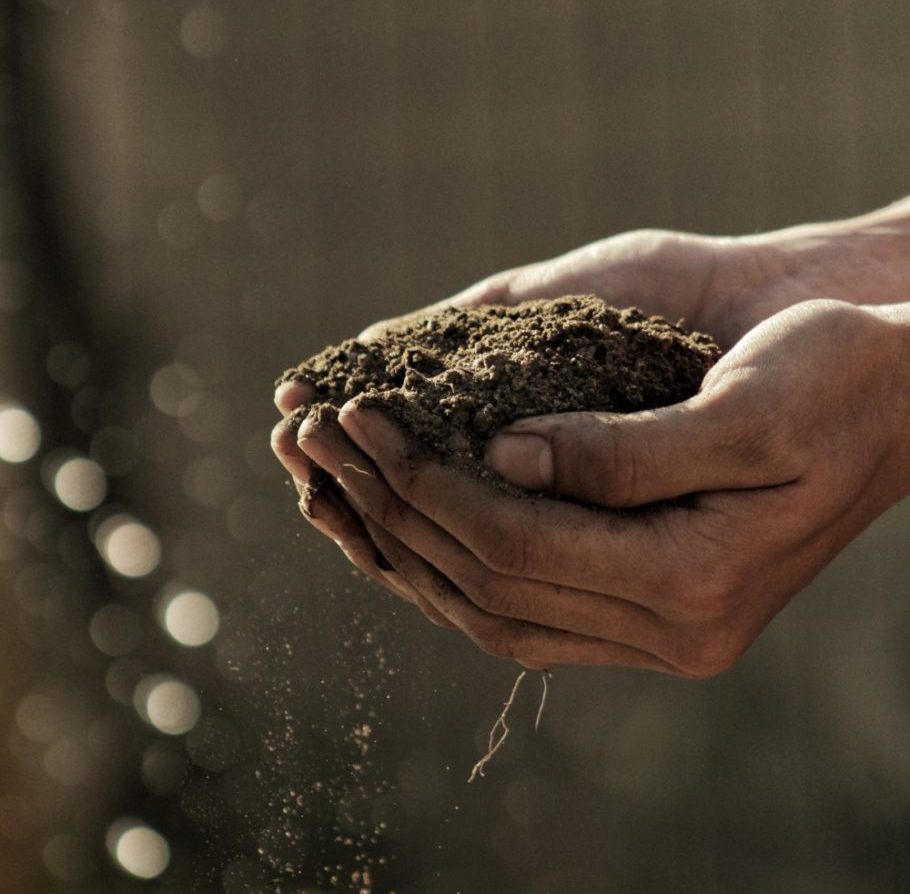 The fund provides inclusive and flexible financing for businesses that:
Focus on value-added processing, packing, and distribution for regenerative producers
Embrace an environmental justice lens, including an emphasis on rural, women-led, or BIPOC-led organizations
Increase the flow of regeneratively produced agricultural products
What is regenerative agriculture?
Regenerative farming techniques, informed by traditional ecological knowledge, focus on rebuilding soil health through ecosystem-centered techniques, like composting and adding animals into their crop rotation practices.
These practices focus on the long-term health of the soil, water, pollinators, workers, and community rather than short-term gains from using synthetic fertilizers or pesticides.
For more information, reach out to [email protected].

Meet portfolio company Farm Fuel Inc.
Farm Fuel Inc., led by CEO Stefanie Bourcier, was founded in 2007 in Watsonville, California by a group of farmers and innovators who dreamed of growing their own soil fuel. Stefanie and her team focus on their mission of bringing regenerative agricultural farming and gardening techniques researched by universities into the industry of commercial farming and home gardening.
Bridge capital from our regenerative harvest strategy assisted them in fulfilling purchase orders.
Learn more about our regenerative harvest strategy