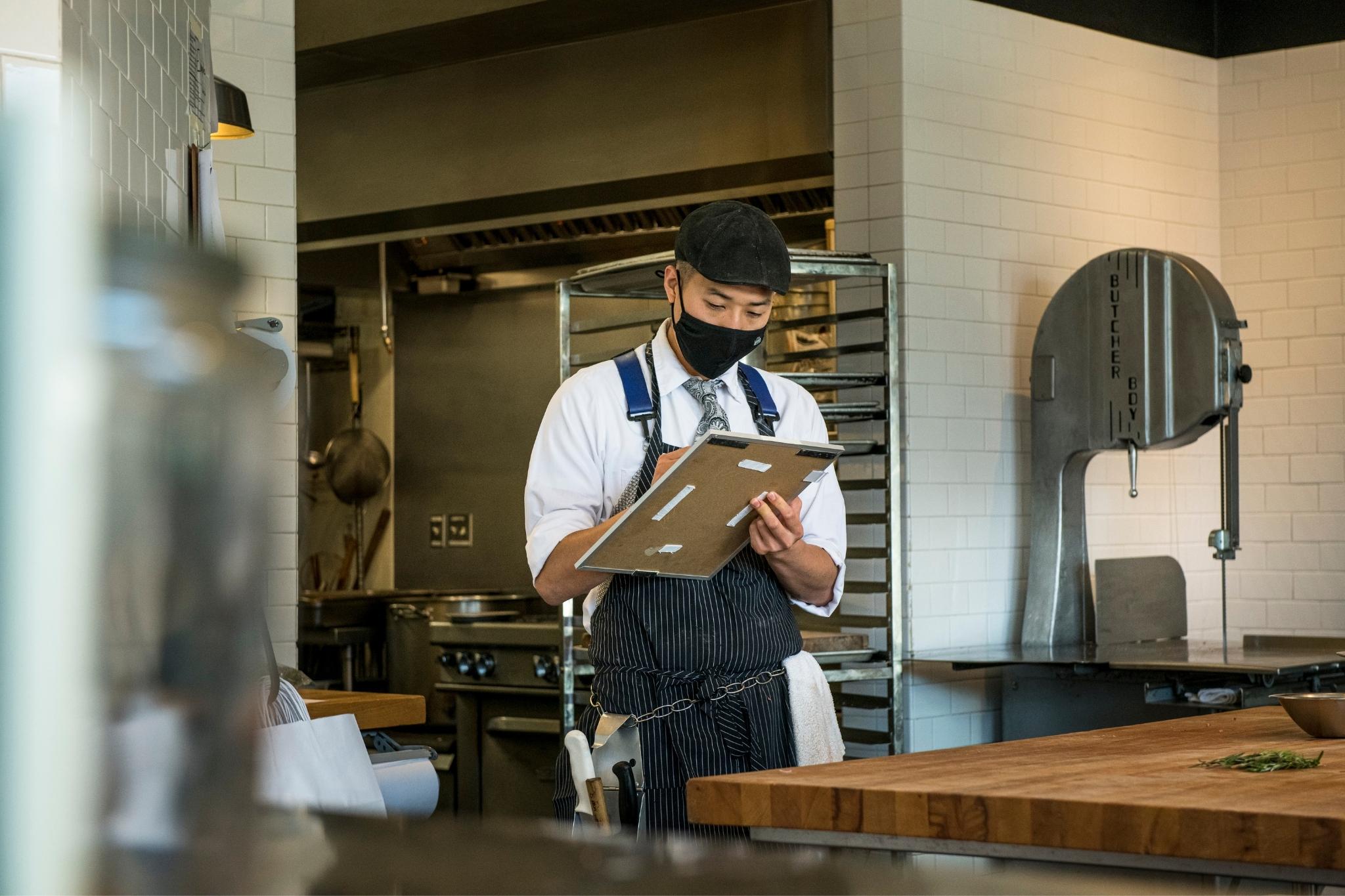 Employee Ownership Catalyst Fund
A new fund for small businesses transitioning to employee ownership
Why transition to employee ownership?
The reasons are myriad: Happier and more committed workers, higher productivity, better compensation, wealth that stays in communities—all leading to income mobility and more resilient local economies.
As an owner, by selling your company to your employees, you:
Capture market value with tax advantages
Enjoy flexibility and craft an exit strategy on your own timeline
Cement your legacy, anchor your business and retain good jobs in your community

Size and terms tailored to support small businesses
Availability of up to $500,000
Ability for the owner to gain partial or full liquidity
Customized structures available
Financing structure tailored to each business: loans, revenue-based financing, or equity
Highly flexible use for funds, including regaining stability post pandemic, covering the costs of employee ownership transition, utilizing as growth capital
Expertise
Project Equity's guidance on the pathway to employee ownership

Meet portfolio company The Local Butcher Shop
The Local Butcher Shop offers home cooks the highest quality, locally and sustainably raised meat from their retail storefront in Berkeley, within a block of Chez Panisse.
Unlike a supermarket, the Local Butcher Shop purchases whole animals, allowing them to create custom cuts for customers and wasting nothing in the process.

See if you're a good fit for financing