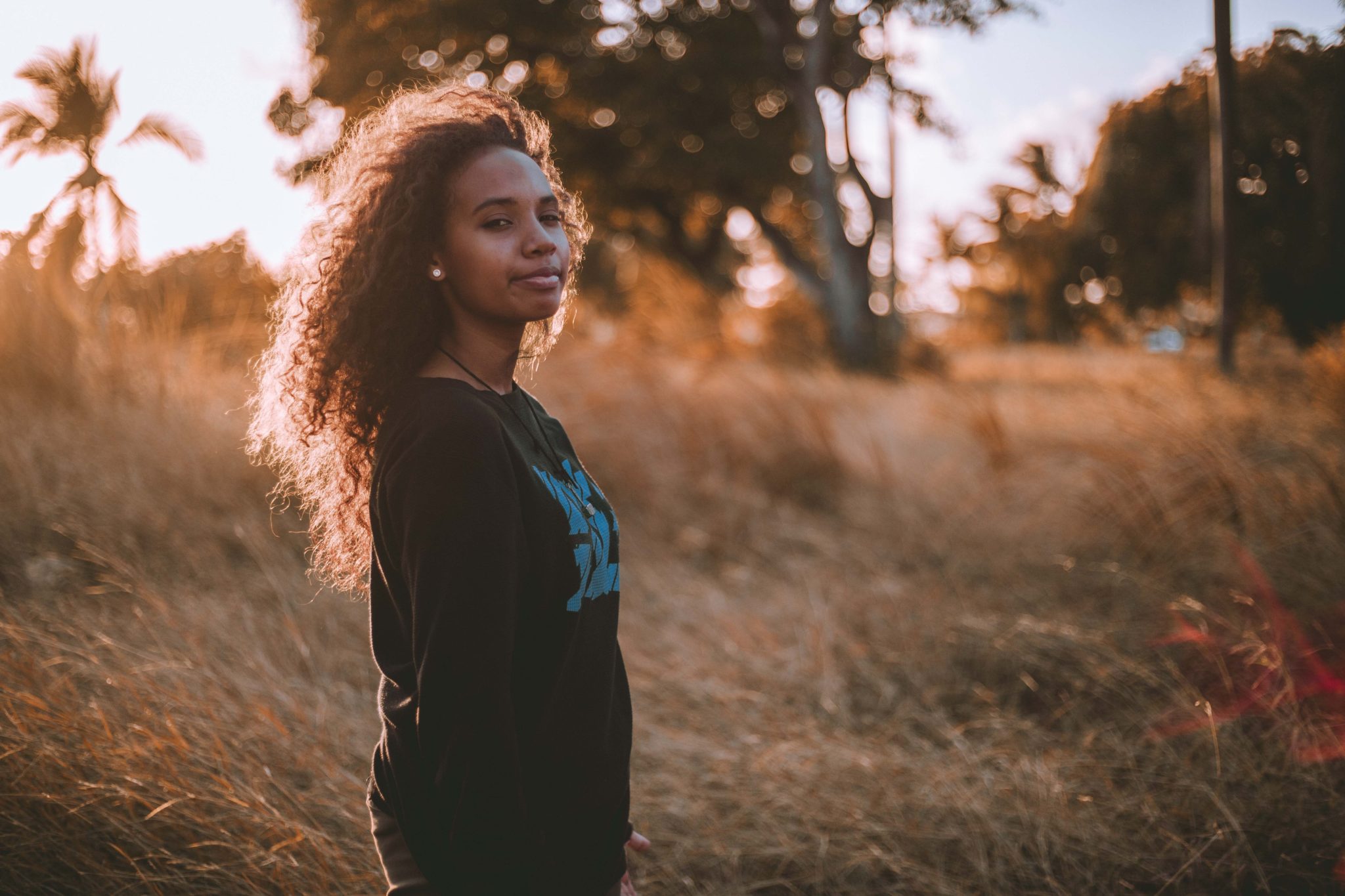 People on the Move
Helping small businesses and organizations that serve immigrants and refugees
People on the Move
Saint Frances Xavier Cabrini dedicated her life to serving the world's most vulnerable people. She arrived in New York City from Italy in 1889 and established schools, hospitals, orphanages, and other social service organizations across the country. Many of these had a focus on supporting newly arrived immigrants.
For her work, the Catholic church recognized her as the Patron Saint of Immigrants in 1950. Today, the organizations she founded continue to support her vision of a world in which every person is treated with dignity and given the opportunity to develop to their fullest potential.
In the spirit of their foundress Mother Cabrini, the Missionary Sisters of the Sacred Heart has partnered with Mission Driven Finance to launch an impact investment program. Loans to businesses and nonprofits from this program will support people on the move—immigrants, refugees, asylees, low-income economic migrants, and survivors of trafficking—across the United States.
We believe that empowering newcomers creates more vibrant economies and that developing financial tools for the businesses and nonprofits that support them can have an outsized impact.
"Human displacement is one of the greatest challenges of our time and it will take each of us playing our part in our communities and countries in order to address the enormity of the need."
Sister Barbara Staley, MSC
Missionary Sisters of the Sacred Heart

Creating Vibrant Economies
Financing for businesses and nonprofits in the U.S.
Commercial loans for:
Organizations whose mission or activities intentionally improve the lives of people on the move
Size and terms tailored to support small businesses
$50,000 to $250,000
6% interest rate
6-month to 4-year terms
Customized structures available
Revenue-based financing for flexible payment schedules
Islamic financing
Designed to expand access to capital
No personal credit scores
No personal guarantees

Meet portfolio company Ace Home Health
Ace Home Health, Inc. is a licensed health care provider based in St. Paul, Minnesota. Founded in 2016 by Bashir Hassan, its caregivers provide a variety of services for low-income individuals who use in-home care, including round-the-clock assistance, adult companion services, homemaking, personal support, and respite care. All of Ace Home Health's clients are Medicaid recipients, and approximately sixty percent of them are immigrants and refugees.

Take the first step in getting a loan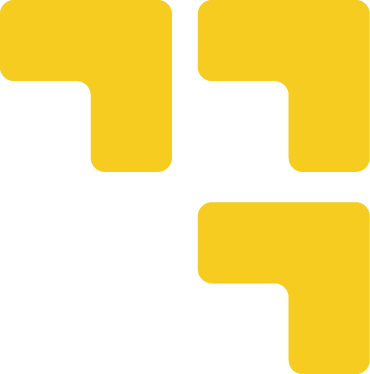 Learn More
Missed the info session? Watch below.

Frequently asked questions
General
Why invest in people on the move?
Immigrants, refugees, asylees, and survivors of trafficking have strong entrepreneurial drive as they build new lives for themselves and their new communities. But navigating complex and biased financial systems often keeps them from getting the capital they need to grow.
Our goal is to make it easier for organizations to support people on the move with training, jobs, and access to critical services.
We commit to making the People on the Move program as accessible as possible with:
Financing terms designed for immigrant-led and immigrant-serving organizations
Inclusive application and analysis processes, including not using credit scores or personal guarantees
Support for Spanish, French, Vietnamese, and Cantonese speaking borrowers
Who is included in the term "people on the move"?
Immigrants
Refugees
Asylees and asylum seekers
Low-income economic migrants
Undocumented individuals
Survivors of trafficking
Qualifications
Who is eligible for financing?
Businesses and nonprofits based in the United States
Mission or activities that intentionally improve the lives of people on the move
Generating revenue
That's pretty broad! Are there priorities for People on the Move financing?
The biggest priority is to serve the most vulnerable across the United States in the spirit of Mother Cabrini. Within that vision, we will prioritize organizations with:
Community-based solutions
Focus on serving recently migrated individuals
Ownership or team have deep knowledge and/or shared experience with people on the move
Ownership or team are diverse, including Black, Indigenous, and People of Color (BIPOC) and women
What is not allowed in the People on the Move program?
Businesses/organizations based outside the U.S.

U.S.-based organizations with part of their impact supporting people on the move in other countries may still be eligible

Any organization with discriminatory or exploitative policies and practices
Personal financing for individuals
A few industries and lines of business are also not eligible for financing:
Tanning salon
Massage parlor
Golf course or country club
Hot tub facility
Race track
Gambling facility
Weapons
Alcohol, tobacco, and cannabis
Abortion, contraceptives, and embryonic stem cell research
Pornography / adult entertainment
Financing Terms
What are the terms of People on the Move loans?
We will tailor the terms of each loan to the specific needs of the organization applying.
Amounts of $50,000 to $250,000
Term length between 6 months and 4 years
6% annual interest rate
Closing costs of up to 1.5% of the loan amount
No prepayment penalties
No personal guarantees, no credit score required
Collateral requirements will be determined on a case-by-case basis
We can also offer alternate structures with similar rates as traditional loans:
Islamic financing with fixed fee rates rather than interest
Revenue-based financing for a payment schedule that flexes with the ups and downs of your business
What can the loan capital be used for?
Our goal is to make it easier to create meaningful impact, so there are no restrictions on the uses of capital. However, it should be used to achieve greater impact for people on the move.
Examples of acceptable capital uses include but are not limited to:
Equipment purchase
Inventory and supply chain investments
Facility improvements or expansion
Working capital
Refinance
Process
How do I apply?
Review the program information on this page. Then, let us know that you're interested by filling out this short inquiry form. Our team will review your responses to see if your business meets the criteria. If it does, we will invite you to securely upload further information for detailed analysis.
Is there a deadline for applications?
Applications for financing will be accepted and reviewed on a rolling basis. We expect to make the first investment decisions in the spring of 2021.
There is no official deadline. But, we encourage you to explore the criteria here and submit an inquiry form as soon as possible to get started.
How quickly can I receive financing?
Because we are looking at your organization's impact, this is a different process than most lenders. The process generally takes at least three weeks and may take longer if there are delays in getting your materials for review. This program is not suited for emergency funding.
Are there other options if my organization is not eligible for this loan?
If the People on the Move program is not a good fit for your business, please contact us to learn about other programs.