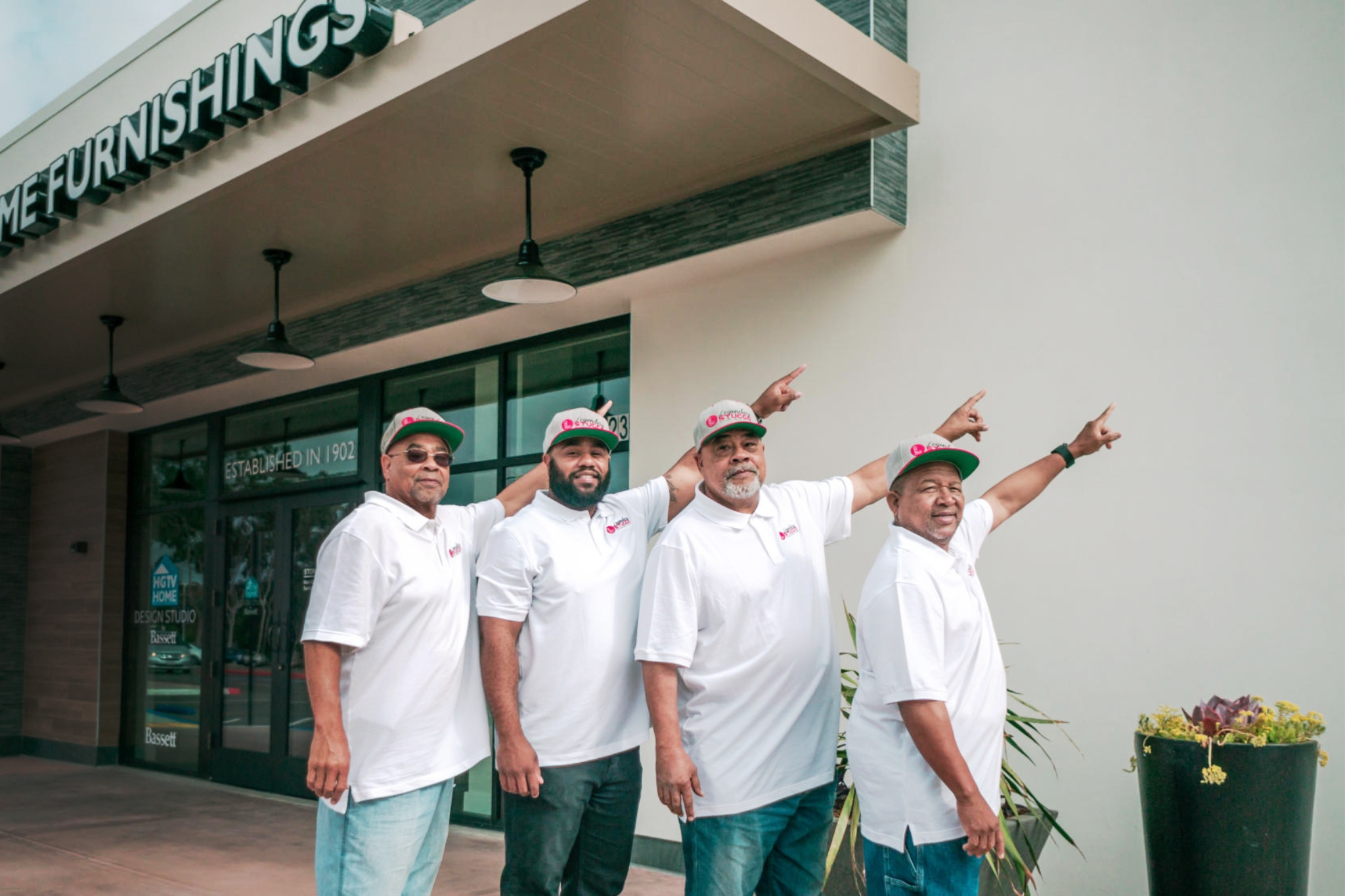 San Diego Subcontractor Financing Program
Need capital or cash flow to execute on contracts?
Could your business make more money if you had additional capital? Are you a contractor or subcontractor who has experienced credit denial that has prevented you from expanding, hiring, and executing on projects?
We see tremendous opportunity to help small businesses grow and access corporate and government procurement spend as they implement supplier diversity programs. Though exciting, we know it's not always easy to navigate the bid process and have all the requirements lined up.
Mission Driven Finance provides small businesses access to flexible funding to help you grow and compete for municipal and corporate contracts. We want to ensure that access to capital isn't one of the things preventing your business from landing—and executing—a big bid.
The Mission Driven Finance difference
Mission Driven Finance is a private impact investment firm dedicated to building a financial system that ensures good businesses have access to sufficient, affordable capital. We make commercial loans to small businesses and nonprofits committed to doing good in their community. We offer more than just loans—we provide support to help you reach your vision.

Loans for:
Certified diverse suppliers in or expanding to San Diego County
Size and terms tailored to support small businesses & nonprofits:
$100,000–$500,000
Loans from 3 to 30 months
Fixed interest rate of 11.5%*
Closing fee
Use working capital to:
Manage your cash flow to execute your contracts
Grow and improve your business
Increase insurance coverage to meet requirements
Protect against losses or emergencies
Purchase inventory and equipment
Remodel or open a new location
Stay competitive
Customized structures available:
No personal credit score required
No personal guarantees
No prepayment penalty
Structured to support small businesses
Option for revenue-based financing for flexible payment schedules
Option for Islamic financing
*Effective November 23, 2022, and is subject to change. The interest rate is fixed over the term of the loan. 

The Council for Supplier Diversity
Mission Driven Finance and the Council for Supplier Diversity have partnered to provide local diverse-owned small businesses access to flexible funding to help them grow and compete for municipal and corporate contracts.
The Council for Supplier Diversity strives to provide a gateway for diverse suppliers to expand and increase their bottom line. Through training and interaction with corporate members, the council helps to build supplier capacity and revenue growth opportunities for minority-owned, women-owned, service-disabled veteran-owned, and other diverse businesses.
The coordination and facilitation of the Council for Supplier Diversity's Lenders Circle is not compensated nor is it exclusively sourcing dealflow opportunities for MDF Advance.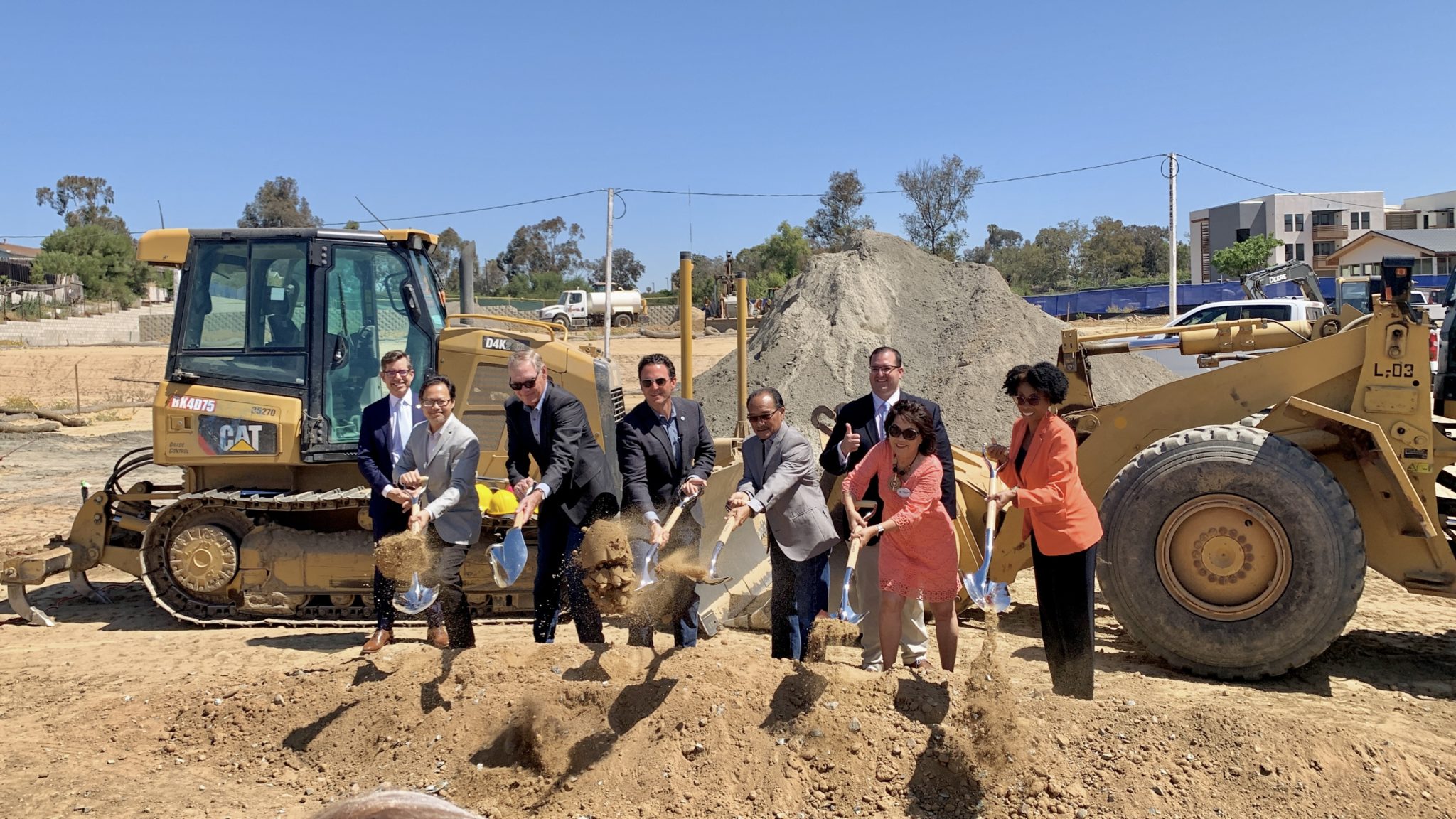 Meet our portfolio companies
The small businesses and organizations in our portfolio are creating quality jobs in their communities. See what kind of capital gaps we've helped fill.