SAN DIEGO – Mission Driven Finance and the
Council for Supplier Diversity
have partnered to provide local diverse-owned small businesses access to flexible funding to help them grow and compete for municipal and corporate contracts.
Mission Driven Finance intends to disperse up to $10 million to minority-owned and other diverse-owned small businesses in San Diego County and Imperial County as part of its Advance Strategy, a fund formed to create economic opportunities in underrepresented communities. There is a high-impact market opportunity as government agencies and corporations award procurement contracts to diverse small businesses. Through the partnership with the Council for Supplier Diversity, the Subcontractor Financing Program will provide the capital these companies need for expansion and delivery on such contracts. The check size for each qualified diverse-owned small business ranges from $100K to $500K.
Mission Driven Finance is an impact investment firm committed to closing funding gaps to close opportunity gaps and achieve social goals that benefit society. The firm has been growing the San Diego impact investing ecosystem since its inception in 2016 and has enabled more than $25M to flow into San Diego County.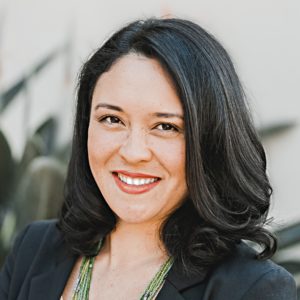 Landing a big contract is a dream come true for many small businesses, but you often need access to working capital for additional insurance, new equipment, payroll, and more to make that dream a reality," said Lauren Grattan, chief community officer and co-founder of Mission Driven Finance. "We want to make sure that capital isn't a barrier for diverse-owned businesses to grow. To that end, Mission Driven Finance embraces inclusive lending processes, like not using personal credit scores and guarantees — which can be steeped in racist biases — and offering culturally relevant investment options such as Islamic financing.
The Council for Supplier Diversity strives to provide a gateway for diverse suppliers to expand and increase their bottom line. Through training and interaction with corporate members, the council helps to build supplier capacity and revenue growth opportunities for minorities, women, service-disabled veterans, and other diverse businesses.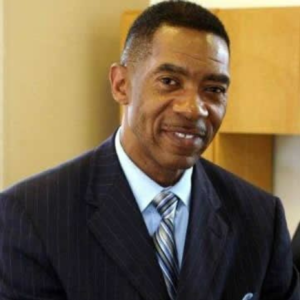 Working with a community lender like Mission Driven Finance is critical to help diverse suppliers in our region be as competitive as possible in bidding for projects," said Ronald B. Garnett, president and CEO of the Council for Supplier Diversity in San Diego. "We have the common goal of wanting to see our communities succeed.