Three family child care providers—Elsa Romero, Samsam Khalif, and Maria De Lourdes Gandarilla—share their stories in a video produced by Mission Driven Finance in partnership with the National Children's Facilities Network.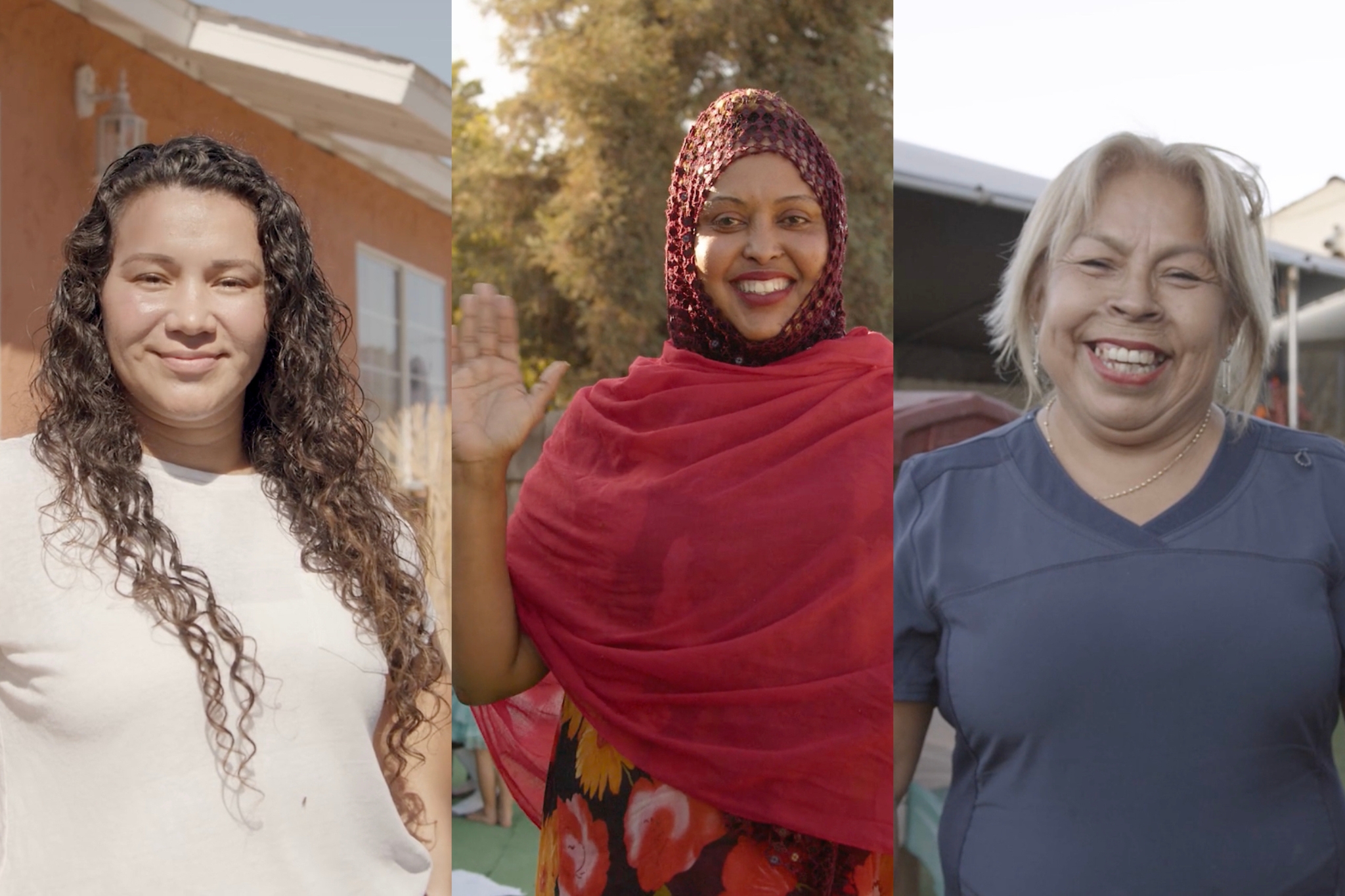 "Most American parents either want, or need, to work. For parents to go to work…they have to have care for their children." — Laura Kohn, Senior Director of Care & Education
"I dream of having ample space to have centers for each activity that a child needs when they're developing. It's not my property so I'm not able to make that decision." — Elsa Romero, Around the Clock Childcare
"I would have a big space for the kids. I would have separate rooms so that I could separate them by age group." — Samsam Khalif, Sam's Family Child Care
"My ideal house would be my own to have peace and safety and to not stress out so much. I don't want to live in fear of the landlord who can terminate my rental." (translated from the Spanish) — Maria De Lourdes Gandarilla, Gandarilla Ma. Lourdes WeeCare Daycare
The short highlights why we felt it was important to set up the Care Access Real Estate (CARE) Investment Trust to ensure family child care providers have the tools to succeed, and to ensure American families have access to quality, affordable care for their children.