Much of our team believe summer is the best season for carnival rides, but none of us are fully equipped for the ongoing emotional rollercoaster. We're welcoming summer, (safe) gatherings, and new fund launches with our partners—and still mourning that the long battles against COVID-19 and systemic bias continue.
This month, not only did we have a full holiday schedule packed into one week—Father's Day, Juneteenth, World Refugee Day, and summer solstice—our distributed team got together in real life in San Diego for a team retreat to connect with each other and our mission. Read more about it here.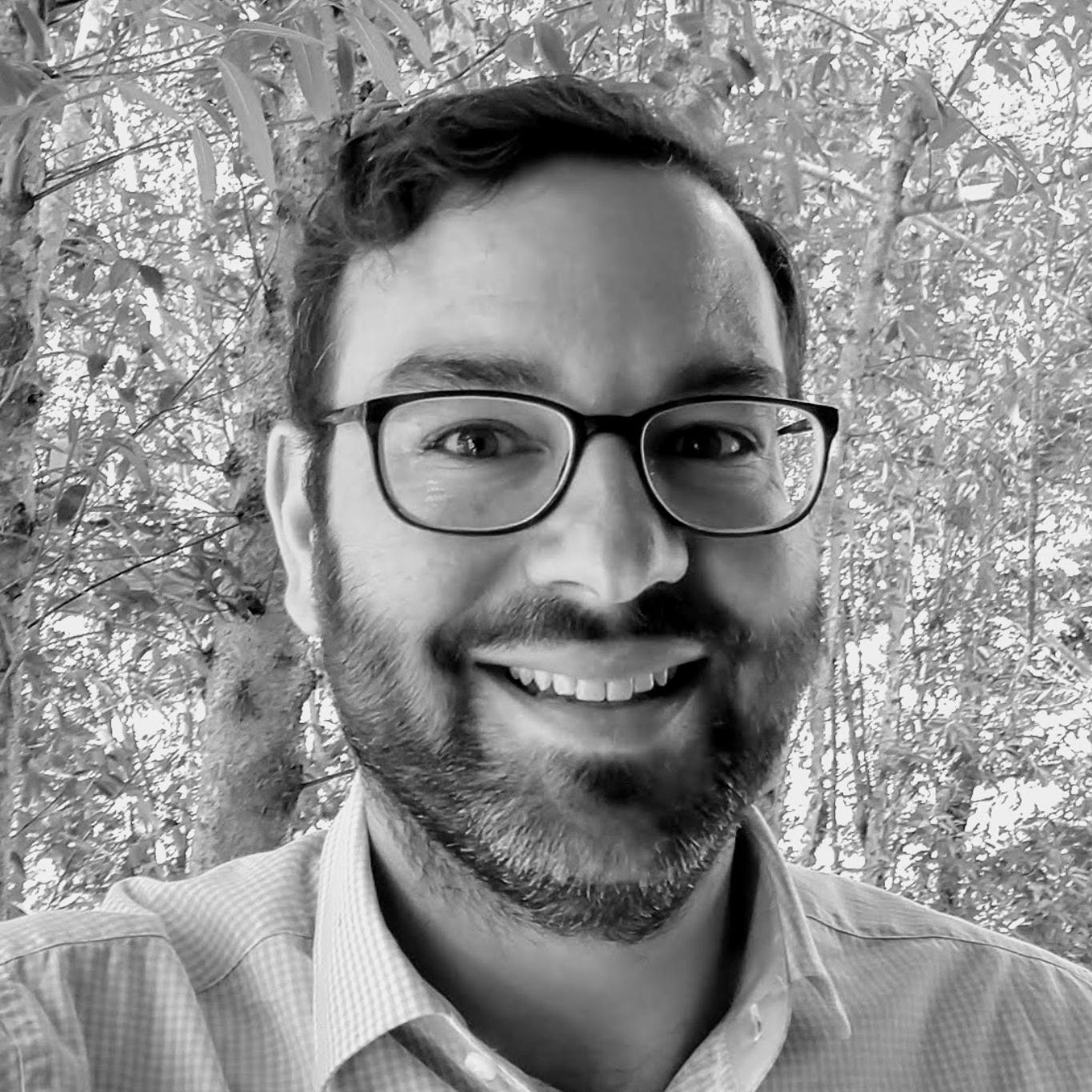 Just added to the team: Welcome James Cutler, our senior director of portfolio services! James joins us from Big Sur, California, and will lead our team of analysts. James comes with years of experience in portfolio management, impact investing, and community development work.
Louie Nguyen wins San Diego Business Journal AwardWe also want to congratulate our chief investment officer, Louie Nguyen, for being named one of San Diego Business Journal's Top 50 Asian Pacific Islander Leaders of Influence. It's such an honor to have one of our team members accept the recognition alongside other community leaders.
Also celebrating Pride this month, we are proud to share that Colorful Capital, a venture capital management firm led by Bill Burckart and Megan Kashner that plans to raise a fund to invest in LGBTQ+-led companies, has launched. Mission Driven Finance is supporting Colorful Capital through Catalyze, a national capacity-building initiative sponsored by the Skoll Foundation.
Our partners Los Angeles Cleantech Incubator (LACI) recently announced their $6 million nationwide LACI Cleantech Debt Fund focusing on women, and Black and Brown climate tech entrepreneurs.
The summer sun is out—to better let us see all the impact our friends and partners are creating.
Stay well and take care of one another,

Lauren Grattan
Co-founder & Chief Community Officer