No summer slowdown here, we are seeing tons of activity across our various funds.
Through our homegrown San Diego loan fund Advance, we invested in Pedal Ahead which provides low-income riders electric bicycles through a loan-to-own program, with the goal of enhancing the quality of life through physical, mental, and environmental health. Win-win-win!
In other Advance news, we are proud to support Havana Grill with a third disbursement and Tower 999 with a second tranche of funding. Havana Grill funding will let them put the finishing touches on their second location, slated to open in early fall. Tower 999 is developing 94 residential units, more than half of which will be affordable housing for low-income families in National City.
Speaking of National City housing— San Diego Habitat for Humanity will welcome six families to their new homes in this neighborhood. We're proud that the homebuilding investment strategy, our first custom strategy, supported this development. Join Habitat's celebration on Saturday, July 30.
ICYMI, last month we invested in Palava Fine Foods through the People on the Move. Read more about why we invested.
In other news, we have been on quite a roadshow growing awareness of our regenerative harvest strategy! We are seeing incredible demand for the type of bridge financing this fund offers. If you know any US-based sustainable agricultural producers, processors, and packagers ready to scale and grow, please connect them with us.
The employee ownership strategy with Project Equity has integrated additional funding to provide forgivable loans. Forgivable loans can help companies on the "on-ramp" to employee ownership get there faster, or put them in a stronger position to realize the job quality benefits of employee ownership for their workforce.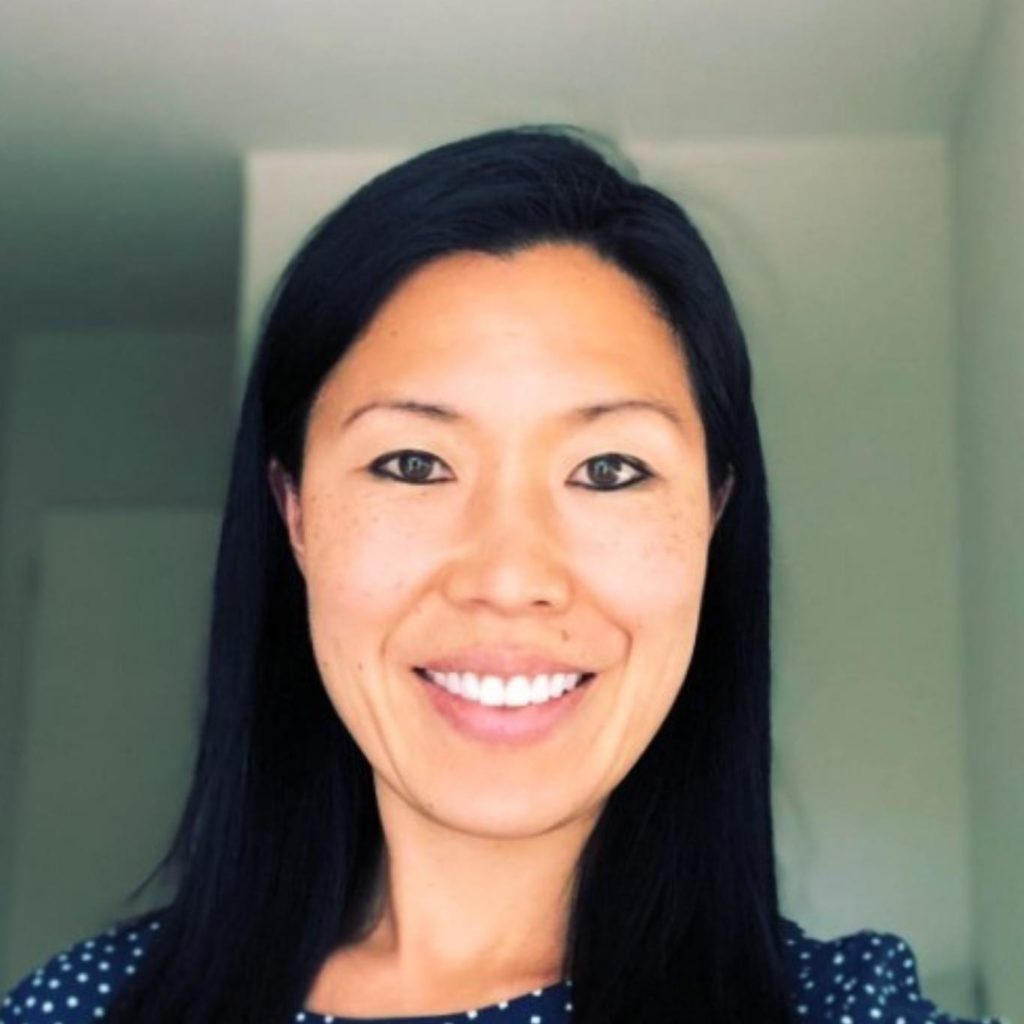 With more and more funds coming live on our platform, our impact measurement and management (IMM) gets increasingly complex! I'm thrilled to welcome Anne Park to lead the growth of our impact strategy, frameworks, and tools as our first-ever senior director of impact. Anne is based in the Bay Area and has over a decade of experience in impact investing, most recently supporting the growth of small and medium enterprises globally at SEAF.
Finally, I am humbled to be a finalist for San Diego Business Journal's 40 Next Top Business Leaders Under 40 Awards. I wouldn't be here without this amazing team and community.
Stay well and take care of one another,

Lauren Grattan
Co-founder & Chief Community Officer