Investors in non-traditional fund address San Diego's housing crisis
(San Diego)—May 16, 2019—Today, Mission Driven Finance announces that investors have contributed more than $1 million to a revolutionary fund that will support the construction of affordable homes for low-income families. Investors concerned about the region's housing crisis contributed to Mission Driven Finance's homebuilding investment strategy in order to accelerate San Diego Habitat for Humanity's construction in Logan Heights, El Cajon, National City, and Encinitas. The fund is targeted to close at $2 million in June 2019.
"When we launched the fund, we knew it would be an exciting way to engage the local community to advance affordable homeownership for families, and investors jumped at the opportunity to support their neighbors through investments. The best payoff is seeing community partners from every walk of life come together to create change on a pressing issue in our region."

—Heather Marie Burke, Director of Investor Relations at Mission Driven Finance
Socially conscious investing
In 2018, Mission Driven Finance launched the fund to connect socially conscious investors with a meaningful way to address the region's housing crisis. Unlike traditional investment firms, Mission Driven Finance develops opportunities for enterprises doing good to access the capital they need to create a positive impact in their communities. Investors with the firm measure return in both financial gain and community benefit—such as this much-needed housing for families struggling to make ends meet.
"Mission Driven Finance's strategy to build affordable homes provides our donors a way to make a tangible impact on the affordable housing crisis in San Diego. And Jewish Community Foundation donors are making this impact in a relatively new way – by investing, rather than through charity. Capital will return to donors' funds at Jewish Community Foundation and they can choose to reinvest it for more good or to grant it to a charity of their choice at that time. To offer our donors a way to effectively invest in their community and support Habitat for Humanity's proven model brings us great satisfaction."

—Beth Sirull, President and CEO, Jewish Community Foundation of San Diego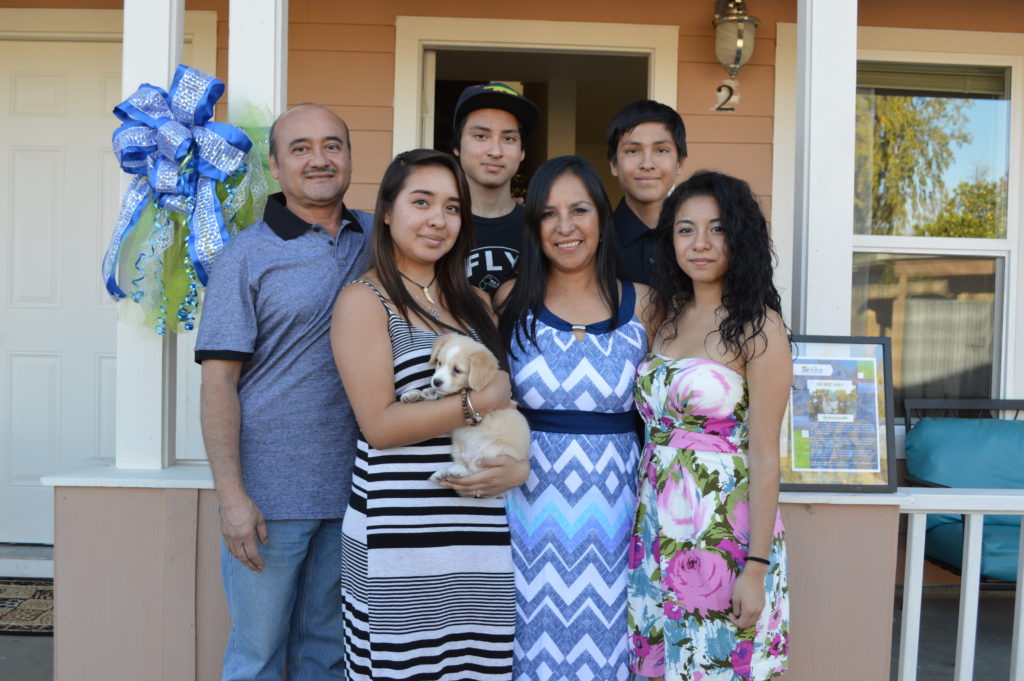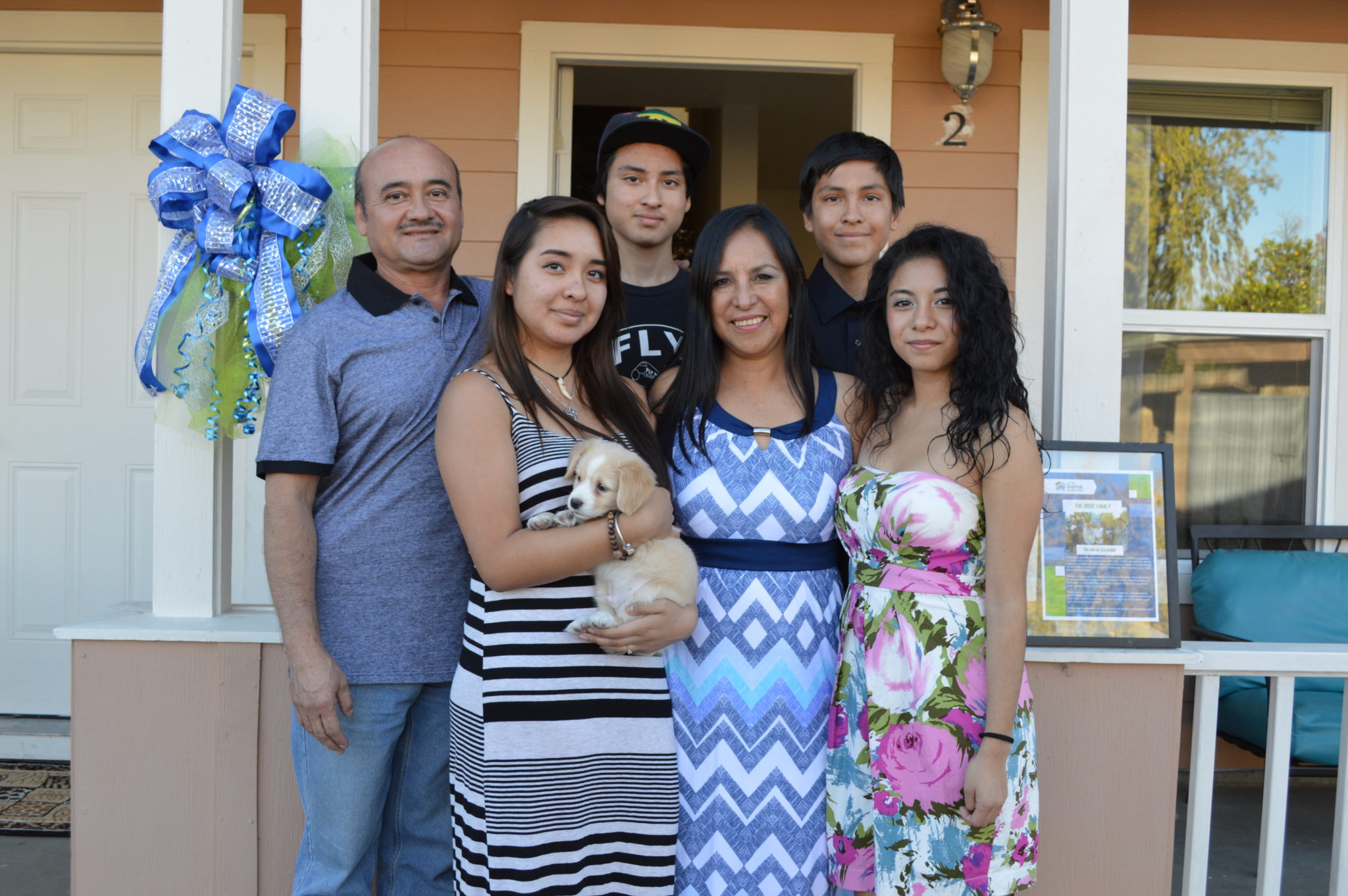 Accelerating affordable housing
This strategy functions much like a line of credit for San Diego Habitat, allowing the organization to bid competitively for land where they can develop housing and to jump-start construction. This means San Diego Habitat can acquire and build new home sites more quickly, while still empowering low-income families to build equity as they purchase the homes with generous 30-year mortgages.
"For over 30 years we've been building and selling homes to help families thrive. Working with Mission Driven Finance was the first time someone reimagined a financial structure to make sweeping local impact with us. Their support not only meets our current needs but positions us for future growth."

—Lori Holt Pfeiler, President and CEO, San Diego Habitat for Humanity
Investors in this fund are a mix of direct private investors, foundations, and individuals with donor-advised funds at Jewish Community Foundation San Diego and The San Diego Foundation.
"Impact investing with Mission Driven Finance provides donors at The San Diego Foundation with an innovative opportunity to address major community needs with social investment that is recoverable and re-invested for even greater community benefit."

— Brian Zumbano, Vice President of Development, The San Diego Foundation
To learn more about our efforts in affordable housing, contact Heather Marie Burke, director of investor relations, at [email protected] or 858-880-0252×705