Shop these eight impactful San Diego businesses for all your gift-giving needs
Are you still finishing your holiday shopping list? Don't worry, we waited until the last minute, too. Luckily, these local San Diego businesses are here to save the day. The following handpicked businesses are sure to satisfy everyone on your list while supporting local business owners who care about our community.
For that friend who keeps fresh flowers on deck
Native Poppy is a one-of-a-kind flower shop offering a changing menu of seasonal flowers, branded merch, and even weekly and monthly subscriptions for the truly fresh flower obsessed. Check them out in person in South Park and Solana Beach, or order online for next-day local delivery.
For that friend who loves to decorate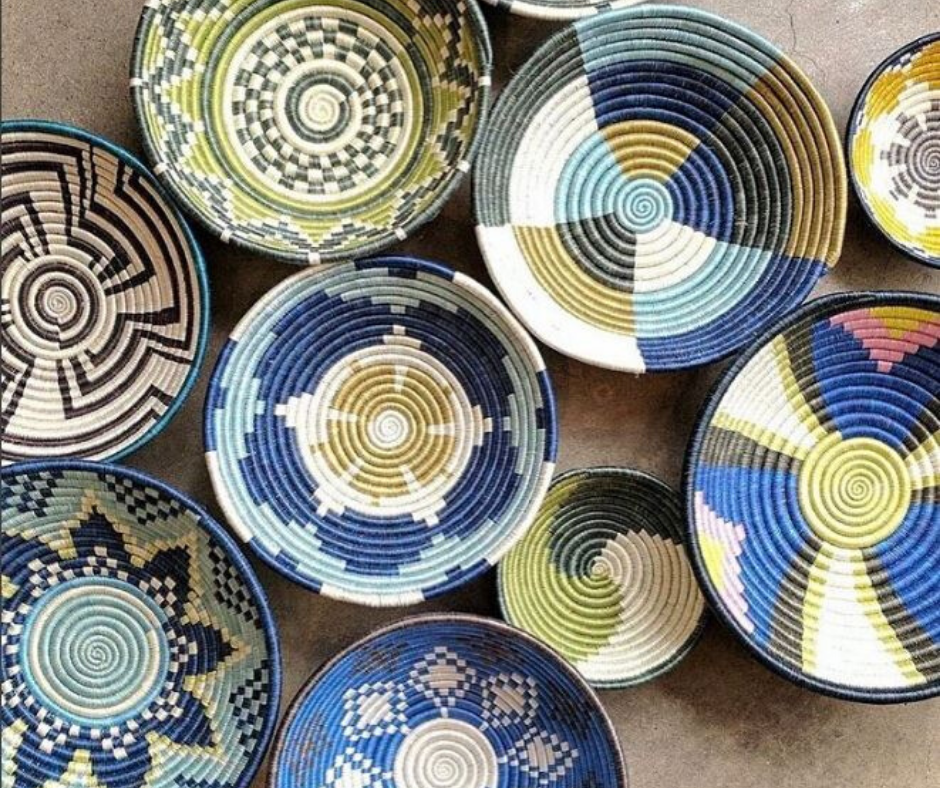 Kazi Goods by All Across Africa
One of our very first borrowers! All Across Africa's Kazi brand offers a breathtaking array of handwoven baskets, wall decor and more, all created by talented artisans in Rwanda, Uganda, Kenya, Burundi, and Ghana. In addition to offering beautiful household wares, All Across Africa continues to make strides towards improving the lives of its artisans and office employees by providing quality jobs. Shop online for quick local delivery or ship straight to your friends & family.
For that friend who always has her nose in a book
The Book Catapult began as a successful book blog in 2006 before becoming one of only a few San Diego independent bookstores in 2017. Visit them in South Park where you'll discover a range of books from this history of humankind to this peek-through picture book, all carefully chosen by fellow bibliophiles.
For the kids and kids at heart
Reduce landfill waste and give gently used toys like these incredibly detailed Harry Potter puzzles a new life by shopping at Replay Toys Boutique in North Park. Have a neglected stash of toys and games at home? Trade them in for store credit and let the next child enjoy them!
For the tea lover in your life
Serving and selling teas made of organic, high-grade ingredients harvested during peak season, Amy Truong of Paru Tea Bar lists growth, wellness, community, and creativity as their values. Choose from teas, tea-drinking instruments, gift sets, and even tea-infused chocolate. Want to gift an experience? Paru Tea Bar offers tea flight tastings and hosts tea blending workshops too.
When you need a ton of unique options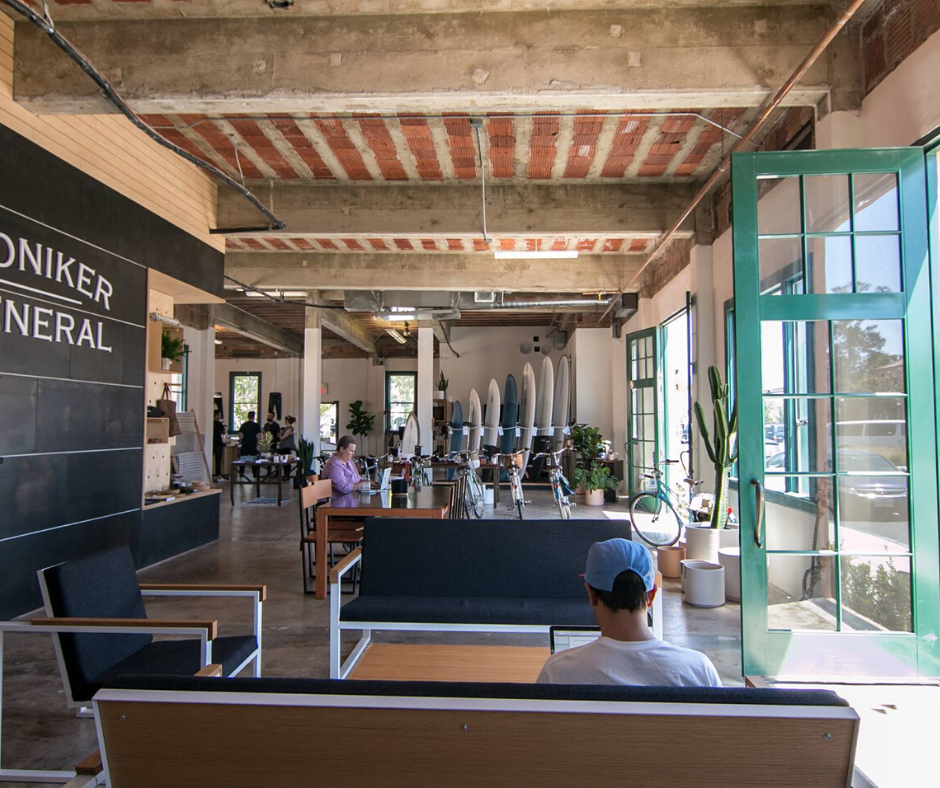 A local collective of eight community impact-focused businesses and Mission Driven Finance borrower, Moniker Group is truly a jack-of-all-trades. Stop by Moniker General in Liberty Station for an equally eclectic variety of lifestyle and home goods for everyone on your list, including barware, candles, and these chic and surprisingly affordable art prints.
In addition to offering a dizzying selection of fun Mexican and Latin American inspired gifts (snag these plushy concha slippers and matching concha zip pouch for less than $40), Artelexia gives back in a major way. A percentage of every purchase made is donated to Fundación En Via, a Oaxacan nonprofit that provides interest-free loans and education to women entrepreneurs in the Oaxaca Valley region.
Simply Local
To shop for picky recipients with varying tastes and interests, look no further than Simply Local in North Park. Owner Brian Beevers is passionate about the power of local businesses to revitalize local economies, and channels that passion into a creative shop which houses over 55 local San Diego businesses. Score goods ranging from these homemade chili pepper caramels to this handcrafted moon phases jewelry hanger.