In our quest to increase economic opportunity for underestimated groups, we knew we'd want to emphasize supporting women and girls. With a diverse and largely female team, empowering more women has always felt natural to us. We've long wanted to connect the resources and needs of our community in new intentional ways that make a real impact on gender inequality.
When we met Project Concern International (PCI), our values-aligned and inspirational neighbor, we knew we had a chance to bring this idea to life. As a San Diego-based global leader, PCI launches innovative programs and services to advance the lives and opportunities for women and girls. PCI understands that gender equality is the key to ending global poverty:
"Increasing women's access to economic opportunities and financial services are important ways to advance women's wellbeing, accelerate development, and sustainably reduce poverty. PCI has made a commitment to ensure that all of our work includes an explicit focus on advancing gender equality and women's empowerment."
Combining PCI's wealth of on-the-ground leadership empowering women and girls around the world with our experience building new, innovative models for community investment, we proudly launched AdvanceHER.
From local to global, choose your impact.
AdvanceHER provides an incredible opportunity to move the needle on important gender equality issues. We believe that if we can close the critical capital gap of $100,000–$500,000 that prevents small businesses—and in this case, small businesses that prioritize women and girls—from growing, we can help close the gender-based opportunity gap.
Through this partnership, investors can support women and girls from California to Kenya:
Local impact — AdvanceHER investments provide impact-driven small businesses in San Diego advancing the lives, leadership, and wellbeing of women with the flexible capital they need to grow.
Global reach — Charitable participation in AdvanceHER through PCI can be recycled to continue PCI's work supporting the health and dignity of women and girls internationally.
The best part? AdvanceHER capital has already started going where it should—into the hands of businesses and nonprofits creating on-the-ground opportunities for women and girls. In under three months, more than $125,000 has been invested in: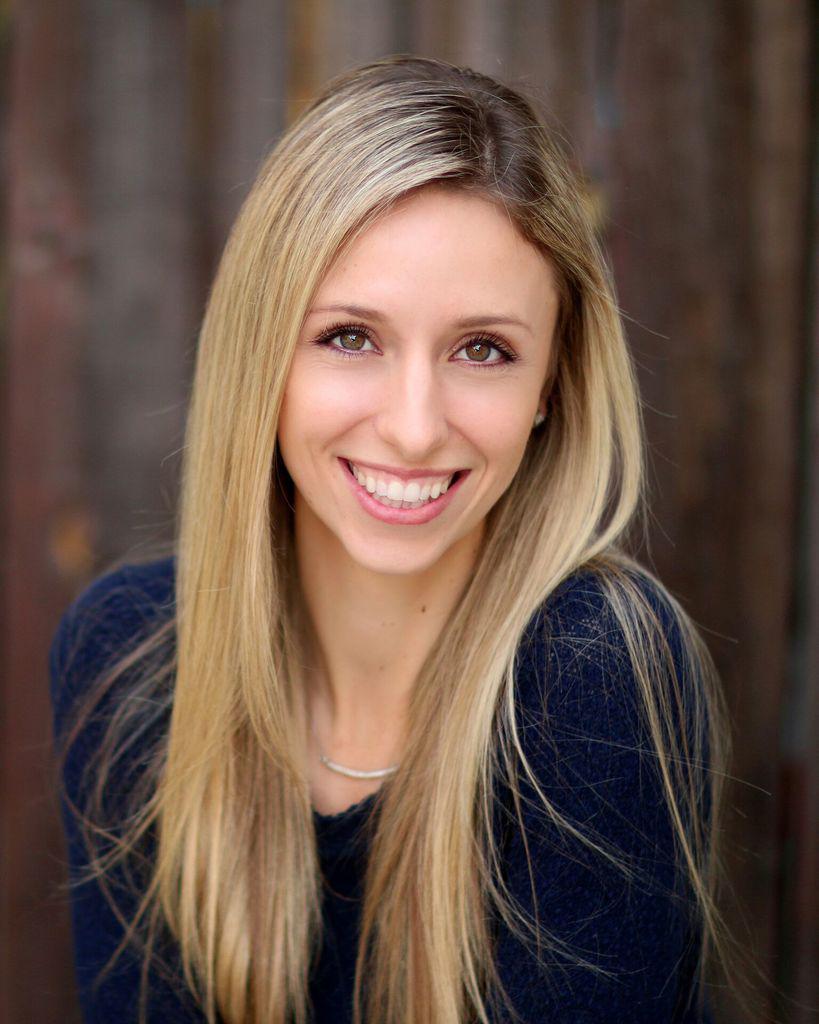 Friends of Willow Tree: Bethany founded Friends of Willow Tree with a vision for bringing Waldorf-style education to rural communities and help children foster a love of learning from a young age.
CareCar: As a former nurse, Jenn understood the ins and outs of the healthcare system when she co-founded CareCar, which differs from other medical transportation providers with its thoughtful approach to patient care and driver workforce training.
KidVentures: Understanding the importance of early childhood development, Debbie co-founded KidVentures to create a new way to facilitate a comprehensive approach to social learning.
AdvanceHER invests in women and girls differently.
We need to use all the tools in our toolbox to address gender inequity: education for girls, quality jobs, support for women to start businesses, capital to scale, resources to make entrepreneurship a smoother road, and more women investors.
AdvanceHER takes a unique approach:
We evaluate borrowers beyond leadership. We recognize that business ownership is one of the strongest generators of wealth, especially for women and people of color. However, we look beyond the demographics of company ownership to determine how a potential borrower also lifts up their employees, customers, clients, or community.
We move more capital with less risk. Many programs exist to support the early stages of entrepreneurship for women—which is phenomenal, but startups inherently have more risk. We specifically choose tenacious companies with existing programs advancing the lives, leadership, and wellbeing of women and girls in our community. If they have a proven impact and a scalable model, then we strive to partner for large, long-term investments.
We center the community impact. This fund is entirely centered around the borrower and the real, on-the-ground impact they will make on their community.
Our impact goes beyond San Diego. Through our partnership with PCI, charitable capital can have a ripple effect to support global programs for the economic and social empowerment of women and girls in over 16 countries around the world
We build a network of women changemakers. Our ever-growing network of women changemakers includes the women investing, the women driving the work on the ground, and the women empowered via AdvanceHER.
When women and girls thrive, we all thrive.
We live in a world abundant with resources. We live in a community abundant with initiatives to uplift undervalued groups of people. And most importantly, we believe that with equal access to opportunities and resources women can thrive and fulfill their full potential, which also benefits their families and communities exponentially. Our friends at PCI say it well: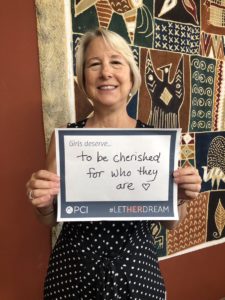 "At PCI, we know that talent, ingenuity, and drive are equally distributed, but opportunity is not. This is true in the communities where we work around the world, and it's true right here in San Diego. AdvanceHER is an incredible opportunity to knock down barriers and unleash opportunity, with the potential for ripple effects felt far and wide."

—Carrie Hessler-Radelet, President & CEO, Project Concern International
If you know a business supporting the lives, leadership, or wellbeing of women and girls, please share this resource with them and encourage them to contact us.
If you want to learn more about how to have a tangible impact with AdvanceHER, please give us a call at (858) 880-0252.