Earlier this year we shared some exciting and bittersweet team changes. Now that we are heading into the final quarter of the year, we want to share more about how our team is growing.
Community Finance Fellows

Right after Labor Day, we welcomed the 2021 cohort of the Community Finance Fellows—Xitlali Ceballos, David Ritcherson, Farah Velasquez—who are joining us virtually from Baltimore, MD, Atlanta, GA, and Southern California, respectively.
The fellowship was introduced in 2020 with the goal of changing the face of, access to, and understanding of finance. Our intention was to hire good people with diverse lived, learned, and labored experiences, and train them on the full lifecycle of impact investing. The program would contribute to diversifying the finance talent pipeline and moving capital differently.
The inaugural cohort of fellows Andrew, Benson, Crystal, Essence, and Louise helped us explore why capital isn't flowing in certain communities. Together, we learned to invest differently and shared with peers what we found possible—ultimately flowing $7 million in assets to the community and planting seeds for more equitable practices across the investment field.
To continue this work, we are thrilled to welcome new cohort members Xitlali, David, and Farah to the team for one year:
Xitlali's background in social movements, cooperative development, and sovereignty work has supported the creation of community-led, sustainable organizations and businesses that address the wellbeing of communities of color while strengthening shared ownership and neighborhood autonomy.
David's career has been rooted in education, economic empowerment, and community service, having led grassroots movements to advance racial equity within the University of California system, worked as a teacher in marginalized communities in Los Angeles, Atlanta, and Shanghai, and recently served as the director of operations for a small business on a military base.
Farah is focused on social impact, entrepreneurship, and economic equity, with experience in education, nonprofit, and corporate spaces, as well as employee ownership transitions. She leverages intersectional tools for economic development in alignment with her goal of creating inclusive, transformative, and liberating change.
Read more about our fellowship recruitment process and what we learned this time around.
Making it official
As we grew this year, we've relied on critical support from consultants in various roles. We are happy to share that some of them have now joined Mission Driven Finance as employees: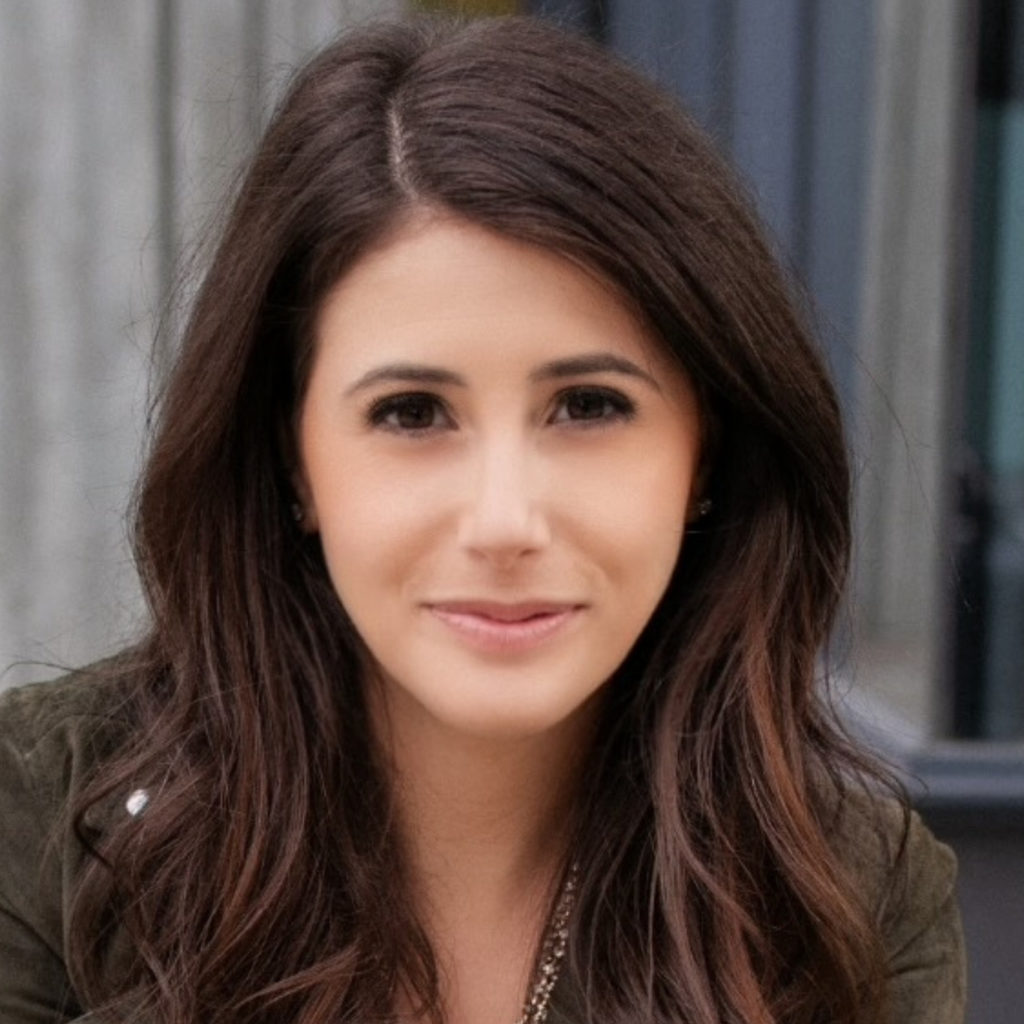 Chief of Staff Melissa Barash spent the last ten years building bridges between finance and social impact in New York City. She is an alum of LinkedIn and Left Tackle Capital and a founding member of the Fast Company Executive Board. As chief of staff, a new role for us, Melissa is a thought partner enhancing Mission Driven Finance teams and clients with the context and connectivity we need to thrive.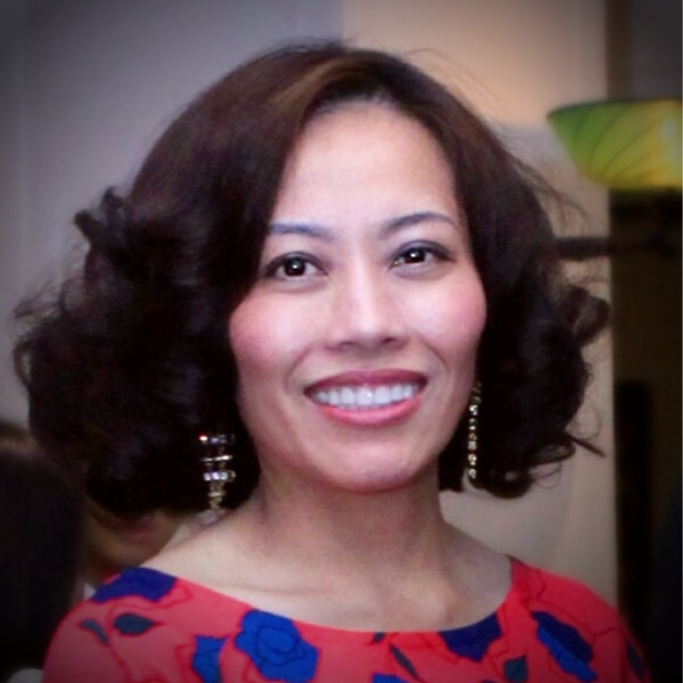 Our Director of Client Operations Thai Nguyen has over a decade of experience in investment management, with a focus on operations, fundraising, and product development. In another new role for Mission Driven Finance, Thai will ensure the internal workings of all our investment products are running smoothly, delivering an amazing end-to-end client experience for investors, client-partners, and portfolio companies. 
In addition, as we add to the team, we are also making moves on the retention front. Laura Olivas, who joined our team last year as manager of community projects, recently transitioned to being our manager of talent and organizational operations. In this new role, Laura will leverage over a decade of experience in leadership development to ensure that all of the humans in the Mission Driven Finance family are happy, healthy, and successful at work.
We are fortunate to have such experienced and thoughtful talent on our team as we embark on the next chapter of our firm.
Ready for takeoff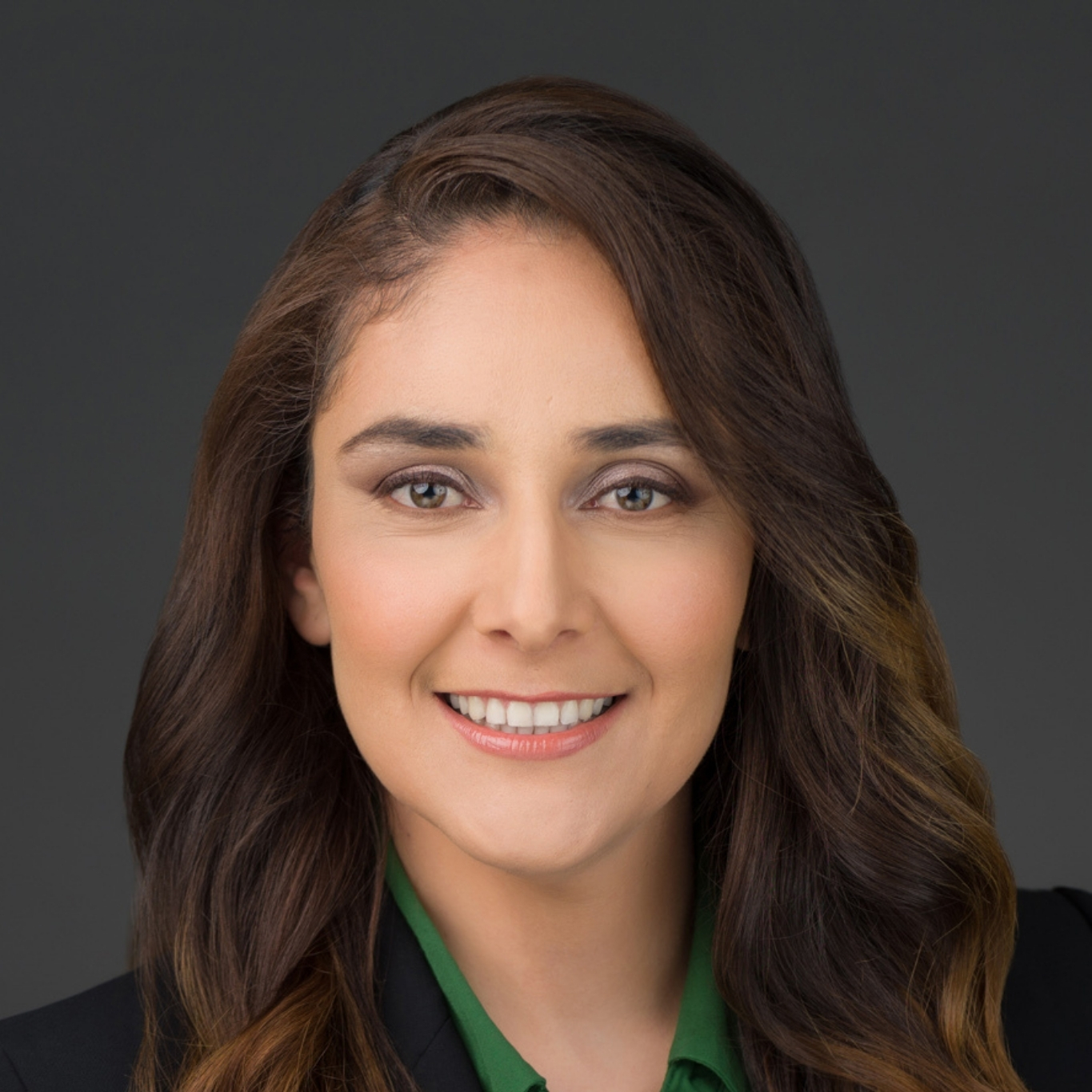 As the new director of business development for Mission Driven Finance, Oralia Alvarez will grow and deepen our partnership engagements, as well as identify amazing businesses and nonprofits to fund. Oralia smells values-aligned funding from miles away thanks in part to her dog teaching her some olfactory tricks. If you need funding or want to explore a partnership, connect with Oralia on LinkedIn. 
Prior to joining Mission Driven Finance, Oralia was the national director of business development who played a key role in the growth and expansion of one of the largest platforms for diverse-led, service-based businesses, providing accelerator programs, funding, and advisory support. Oralia is an ecosystem builder, mentor, advisor, and angel investor to small businesses and startups. Most recently, she was appointed to the board of directors at Startup San Diego.
Edwin Espinoza comes to us from our custom software services vendor Data Brick Road. Before you think we poached him, his former supervisor actually recommended he join our team as a data systems coordinator! In this role, Edwin will organize and process data so our team can make better business decisions and assess our impact.
We will soon announce more team members joining us, including one in the new role of investor relations manager, who will expand our network of impact investors and ensure that our systems for managing investors are running smoothly and are kept updated.
We are currently recruiting for a marketing and communications coordinator to share more stories of investing in social change, and a controller to drive all of our accounting and financial reporting activities. Please spread the word if you know anyone who wants to use finance as a tool for change!
Learn more about our team here. If you have any questions about any of our latest team changes, please feel free to reach out at [email protected].