Fall is here and we closed out summer with a bang! In the last few months, four strategies with client-partners made the first investments into the community, we welcomed new partnerships and portfolio companies, and the second cohort of community finance fellows graduated.
I'm thrilled to announce our new partnership with the Council for Supplier Diversity. We plan to distribute up to $10 million to diverse-owned small businesses in San Diego and Imperial counties to deliver on promising corporate and government procurement contracts and create a positive ripple effect on their communities.
Across the MDF platform, recent new portfolio additions include Nile Sisters Development Initiative, Farm Fuel Inc., Bellegarde Bakery, and Buds and Blossoms Preschool. Returning for subsequent loans are All Across Africa, Creating Coding Careers, Microtek, and The Way Back. We're grateful for the trust these impactful companies place in us to support their growth.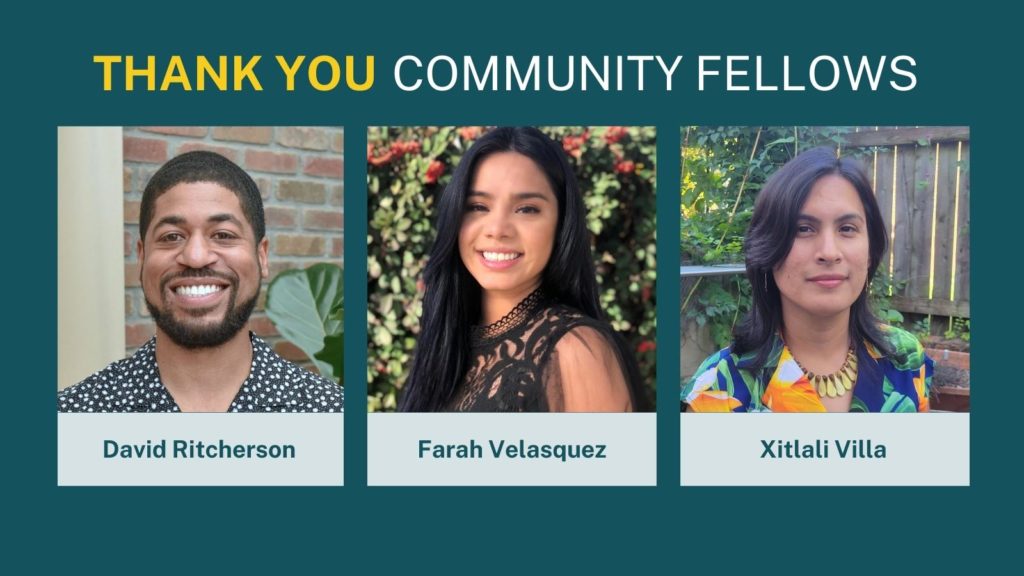 Lastly, we thank Community Finance Fellows David Ritcherson and Xitlali Villa as they embark on the next chapter of their careers. Farah Velasquez has joined our team as a capital strategy associate. We had the privilege of seeing all three blossom as they gained experience in impact investing, underwriting, client support, and more. They've left an impact on all of us, our borrowers, and our partners.
Our amazing partners and team make this all possible. If you or someone in your network wants to create impact like this, check out the roles we're hiring for.
Be well and take care of one another,

Lauren Grattan
Co-founder & Chief Community Officer
P.S. Conference season is upon us! Our team will be at many, many events this fall including SOCAP. See who will be where when and please drop a note to sync up if you're attending too!