In honor of the one-year anniversary of our official launch party, we're catching up with one of our very first borrowers, All Across Africa.
Since our investment in late 2017, All Across Africa has:
Employed 400 new artisans.
Provided solar lights to their artisans in Rwanda on a lease-to-own model, 37% below market price. This will increase the income potential for families by enabling them to work flexible hours, including past sundown if they choose. It also affords them valuable extra time to help their children with school work, cook, and take on household projects.
Doubled the number of permanent employees from 15 to 30 in the Rwanda office. These positions include access to healthcare and benefits.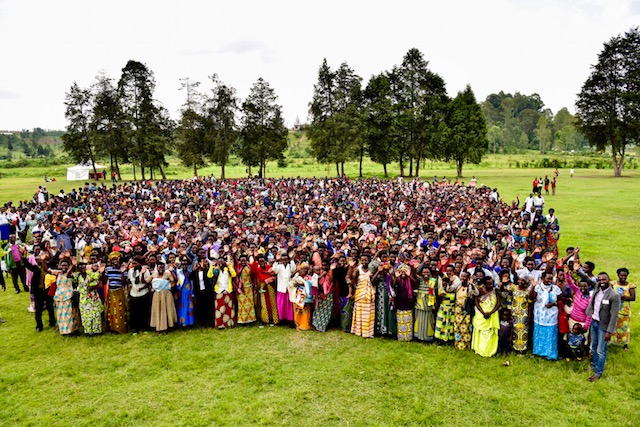 Promoted 31% of formerly part-time employees in Uganda to full-time employment, with added job security, paid holidays and healthcare. Health benefits include access to safe maternity services and fully paid postnatal leave.
Earlier this year, All Across Africa obtained "Build a Nest" certification, which goes a step beyond fair trade certification in verifying an organization pays fair wages and makes a positive impact on their artisan communities.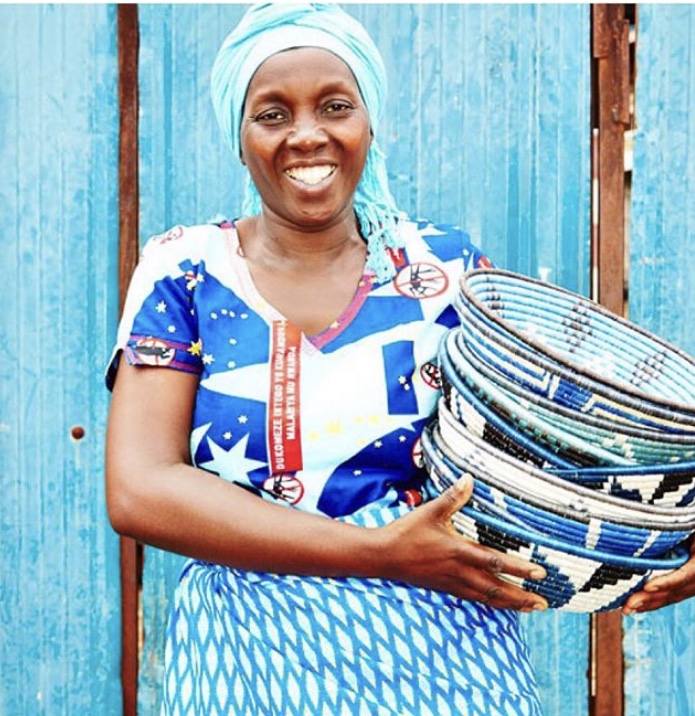 "Ever since joining All Across Africa, I have managed to invest in different things…but one of the proudest things I have been able to do is pay for all of the school fees for my seven children."

—Seraphine, All Across Africa artisan
Artisan success stories
Justine Namakula was able to move from a one-room house to a three bedroom house and start a piggery with her weaving earnings
Agnes Nakalawa constructed a new home with her weaving savings, which she moved into in March
Nassiwa Christine built rental units to earn extra income and purchased a cow to provide milk for her family with her weaving income
Learn more about our work with All Across Africa.