We're striving for progress, not perfection
"Be a bush if you can't be a tree. If you can't be a highway, just be a trail. If you can't be a sun, be a star. For it isn't by size that you win or fail. Be the best of whatever you are."

Dr. Martin Luther King, Jr.
With 2019 officially behind us, it would be all too easy to drive full speed ahead and never look in our rearview mirror.
But it was a big year and our team took a second to celebrate our favorite wins, from huge milestones—New babies! National press coverage! New career launches!—to equally important inch-pebbles like increasing our organizational efficiency and scoring A+ dental reports. Looking back helps us to also look forward and set goals for 2020.
You've probably heard the disheartening news that a whopping 80% of new years resolutions go bust. We think a big reason for that statistic is that the pursuit of perfection often prevents us from finishing what we start. We've all heard that old cliche that done is better than perfect. But for many things in life, that old cliche is true.
Those of us who have ever taught someone a new skill know this. After all, no one is perfect the first time they ride a bike, speak a new language, or attempt a new technique in the kitchen. So why don't we show ourselves that same compassion when we fall short of our new year goals to hit the gym more or read more books? That's why this year, we're abandoning perfection in favor of making progress. We know that small, steady, intentional efforts can add up to BIG results.
With that, here's how our team recapped their wins from 2019 and goals for 2020 .
Heather Marie Burke, Director of Investor Relations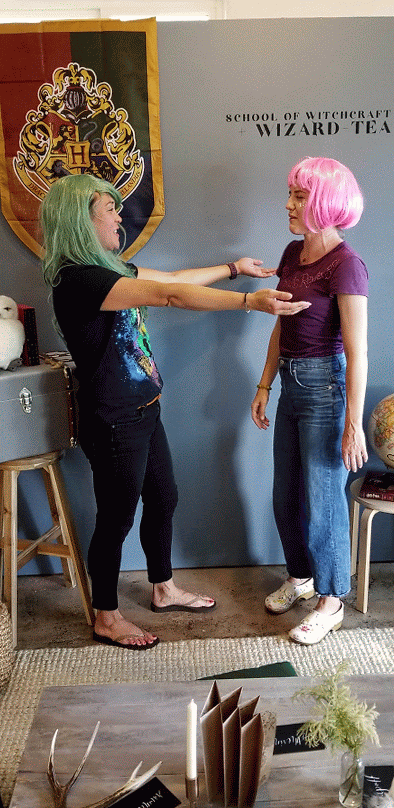 Top Wins of 2019:
Launched the Freedom100 fund with Freedom for Immigrants, exemplifying our mission to use finance as a tool for change
Extended our work beyond the San Diego region with important, values-aligned partners like Los Angeles Cleantech Incubator
Built our investor relations, including subscription docs, investor onboarding, reporting, and communications
How I'd like to make progress in 2020:
Read, read, read! These New Yorkers aren't going to read themselves!
Lauren Grattan, Co-founder & Director of Community Engagement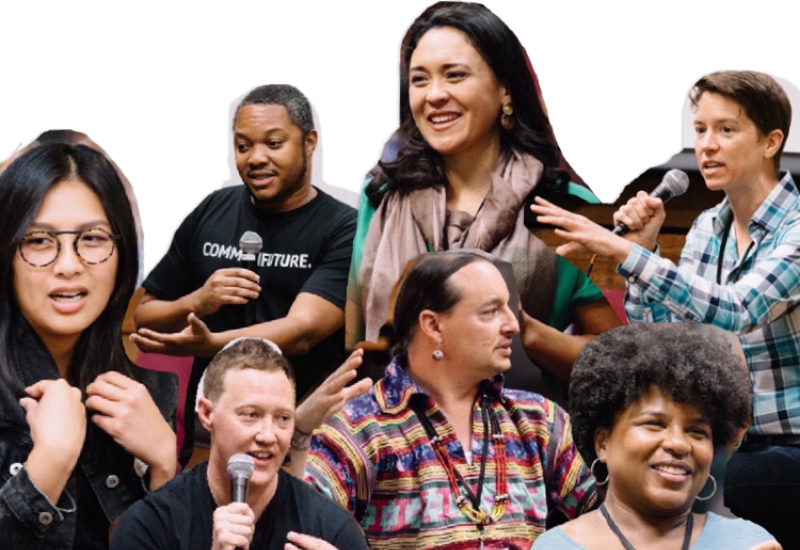 Top wins of 2019:
We turned the idea of a community finance fellowship into a real program with funding
Selected as one of seven Social Venture Circle Innovation Entrepreneurs
Got the team hooked on OKRs for team structure, clarity, and accountability
How I'd like to make progress in 2020:
Working on becoming the kind of leader that Mission Driven Finance needs for this next chapter with help from some wonderful coaches and reading this book, Changing the World Without Losing Your Mind. This will definitely be a work in progress, not perfection!
Zach Lickteig, Data and Operations Coordinator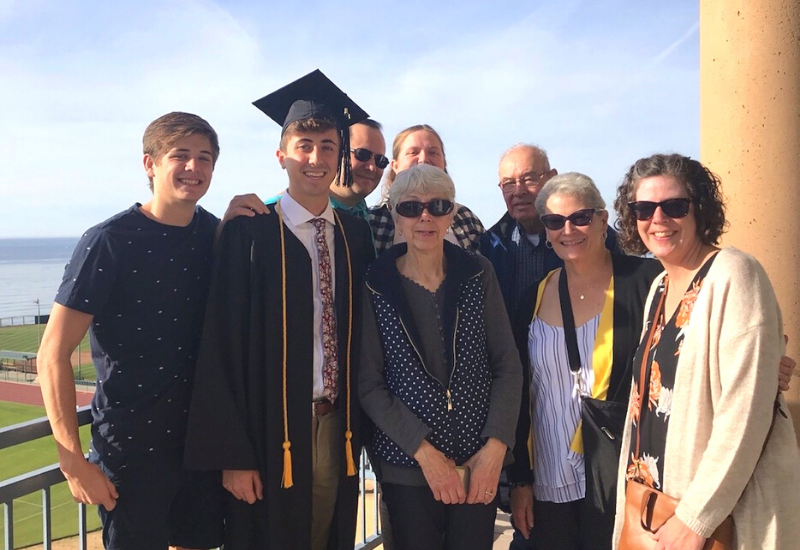 Top wins of 2019:
Graduated Magna Cum Laude from Point Loma Nazarene University with a double major in international development and finance
Took my first trip to China over spring break with a classmate, stayed with his family in Nanjing and visited Shanghai. I love to travel so I got to broaden my worldview and eat lots of great food.
Got a full-time job with Mission Driven Finance!
How I'd like to make progress in 2020:
To grow in my knowledge and understanding of how increasing access to capital can be used to uplift individuals and communities.
David Lynn, Co-founder & CEO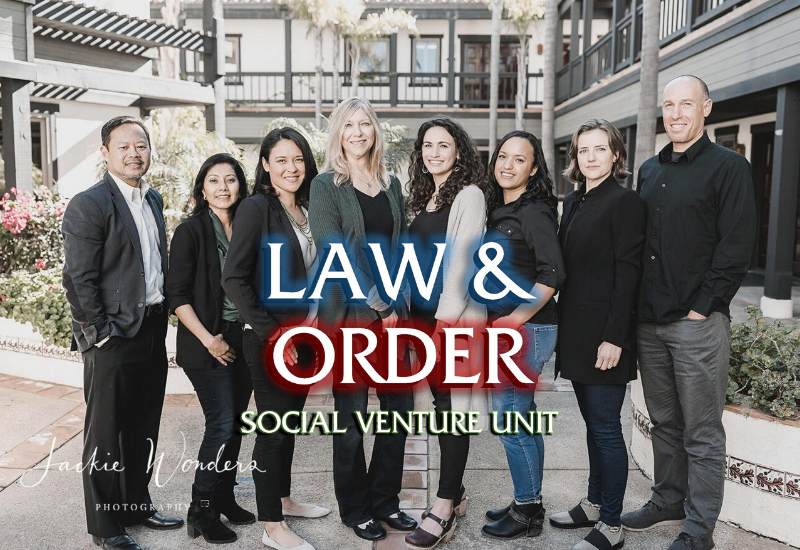 Top wins of 2019:
Received formal approval by the investment committee of a national institutional impact investor
Earned attention from national media, including NPR, ImpactAlpha, Next City, Next Billion, and B the Change
Got approved by two major community foundations, enabling Donor Advised Fund holders to participate in impact investing
How I'd like to make progress in 2020:
Getting some national advisors to help me keep my head on straight!
Louie Nguyen, CIO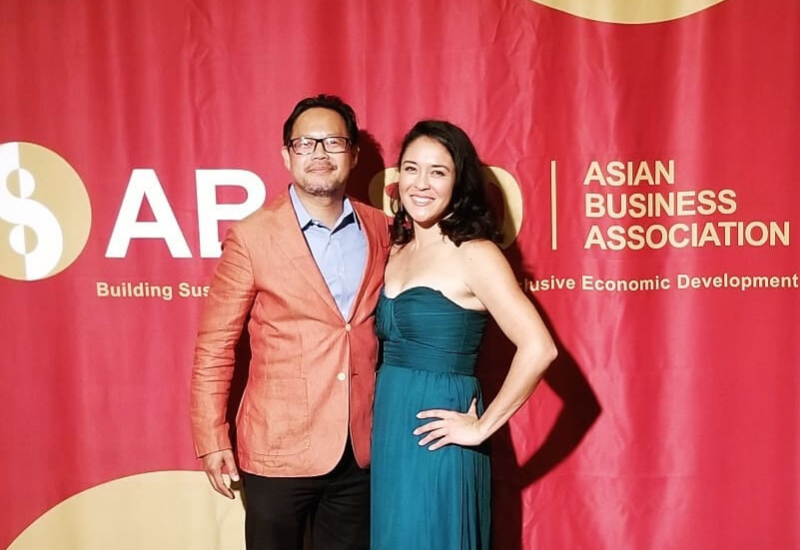 Top wins of 2019:
Had a soul-affirming meeting with Jeff Wiemann, Executive Director of our new borrower Angels Foster Family Network, to craft a financial solution to amplify their impact
Launch of AdvanceAPI Fund in partnership with the Asian Business Association
Provided guidance and connection for an Opportunity Zone project in northern California
How I'd like to make progress in 2020:
Play more soccer and contribute in a meaningful way to the citywide dialogue and action plan around affordable housing.
Shreya Shah Sasaki, COO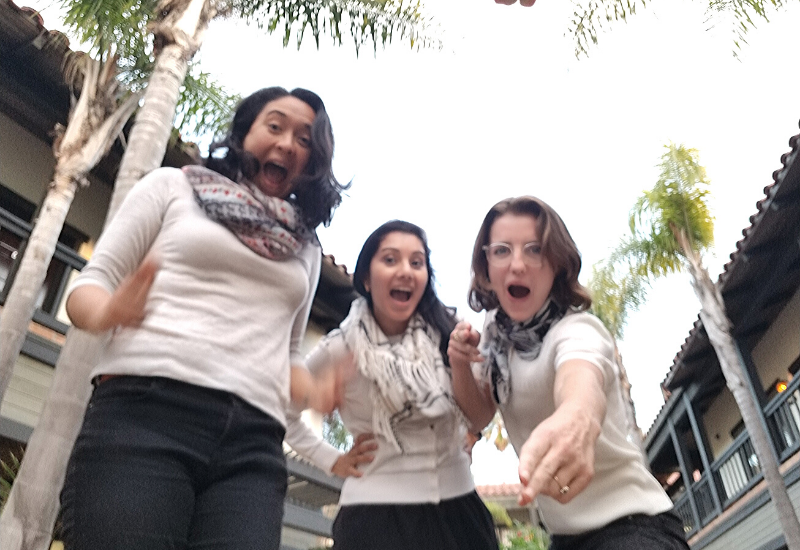 Top wins of 2019:
Met with more than twenty community partners to analyze the early childhood education ecosystem in San Diego
Connected the work of the nonprofits whose boards I serve on (MAAC & San Diego Grantmakers) with Mission Driven Finance
Supported Heather in creating an investor due diligence playbook for institutional prospects
How I'd like to make progress in 2020:
Practice yoga three times per week.
Carrie Stokes Holst, Senior Manager of Impact & Borrower Services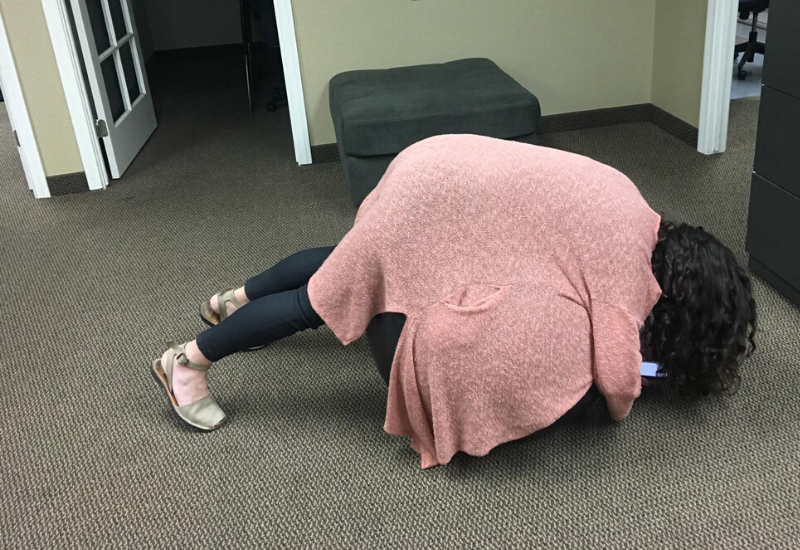 Top wins of 2019:
Joined an incredible class of peers as a BCorp "Best for the World" honoree
Brought 6 new borrowers into our portfolio and stayed engaged with our existing borrowers throughout the year—do not make me pick a favorite because I love them all equally ?
Miraculously cavity and gout-free despite living a candy-forward lifestyle
How I'd like to make progress in 2020:
Continue to find time to offer thoughtful and intentional support to potential and active borrowers who would like to grow their impact.
Tyana King Smith, Community Communications Coordinator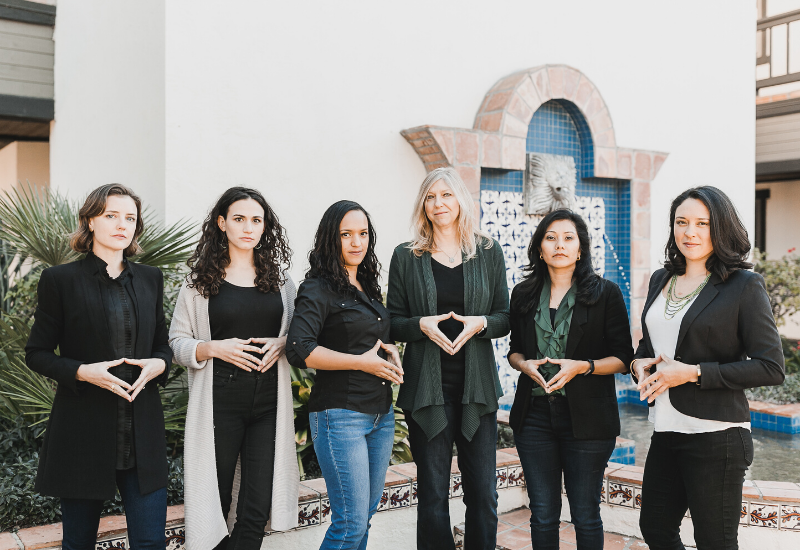 Top wins of 2019:
Built rad systems and processes to get the word out about what we do, how we do it, and why it matters
Started graduate school at Johns Hopkins University
Had another baby boy and continued taking classes throughout maternity leave
How I'd like to make progress in 2020:
Make time to read for fun at least once per week. Continue improving Mission Driven Finance's external communications by sharing engaging stories that really resonate with our community!
Wilda Wong, Senior Manager of Content & Communications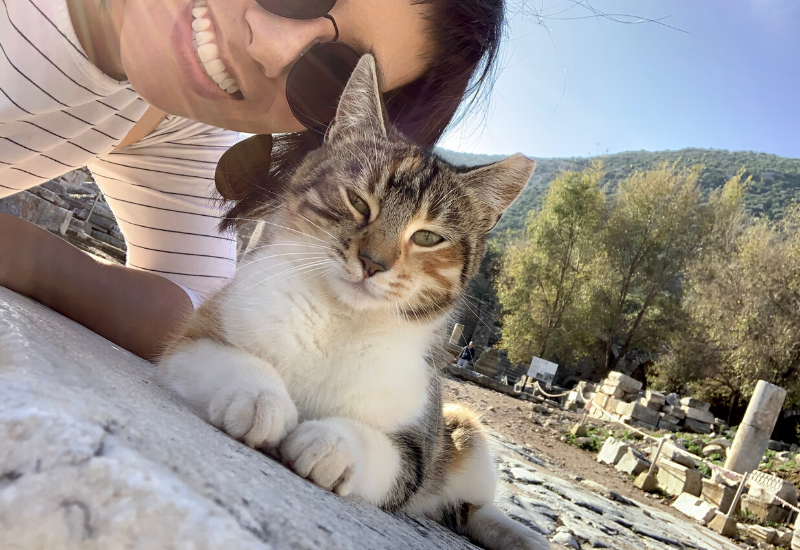 Top wins of 2019:
Joined the Mission Driven Finance team! It was hard to leave my last job but I was intentional about leaving for the right opportunity.
Great trip to Turkey meeting many community cats and learning how to (correctly) make Turkish coffee
Launched Culture Cocina neighborhood tours with two former colleagues to share more about local history and local small businesses
How I'd like to make progress in 2020:
Revisit my mindfulness practice by meditating five minutes three times per week.