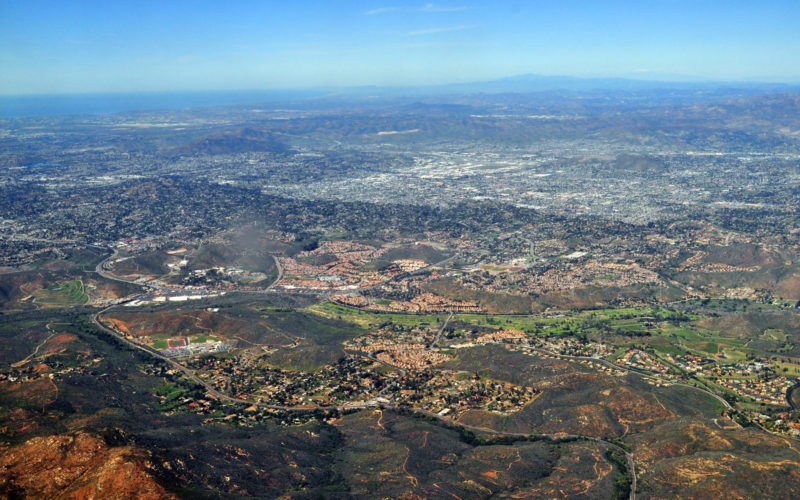 The San Diego County COVID-19 Small Business & Nonprofit Loan Program (SBNLP) is designed to help the small businesses and nonprofits at the heart of our community get back on track.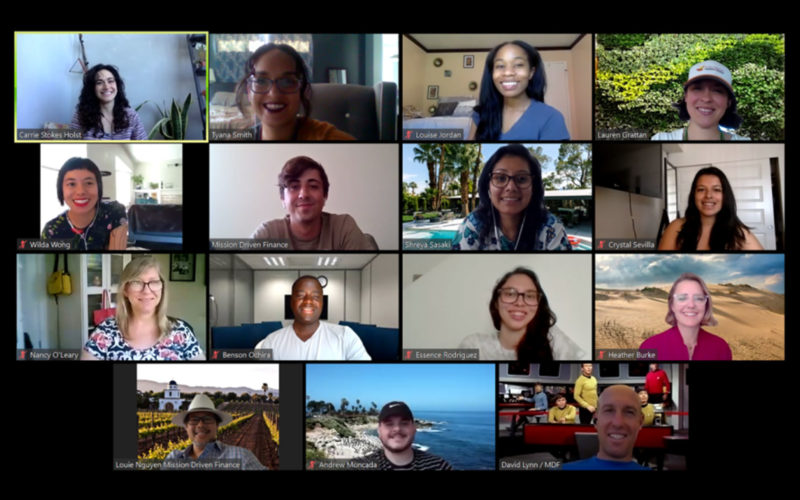 While sheltering-in-place during a pandemic, we welcomed five Community Finance Fellows to our team in March to begin learning in a virtual environment: Louise Jordan, a renewed San Diegan with a legal background who moved back from Virginia to join us; Andrew Moncada, a financial analyst from Florida who wants to run his own impact investment firm one day; Benson Ochira, a refugee from Uganda with a degree in business management; Essence Rodriguez, an undergrad research fellow with the U.S. Immigration Policy Center; and Crystal Sevilla, an executive assistant from San Diego with a deep interest in economics and finance. See how they are learning during a pandemic.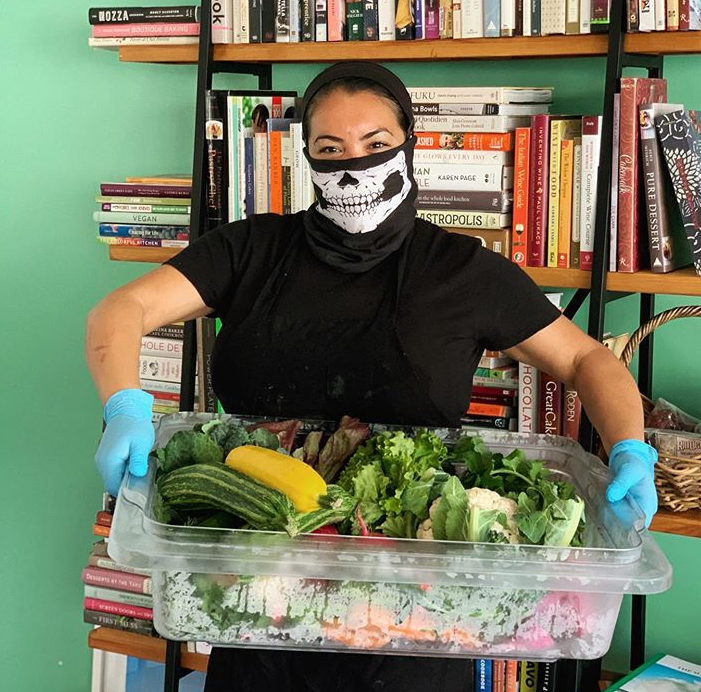 The COVID-19 crisis has forced small businesses and nonprofits around the world, including our Advance borrowers, to forget business as usual and respond in creative ways to best serve their community and survive—quickly. From delivering essential household goods and locally sourced food to staying connected with families by livestreaming nature walks, these businesses and organizations demonstrate the flexibility, resilience, and heart that make small businesses critical for communities to thrive.