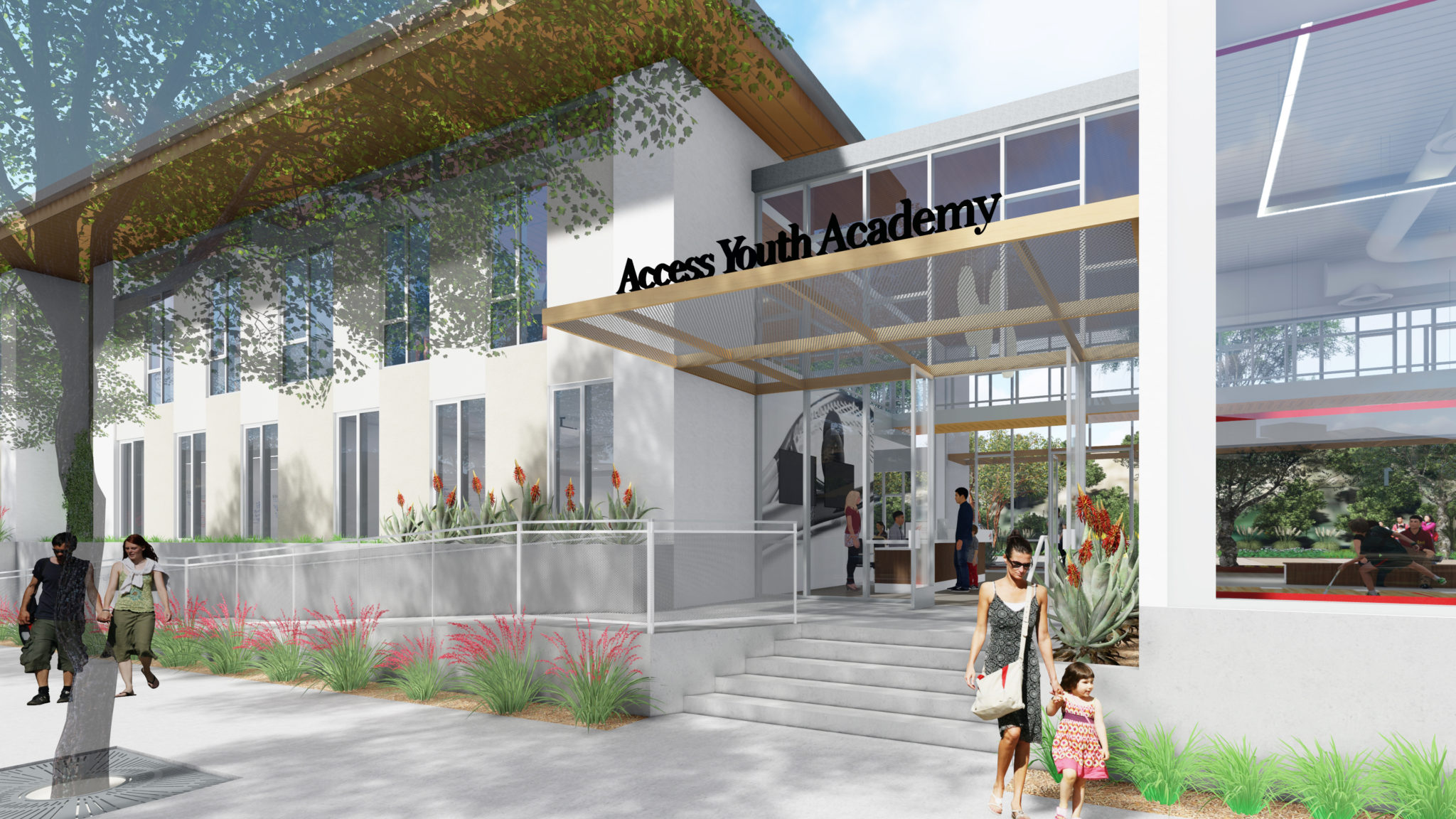 Mission Driven Finance, Civic San Diego, and a local foundation unlock $12MM for nonprofit Access Youth Academy's facility in Southeast San Diego.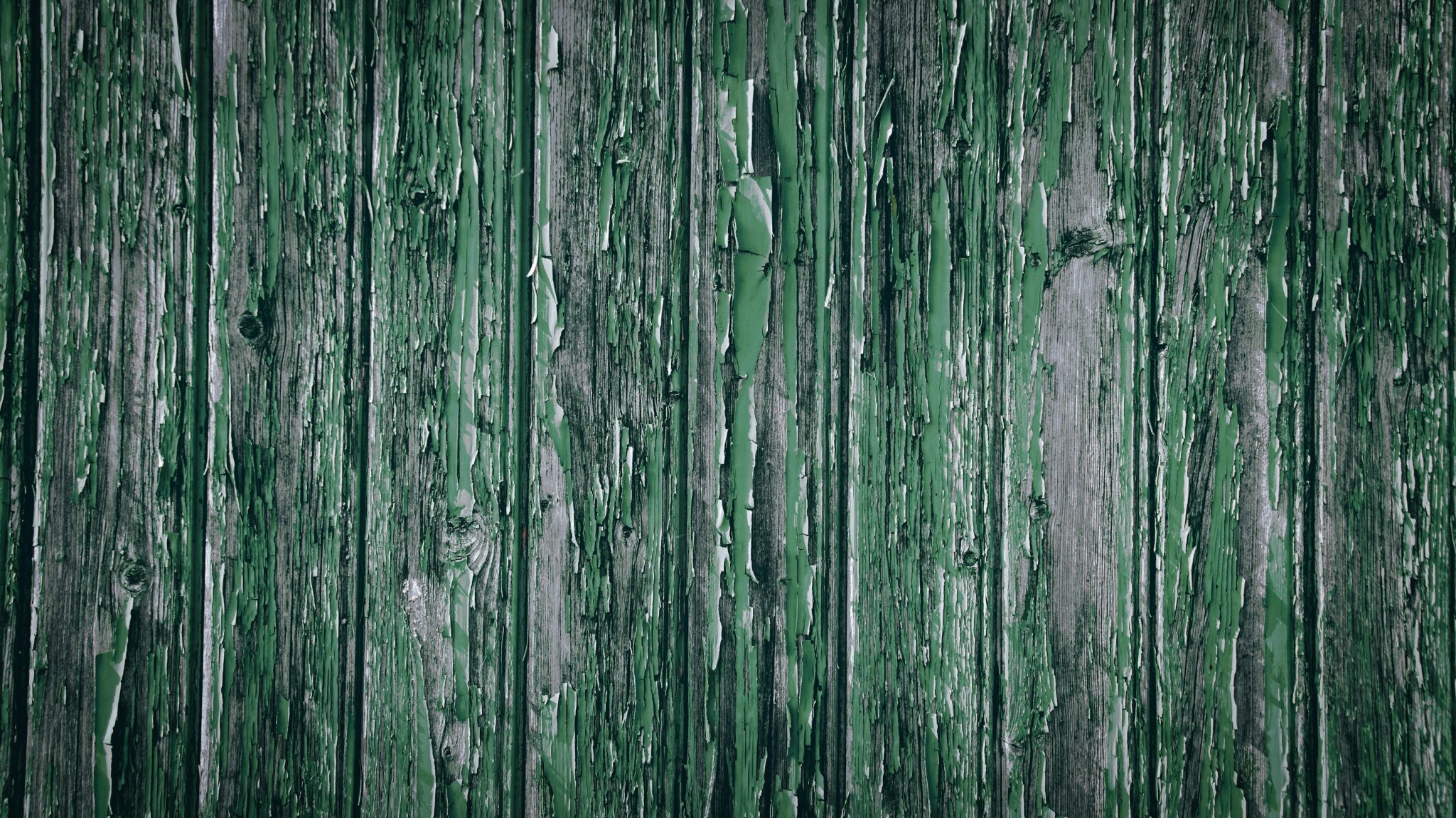 Here are my thoughts and takeaways from speaking at the Los Angeles Opportunity Zones Forum: Community-Centric Investments.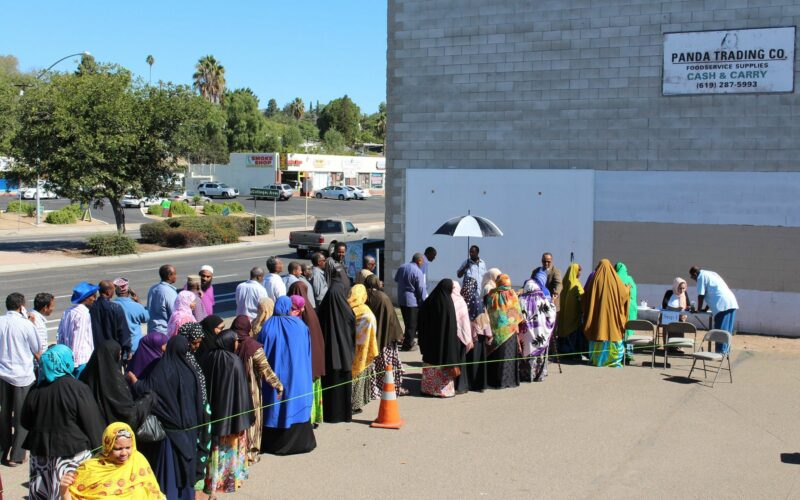 Mission Driven Finance provides culturally sensitive bridge financing to Somali Family Service of San Diego in accordance with Islamic financing principles.