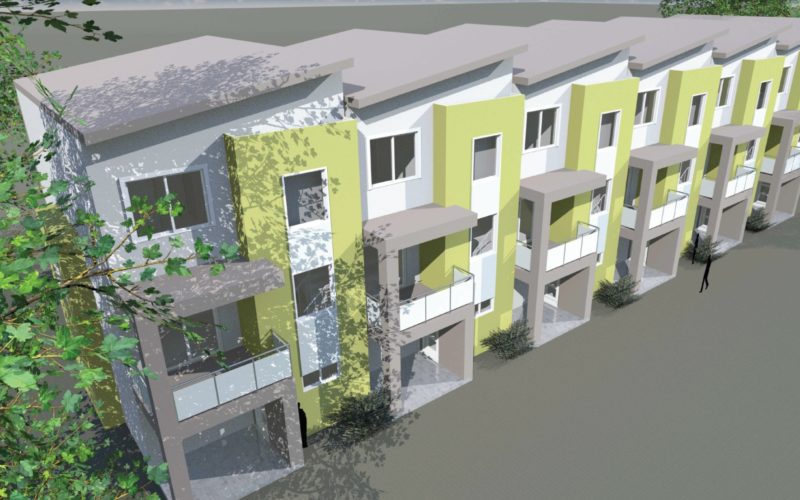 How can investors and local business and nonprofit leaders address housing — and in particular attainable homeownership — through public-private partnerships? Our Chief Investment Officer Louie Nguyen looks at various approaches.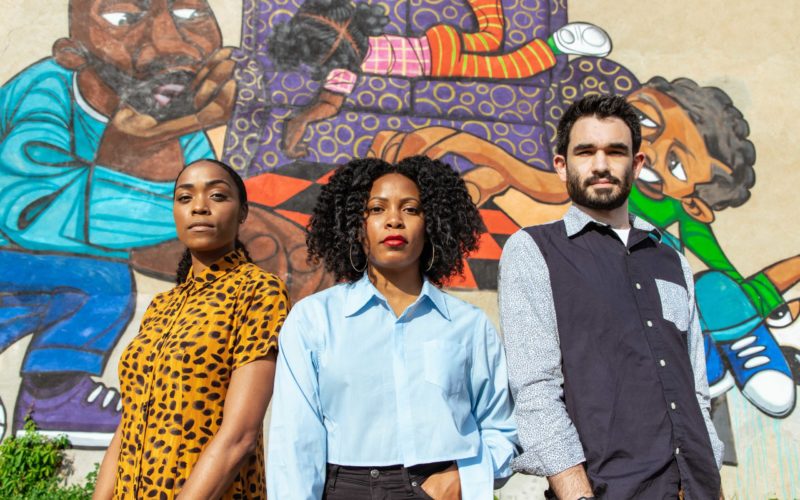 Mission Driven Finance is a founding partner of Elevate/Elevar Capital and will continue to support with fund administration.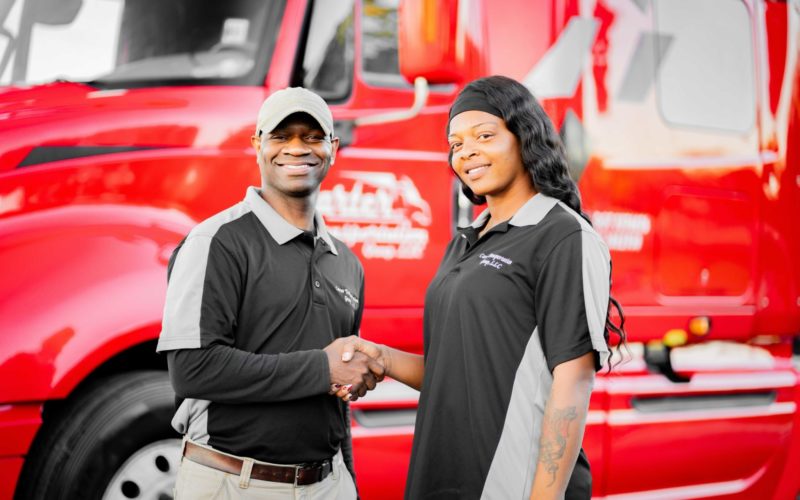 Tynesia Boyea-Robinson of CapEQ writes about Mission Driven Finance and portfolio company Carter Transportation Group in ImpactAlpha as part of its Impact Voices.